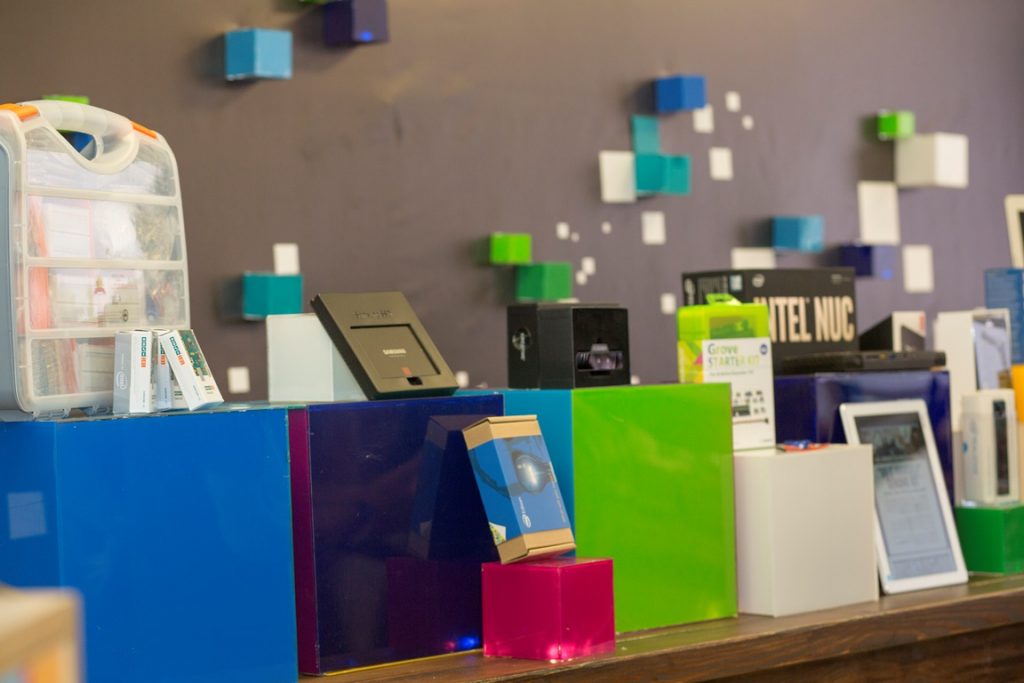 Can't spend hundreds or thousands of dollars on a new gadget you fancy? Israel's first gadget library has opened in Jerusalem, lending everything from super-slick smartwatches and laptops, to cutting-edge 3D cameras and special gaming computers.
The library – which has no books – is called "The Device Lab" and is designed for students, developers and techie entrepreneurs, who are looking to develop high-technology solutions and products.
SEE ALSO: Israel's Stunning New National Library Breaks Ground In Jerusalem
Backed by Intel Israel, the Israeli government, Jerusalem's municipality and a group of young Jerusalemites called "Tzairim Bamerkaz," the library's goal is to let young developers experiment with the newest devices and technologies without spending thousands of dollars on purchasing them.
Located at 22 Shivtey Israel St. in the heart of Jerusalem, The Device Lab currently offers ultra-expensive Tag Heuer smartphones, Intel smartwatches and a host of advanced laptop computers manufactured by Lenovo, Asus, Apple and others.
Other on-loan items include powerful gaming computers, smart computer chips, Microsoft Surface and Intel NUC mini computers, virtual reality devices, and Intel RealSense 3D cameras. The library's collection is expected to grow as it continues to evolve.
Devices are lent against a deposit, which depends on the item's price; an annual subscription costs $212.
Sign up for our free weekly newsletter
Subscribe
SEE ALSO: Why The World's Largest Accelerator, MassChallenge, Chose To Open In Jerusalem
The lab will also feature demos and lectures by Intel experts and other tech gurus, who will conduct hands-on workshops and individual consultations. In the future, the lab will collaborate with startup accelerators in the area, as well as with schools and high-tech companies.
A vibrant entrepreneurial community
Jerusalem's mayor and former tech entrepreneur Nir Barkat said the new library can jump-start an international career for young Jerusalemites. "Whoever succeeds in Jerusalem will succeed in the world," he said in a statement.
According to Shahaf Kiselstein, Intel's Vice President for Platform Engineering, "a vibrant entrepreneurial community is an important asset for Jerusalem, and we're proud to launch the lab here."
Photos: Courtesy of Intel Israel
Related posts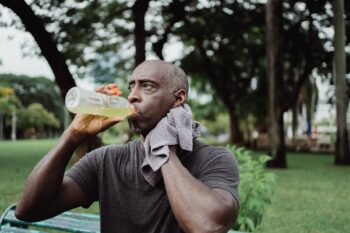 Startup Helping You Get Heart Healthy By Measuring Your Sweat
December 04, 2023