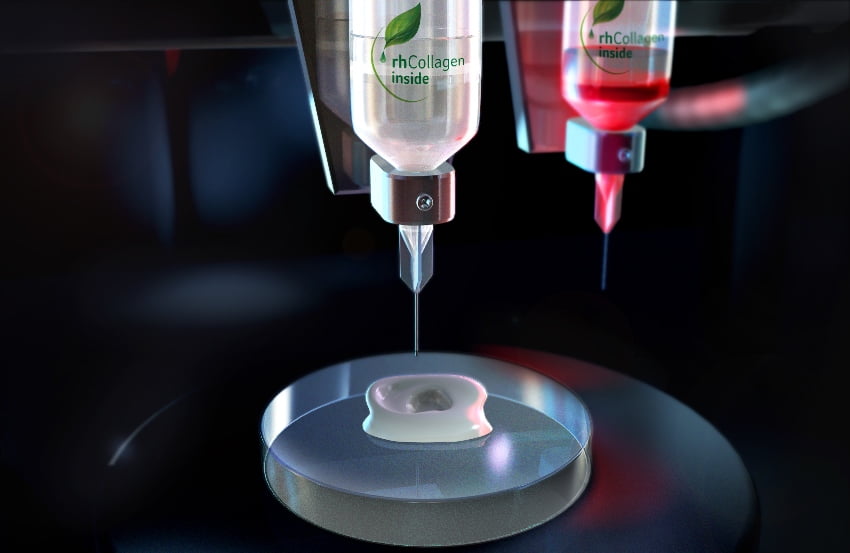 Replacing human organs with printable ones may sound like science fiction, but research is currently being conducted on the transplantation of an artificial kidney, liver and even a heart.
Israeli biomed firm CollPlant recently established a new division that will 3D-print organs and tissues using a unique biological ink it is currently developing. CollPlant, a regenerative medicine company, is developing a collagen-based bio-ink intended for use in 3D printers that print organs, using various technologies. The company extracts the collagen from locally grown tobacco leaves.
According to Yehiel Tal, CollPlant's CEO, over the past several months, "we have substantially ramped up our activities in the 3D printing field… The collagen protein is a key building block in connective tissues in the human body, and therefore is ideal for use as biological ink."
He adds that the company's product 'rhCollagen' is "suitable for use in humans, due to its superior homogeneity, its high safety profile and the fact that it does not cause an immunological reaction."
SEE ALSO: Israeli Startup Nano Dimension 3D Prints Human Stem Cells
CollPlant is currently developing a number of formulations of biological ink for various indications, and is working with several large international companies, with the aim of collaborating on the development of organ and tissue printing. Ravit Levrann, a spokeswoman for CollPlant, tells NoCamels the company grows tobacco in greenhouses in order to produce 'human' collagen, which is used in the bio-ink that will eventually 3D-print tissues and organs.
122,000 Americans are waiting for organ transplants 
Sign up for our free weekly newsletter
Subscribe
According to the National Kidney Foundation, nearly 122,000 Americans are waiting for lifesaving organ transplants (101,000 of these await kidney transplants). Thousands await liver and pancreas transplants, and the waiting list grows every year.
Several companies worldwide are working on 3D-printed organs that could replace human donations. The burgeoning 3D bio-printing market is expected to grow to $1.8 billion by 2022, and to increase substantially as the 3D-printing technology of organs and tissues continues to mature.
SEE ALSO: Israeli Researchers Find Key To Long-Term Preservation Of Organs For Transplant
Traded on the Tel Aviv Stock Exchange, CollPlant was founded in 1981 by Prof. Oded Shoseyov. In addition to its collagen-based bio-ink, the company develops bio-materials indicated for orthopedics, tissue repair products and advanced wound healing.
Photos and video: Courtesy
Related posts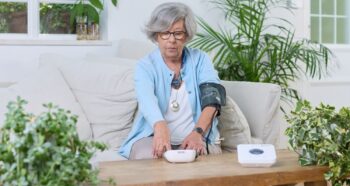 Smart Healthcare System Keeps Elderly At Home, Not In Hospital
November 29, 2023