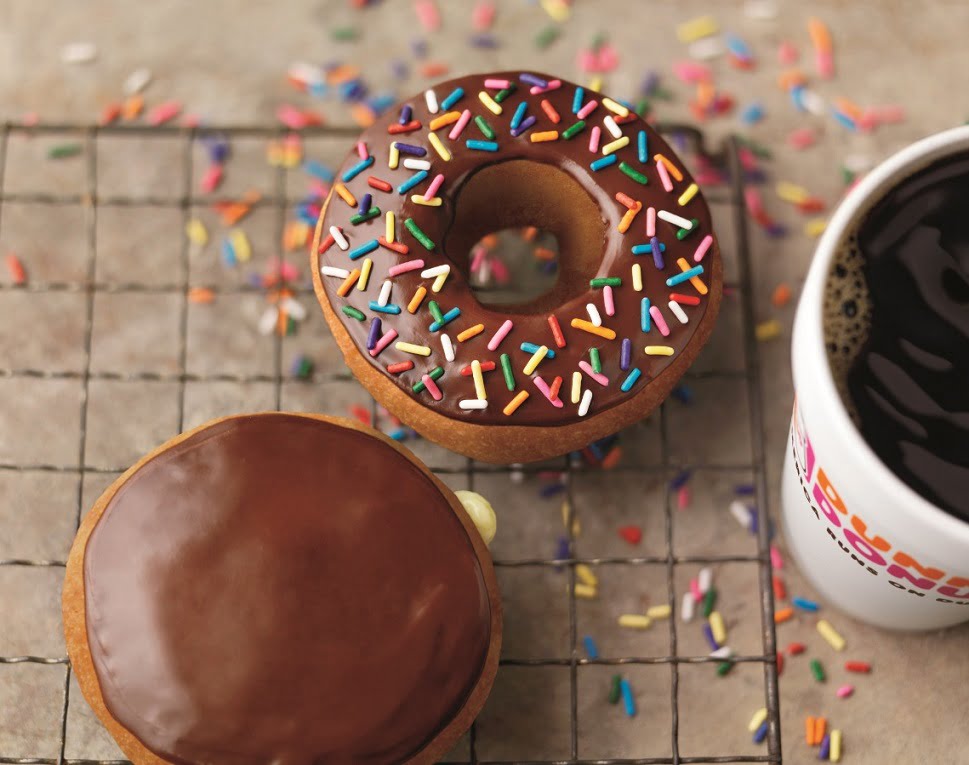 Rushing to work? Want to avoid the long line of people waiting to get their lattes? Now you can order your cappuccino and doughnut ahead of time at any Dunkin' Donuts store, and they'll be waiting for you on your way to the office.
Israeli navigation app Waze yesterday announced its partnership with coffee and baked goods chain Dunkin' Donuts on a new "Order Ahead" feature, which allows Dunkin' Donuts loyalty club (DD Perks Rewards) members to order their favorite coffee, doughnut or breakfast sandwich from the Waze app.
All Waze users need to do is open the app, search "Dunkin' Donuts," and the "order ahead" button will show up on their screen. They can then order their breakfast for pickup at any location along their route.
"We know our busy, on-the-go guests need their Dunkin' run to be quick and easy to keep them energized all day long," Dunkin Donuts said in a statement.
While the Waze app has shown popup ads for businesses for a while now, speeding past the line to pick up your order at a restaurant is a brand new feature. Waze decided to launch it with long-time partner Dunkin' Dunkin' Donuts first, since the companies have been working together ever since Waze mapped out all of Dunkin' Donuts' locations in 2012.
Additional brands and merchants are expected to join Waze's "order ahead" offering.
According to media reports, Waze will not receive proceeds from "order-ahead" transactions, but expects to see increased ad revenue from its partners like Dunkin Donuts. NoCamels reached out to Waze but the company has yet to comment.
Improving the quality of everyone's daily commute through crowd-sourcing
Sign up for our free weekly newsletter
Subscribe
By connecting drivers to one another, Waze helps improve driving efficacy through crowd-sourcing, by helping commuters avoid traffic jams, or suggesting new routes users never even knew about.
SEE ALSO: Can Hackers Stalk You On Google's Popular Navigation App Waze?
Users can passively use Waze just for directions on how to get to their destinations quickly, or they can take a more active role by sharing road reports on accidents, police traps, or any other hazards along the way.
SEE ALSO: Israeli Navigation App Waze Saves Animals From Becoming Roadkill
Founded in Israel by Uri Levine, Ehud Shabtai and Amir Shinar in 2007, Waze was acquired by Google in 2013 for $1.3 billion.
Photos and video: Waze/Google, Dunkin Donuts
Related posts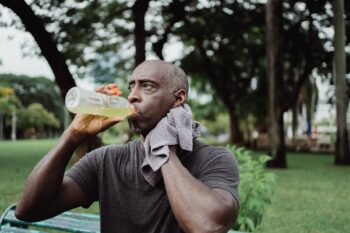 Startup Helping You Get Heart Healthy By Measuring Your Sweat
December 04, 2023