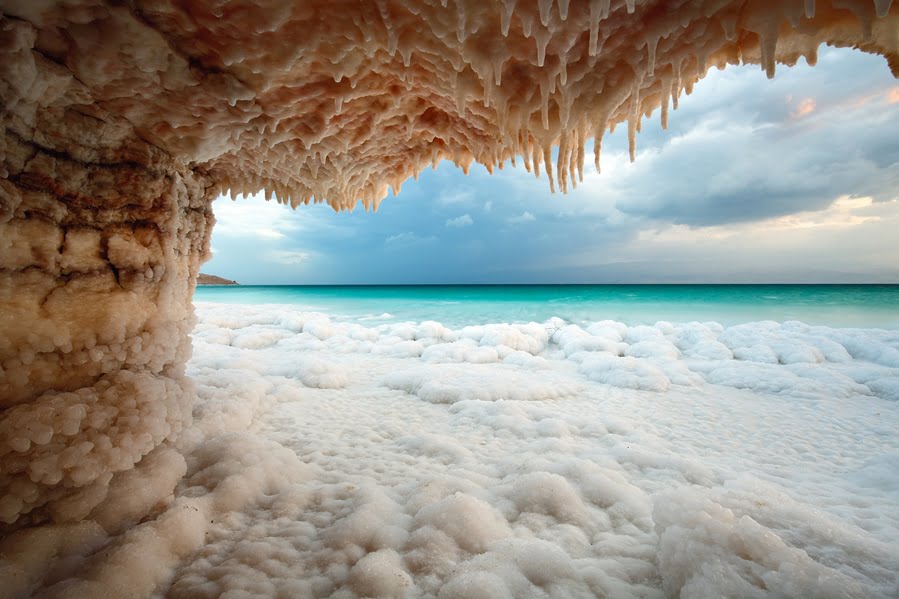 An exhibition of breathtaking Israeli nature photos will be on display at the United Nations headquarters in New York City starting this week. Thirty photographs of Israel's most stunning wildlife and landscapes, taken by local photographers, will be showcased following the February 15 opening ceremony, through March 2.
Titled The Natural Side of Israel, the exhibition that celebrates Israel's beauty is sponsored by its Nature and Parks Authority and the Israeli ambassador to the UN, Danny Danon. The Authority's curators carefully selected 30 unique photographs out of the thousands submitted.
The photos portray endangered species, water sources, biodiversity, pollution, and more. "Thanks to Israel's unique climate and geography, it's considered critical to guarding the biodiversity of wildlife and plants," according to a statement by Israel's Nature and Parks Authority. "Israel has unique endangered species, and wonderful habitats."
According to Danon, "we're proud to present Israel's beauty at the UN. We take part in the global efforts to protect the environment and to preserve our wildlife, and this exhibition is an opportunity to present our striking nature to the world."
Unforgettable natural phenomena
One of the most imrpessive photos on display at the UN, taken by Ilia Shalamaev, shows the Dead Sea from a small cave, which was formed by the crystallizing salt throughout the receding shoreline (see photo above).
SEE ALSO: Wildlife Photographer Ofer Levy Wins International Acclaim With Awe-Inspiring Images Of Birds
Another picture, by Alex Geifman, portrays two four-month old red fox cubs climbing up a tree, with one of them hanging on a branch, trying to avoid falling.
Sign up for our free weekly newsletter
Subscribe
A picture showing a "ball" of thousands of Red Sea dwarf sweepers (tiny fish), also called "glass fish" for their transparent body, was taken by professional diver and photographer Noam Kortler.
SEE ALSO: Israeli Diver-Photographer Noam Kortler Wins Prestigious Underwater Picture Award
According to Kortler, during the months of April-May, when the sea is affluent with food, the sweepers come to the area en masse. They gather around a shipwreck in the Red Sea, just off the coast of Eilat, creating an unforgettable natural phenomenon.
"Naturally building bridges for piece"
Israel has been known to protect its wildlife. In 2015, the country hosted an international convention on endangered species trade, on behalf of CITES, an organization named after the international treaty that protects wildlife against exploitation. Israel is now one of four nations representing Europe in CITES.
"We were blessed with rare natural resources and we must protect them for future generations," Shaul Goldstein, director of Israel's Parks Authority, said in a statement. "Nature has no boundaries, and we believe that cooperating with our neighbors could naturally build bridges for piece."
Photos: Ilia Shalamaev, Noam Kortler, Alex Geifman, Daniel Winter, Daniel Danilov – for Israel's Nature and Parks Authority
Related posts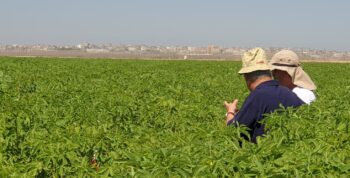 'We Keep Going': Cleantech Firm Resolute After Hamas Horror
November 05, 2023