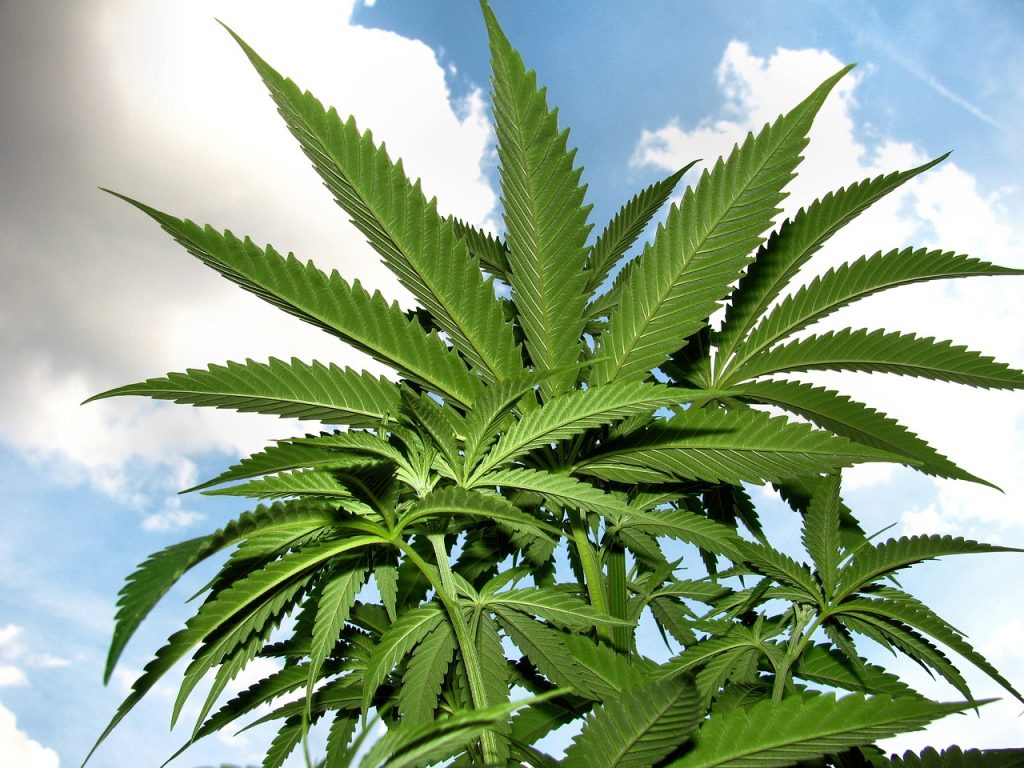 This article was first published by The Times of Israel and was re-posted with permission.
The decriminalization of cannabis in Israel, endorsed Thursday by the public security minister, will help boost medical cannabis research and technologies, said Saul Kaye, a co-founder of ICAN: Israel Cannabis, a private equity fund with a focus on the weed.
"It will help in the general story of de-stigmatizing cannabis," Kaye said. "Today's news will help open the door to larger players, including the big pharma companies, seed growers and genetic researchers, who realize this is going to be big."
SEE ALSO: Turning High-Tech Into 'High' Tech: Behind Israel's Blooming Medical Cannabis Industry

In a move seen as paving the way for marijuana to be decriminalized, Public Security Minister Gilad Erdan said Thursday he plans to dramatically change the way the Israeli penal code treats private, recreational use of the drug.
Speaking at a press conference to announce his decision, Erdan said he will be accepting a proposal put forward by the Anti-Drug Authority recommending the adoption of the "Portugal Model," in which possession and use of the drug would be decriminalized and treated largely as a health issue.
"This would mean moving to administrative fines, and criminal prosecution would only be a last resort," Erdan said.
The new tack will need to clear the cabinet, but with many lawmakers backing decriminalization, the move is seen as likely to gain ministerial approval.
Sign up for our free weekly newsletter
Subscribe
SEE ALSO: Meet The 'Designer' Strains Of Marijuana Bred In Israel To Treat A Wide Range Of Illnesses
Israel is well-known as a pioneer in medical cannabis. Last summer, the government approved a Health Ministry plan to relax some of the medical cannabis requirements. The plan aims to expand the number of doctors who can issue cannabis prescriptions, remove limits on the number of marijuana growers, make cannabis available at approved pharmacies, and possibly eliminate the requirement for a permit from the Health Ministry, so that just a doctor's prescription will be sufficient.
Last week, Israel's Ministry of Agriculture and Rural Development said it will finance research in the field of medical cannabis.
"Once the government gets on board, the industry will follow, and it has a lot of money to spend," said Kaye."The industry today in Israel is worth a few hundreds of million of dollars. I believe we will see $1 billion invested in startups, R&D and technologies in Israel over the next 24 months."
To read the full article, click here. 
Photos: Get Budding
Related posts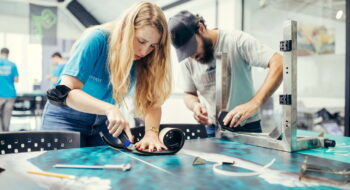 Tech Innovators Come Together To Help Israel's Wounded Warriors
September 18, 2023