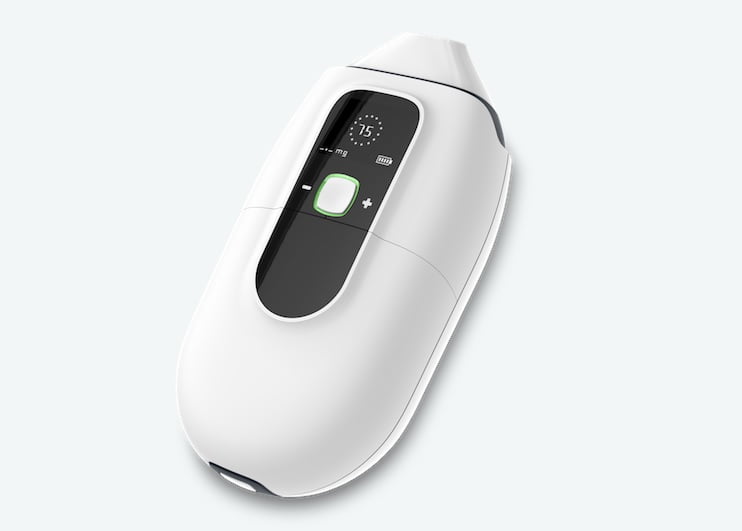 This article was first published by The Times of Israel and was re-posted with permission.
In a world first, Israel's Teva Pharmaceutical Industries and Tel Aviv-based Syqe Medical signed a distribution and cooperation agreement to market medical cannabis in an inhaler.
Under the agreement, Teva will be the exclusive marketer and distributor in Israel of an inhaler developed by Syqe Medical for the delivery of medical cannabis. The accord marks the first time that a major global pharma company has agreed to market a medical cannabis product, according to Syqe.
The Syqe inhaler has been used for more than a year at Haifa's Rambam Hospital with the approval of Israel's Health Ministry. This makes it the first hospital in the world to prescribe cannabis as a standard medical treatment.
As part of the agreement with Teva Israel, the Syqe inhaler is expected to receive Health Ministry approval for home use by next year.
SEE ALSO: Meet The 'Designer' Strains Of Marijuana Bred In Israel To Treat A Wide Range Of Illnesses
Israel's reputation as a high-tech hub and a lax regulatory environment has allowed the startup nation to become a leader in cannabis technology, with dozens of local firms focusing on the medical field. The international medical cannabis market is forecast to be worth approximately $20 billion within a decade. About 1 percent of the global population are potential medical cannabis users at some point during their lifetime.
"A deep commitment to patients coping with pain" 
"Teva Israel is entering the field of medical cannabis out of a deep commitment to patients coping with pain, which is one of the company's core therapeutic areas," said Teva Israel CEO Avinoam Sapir, who also serves as Teva's director for Africa and the Middle East, and as director of Innovation in Emerging Markets. "State-of-the-art technology and groundbreaking medical devices — such as those developed by Syqe Medical, and which generate tremendous therapeutic value for patients and medical staff alike — integrate perfectly into the strategy of Teva Israel."
To read the full article, click here. 
Photos: Courtesy
Related posts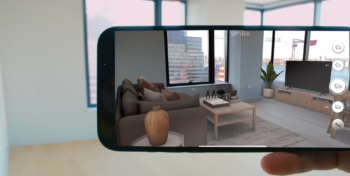 Augmented Reality App Makes Empty House Into Potential Home
October 02, 2023