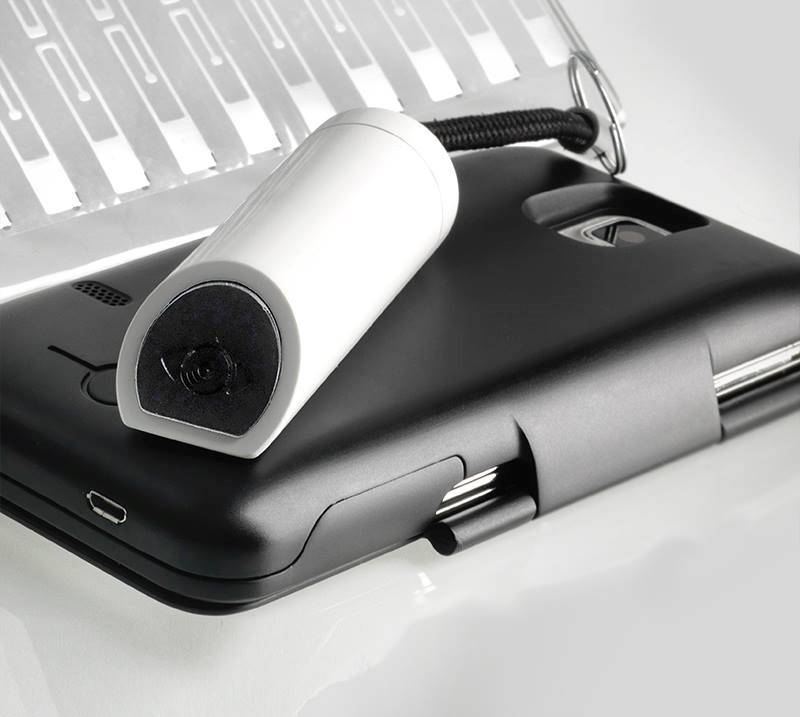 How often do you misplace your phone, or lose your keys? What about your wallet, or your passport – right before you need to leave for the airport?
Israeli company GearEye promises to put an end to frantically searching for missing valuables when you need them the most. Its technology uses a Location-of-Things platform to derive the precise location of our valuables at all times – taking a step beyond typical Internet-of-Things (IoT) platforms that connect objects to the internet, but cannot locate their whereabouts.
SEE ALSO: 73% Of Smartphone Users Willingly Share Their Location
A monitoring solution that helps keep track of your belongings at all times, GearEye is comprised of a radio frequency ID (RFID) scanner, tags, and an app with connected checklists.
Just place tiny RFID tags on your items, and create a checklist using the GearEye mobile app. With a simple wave of GearEye's smartphone battery-case (GearEye is also available as a dongle), the app will let you know if your tagged items are in your bag, by marking them off on the checklist. If an item is missing from the checklist, the app tells you where its last scanned location was.
For professional photographers, for example, missing a crucial item from their gear can spell an end to a photoshoot and loss of a full day's work. With GearEye, there's an easy way to ensure you have everything you need before leaving for the day.
"All my life I've been misplacing important items like my keys and passport," GearEye founder and CEO, Yulia Lerner, said in a statement.  "One day, I thought, why not tag these items and be able to find them with my phone?"
And so the idea for GearEye was born. "GearEye is the complete solution for managing people's gear, allowing them to easily make sure they have everything they need," she says. "It's great for photographers, and can also be used by DJs, frequent travelers, electricians, plumbers, and everyday users to manage their gear."
SEE ALSO: The Button To Rule Them All : Pressy Raises 10X Its Goal In Six Days On Kickstarter
Sign up for our free weekly newsletter
Subscribe
In less than two months, the gadget has raised $493,000 on crowd-funding platform Kickstarter, eight times the original amount its developers were hoping to raise ($60,000). GearEye, founded in 2014, also received about $290,000 from Israel's Office of the Chief Scientist and private investors.
Considerable competition in the IoT arena 
Given the rising popularity of Internet-of-Things gadgets, it is no surprise that GearEye faces considerable competition, including from Israeli company Pixie, which offers a Bluetooth-based locator.
Additionally, companies such as TrackR and Tile offer Bluetooth devices that serve the same location-tracking function. Both devices emit a loud signal at the press of a button on their corresponding phone apps, making it easier to find a missing item.
According to GearEye, unlike Bluetooth tags, its RFID tags are thin stickers allowing them to be placed on nearly any object, of any size. The RFID tags do not require any batteries and last for years before needing to be replaced.
GearEye's price on Kickstarter starts at $129, and it comes with 20 RFID tags. Shipping is expected to start in July 2017.
Photos and video: Courtesy
Related posts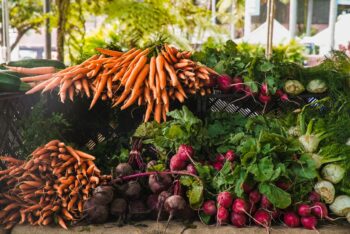 A Cybersecurity Approach To Cutting Food Waste
September 28, 2023