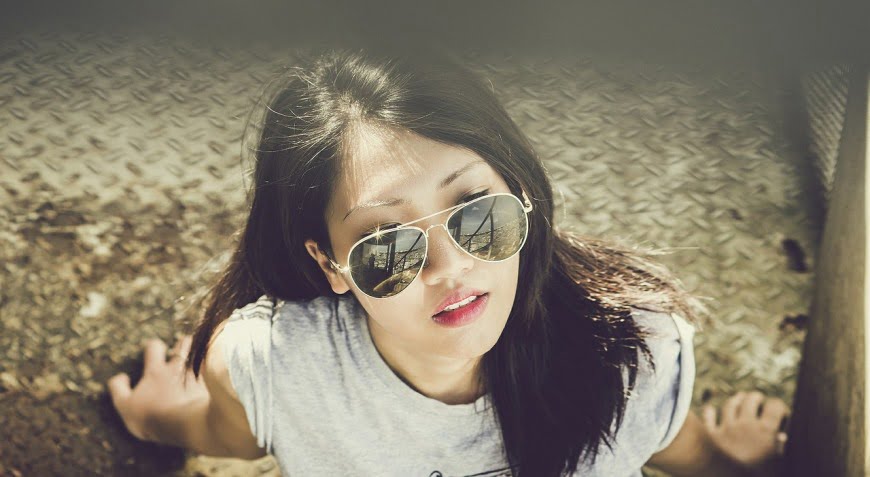 There are roughly 200 million millennials in China, with an increasing number hailing from the surging middle class. And unlike past generations, which basked in a sea of fashion knockoffs, Chinese millennials are seeking unique fashion items to set them apart from the crowd.
According to business consulting firm McKinsey, by 2022 the middle class in China will account for 54 percent of urban households, meaning that a lot of disposable income will be available to purchase luxury goods.
Capitalizing on this trend, Israeli fashion startup Out of X, which developed a crowd-funding mobile app, is giving Chinese consumers access to unique clothes created by Western designers, while helping these independent designers succeed.
SEE ALSO: Meet The Hottest Israeli Fashion Designers Who Dress The Stars
The designers upload photos of their garments to Out of X's platform, specify the price, and start taking pre-orders. As the designers receive enough orders and subsequently funds (similar to crowd-funding platforms Kickstarter and Indiegogo), they start production. The majority of items currently featured on Out of X range from $100 to $500.
Staying true to consumers' desire for individuality, all items on Out of X are limited edition. Each item is one out of a 10-200 garments produced, hence the origin of the platform's name – "Out of X."
SEE ALSO: Israeli Designer Wins International Award For Stunning 3D Printed Fashion
Founded by Shany Elkin, Nir Laznik and Roee Lahav early last year, the 10-employee company manages thousands of fashion offerings, reaching nearly 4 million consumers a month, according to Laznik, an industrial engineer (like Lahav), while Elkin is a fashion designer.
The idea for the platform came when Lahav suggested to Elkin to upload her designs to Kickstarter as a way to launch her boutique brand online. Elkin found the platform unfit for her stylish offerings, and decided to create a crowd-funding app specifically for fashionistas.
Sign up for our free weekly newsletter
Subscribe
China's one-child policy (which the government only relaxed in 2013), created a generation of young people who have disposable income to splurge. "Imagine a generation of 200 million people who grew up at the center of attention," with two parents and four grandparents, Laznik tells NoCamels.
Laznik also believes this generation is more likely to trust Western brands, due to the prevalence of low-quality knockoffs in China.
A bridge connecting Western designers with Chinese consumers
With such a huge market to tap into, it's no wonder that the founders were recently selected to participate in "The Next Unicorn," a Chinese television show similar to its American sister "Shark Tank," where young entrepreneurs get the chance to bring their ideas to fruition.
Out of X was also invited to participate in Chinaccelerator, a 90-day seed-funding program, which allowed the company to gain a foothold in China. Laznik says his startup now serves as a significant "bridge connecting Western designers with Chinese consumers."
Most recently, Out of X launched a WeChat app, penetrating the most popular Chinese messaging service, which has 700 million users. The startup already has thousands of followers on WeChat, who are exposed to the designs of some 1,200 designers from several countries.
Out of X curators in Shanghai, New York and London select the designers for the platform mainly through fashion schools and design competitions, but they also seek the advice of established designers on selecting up-and-coming ones. According to the company, this is a great opportunity for relatively anonymous designers to tap into the booming Chinese market.
Photos: Out of X, Good Jud
Related posts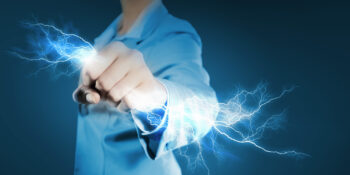 Thwarting Deadly Lung Disease By Electrifying Water Reserves
September 27, 2023