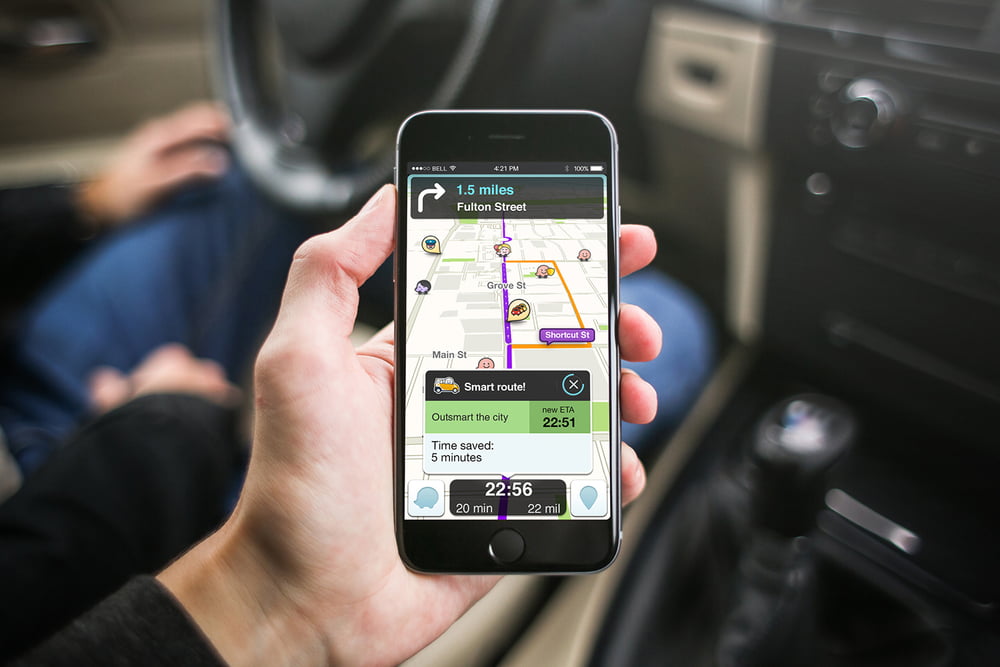 Uber, which recently began beta-testing low-cost carpool rides in San Francisco, may soon face some tough competition in that lane. The Wall Street Journal reports that former partner-turned rival Google is set to do the exact same thing.
Google, which acquired Israeli navigation app Waze in 2013 for $1.3 billion, is planning to make its service available to all users in the San Francisco area this fall, according to the report in The Wall Street Journal citing anonymous sources. If successful, the service would put Google in direct competition with Uber.
Google first tested carpooling programs for Waze users in Israel and then expanded its pilot program to the Bay Area in May. Initially, it was only available to 25,000 employees at select companies like Adobe and Walmart, but will now expand it to all San Francisco users.
Carpooling on demand
To use the service, users request a ride via the special Waze Rider app based on their origin and destination. They will then be matched with a driver among Waze's 700,000 San Francisco users. Drivers can then accept or decline ride requests.
SEE ALSO: Waze Reminds Parents Not To Leave Kids In Cars
The pilot program charged users 54 cents per mile to go towards the driver's expenses. However, Google's carpooling service is not meant for drivers or for Google to turn a profit, unlike Uber and Lyft's ride-sharing apps (Lyft recently shut down its program due to lack of participation from its drivers).
SEE ALSO: Ride-Sharing Startup Via Raises $100M; Revs Up Competition Against Uber, Lyft
Taking on Uber and Lyft
Sign up for our free weekly newsletter
Subscribe
Google's foray into ride-sharing is putting additional strain on its sensitive relationship with Uber. In 2013, Google's parent company Alphabet invested $250 million in Uber. Alphabet senior vice president of corporate development David Drummond was on the Ubers's board until he stepped down several weeks ago because of the increasing conflict of interest. And Google Ventures partner David Krane is an observer on Uber's board.
To make matters more complicated, Uber also recently acquired Otto, a startup developing self-driving trucks founded by former Google employees, including one of the co-founders of Alphabet's own self-driving car project.
Waze: 65 million users
Waze has 65 million active users worldwide. Like Uber, Waze's drivers aren't employees of the company. But unlike Uber, which checks driver credentials, Google won't vet its drivers and will rely on its users to red-light bad drivers.
The carpooling project seems like a natural next step for Google, which is increasingly showing its will to enter the transportation market. It is even working on a Google Self-Driving Car, a project by Google X that involves developing technology for autonomous cars, mainly electric cars.
Of course, it goes without saying that Uber is also pursuing self-driving car technology.
Photos and video: Courtesy
Related posts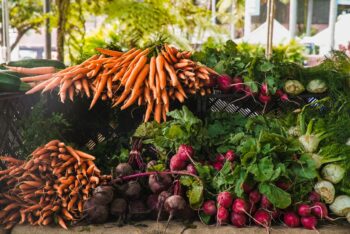 A Cybersecurity Approach To Cutting Food Waste
September 28, 2023