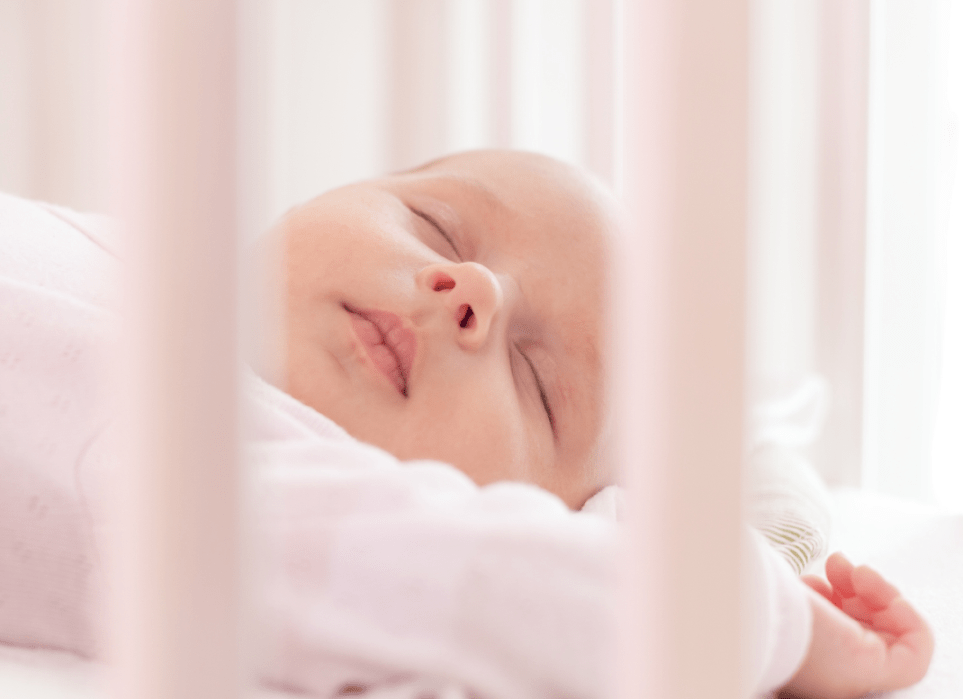 One of the biggest problems new parents deal with is severe lack of sleep: Newborns and babies often wake up in the middle of the night, leaving mom and dad exhausted by dawn.
SEE ALSO: Israeli Research Finds Parents' Interrupted Sleep Is The Equivalent Of No Sleep At All
In order to learn more about your baby's sleep cycles, and adjust yourself better to their snooze patterns, startup Nanit, which was founded by Israelis, has come up with a smart baby monitor, which not only alerts you when your little one wakes up, but also documents on video every minute of their sleeping hours, using innovative computer vision technology.
Nanit tracks four measures: sleep quality – which is the ratio of the time the baby is asleep to its time in bed; how much time the baby sleeps through the night; how many times the parents attend to the child throughout the night; and sleep onset – how long it takes the baby to fall asleep.
"Parents know their child best; we are just giving them the information, so they can make the best decisions for their child," Tor Ivry, co-founder and CTO of Nanit, tells NoCamels.
Nanit uses machine learning technologies to monitor the baby's sleep behavior by live-steaming the crib in HD to an app on the parent's smartphone. The monitor itself – a slick, white device – provides a bird's-eye view of the crib, streaming video that uses algorithms to analyze the baby's movements. The computer vision technology allows the app to differentiate between a sleeping baby and a restless baby, so if the app senses motion in the middle of the night, the parents will be alerted through the app.
How does Nanit help you optimize your baby's sleep? Here's an example: One of Nanit's beta testers realized that when they gave formula to their baby right before he went to sleep, it took him longer to fall asleep. Thus, Nanit can give parents the tools to better manage their baby's sleep.
SEE ALSO: Israeli Researchers Reveal What Lack of Sleep Does To Your Brain
Sign up for our free weekly newsletter
Subscribe
The mobile app provides a comprehensive sleep report each morning, through which parents can watch a time-lapse video and see a summary of the night's events. In addition to the sleep analysis, Nanit has a night-light, built-in temperature and humidity sensors, and it can also play nature sounds or white noise to help your baby fall asleep.
Nanit is available on the company's website for $329 for the hardware and $100 for a year of analytics. Pre-orders are $279, and $50 for the analytics. If the parents decide to only buy the hardware, they will still receive real-time alerts and a free 30-day trial of the analytics.
Baby sleep guru 
Founded in 2014 by Ivry, CEO Assaf Glazer and COO Andrew Berman, this revolutionary baby monitor has already received $6.6 million in funding from several investors.
Obviously, Nanit competes against many other baby monitors, some more sophisticated than others. It also competes against one of Israel's most revolutionary inventions in this field – respiratory monitor BabySense (by HiSense), which is placed under the baby's mattress and alerts parents when breathing stops or becomes irregular, protecting babies against sudden infant death syndrome (SIDS).
Some call Nanit a "sleep guru," while others call it a "baby translator." No matter what you call this monitor, we hope it gives you a good night's sleep!

Photos and video: Courtesy
Related posts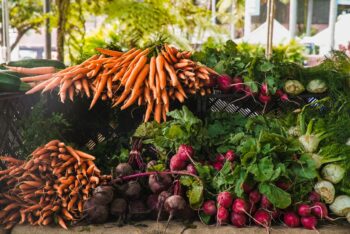 A Cybersecurity Approach To Cutting Food Waste
September 28, 2023