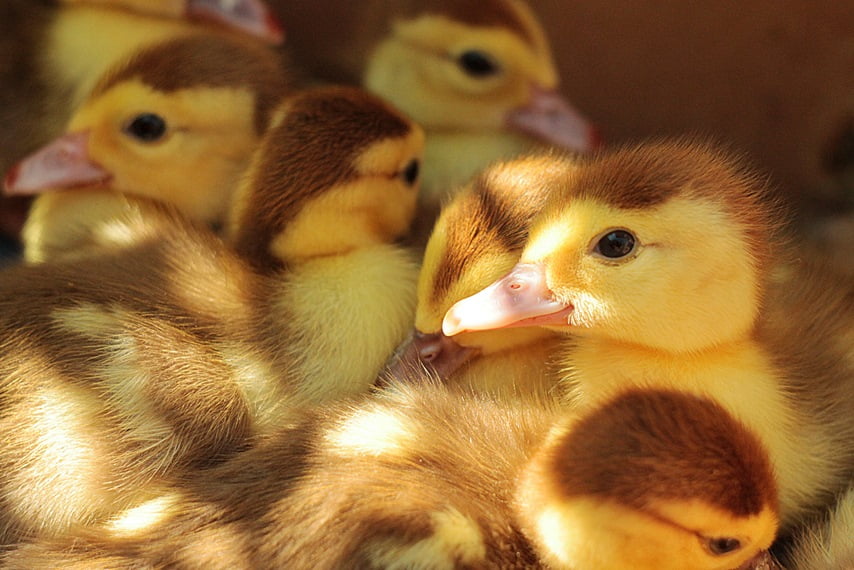 Every day at NoCamels we write about Israeli innovations that can have global impact. But if startup SuperMeat has its way, it could resolve some of the world's biggest problems; including hunger, pollution and animal cruelty.
SuperMeat is working on a machine that can grow a full chicken breast, using the stem cells of a real chicken. Yes, you got it right: This would be actual chicken meat, but not from an actual chicken.
SEE ALSO: Eating A Steak Could Cost Us Our Planet, Researchers Find
SuperMeat's breeding method would use up 99 percent less land, release 96 percent less greenhouse gases into the atmosphere, and use 96 percent less water than the traditional meat industry, which is one of the world's largest polluters.
Co-founded by Koby Barak, a longtime vegan and animal rights activist, SuperMeat recently launched a crowdfunding campaign and already raised $117,000 for the building of its meat-making machine. Its technology is based on research by Hebrew University Prof. Yaakov Nahmias, who is an expert in chemical engineering, stem cell biology and regenerative medicine.
According to Nahmias, SuperMeat is made by isolating cells obtained from a small biopsy that does not hurt the chicken. These cells are then organized and placed in an environment that imitates the animal's physiology, making them organically develop and grow into muscles just like they normally would inside a chicken's body tissues.
The company stresses that SuperMeat is "real meat," and shouldn't be compared with substitutes such as tempeh (tofu) and other so-called "fake meats." Not only is it real meat, it's also enhanced with nutrients and vitamins, making it a superfood, according to the company.
In addition, Koby Barak says his chicken would be Kosher and be much cheaper, as it wouldn't require pricey antibiotics that are usually given to chickens.
Sign up for our free weekly newsletter
Subscribe
Fighting world hunger
Global food security is an ongoing concern: 795 million people around the world do not have enough food to lead a healthy life, according to the World Food Programme. With various Israeli startups trying to produce more food with less resources – such as Israeli startup Steak TzarTzar, which grows crickets for human consumption – SuperMeat is trying to provide more food while saving up on land and water, as well as reducing the use of antibiotics.
SEE ALSO: '3D Print' Your Own Personalized Foods With 'The Genie'!
Another segment of the population that SuperMeat might please are vegans and vegetarians. While the public has become more aware in recent years of the often disastrous treatment of animals grown for slaughter, giving up meat can prove to be quite challenging for those who rely on it as a source of protein. With SuperMeat, people could enjoy the best of both worlds: eating meat without hurting animals.
Two weeks ago, the SuperMeat team launched a campaign on Indiegogo, which has already raised $117,000, surpassing its initial $100,000 goal. With $500,000, SuperMeat says it would be able to fully fund its cultured-meat machine prototype.
Rebeca Maia contributed to this report
Photos and video: SuperMeat, Brian Chan
Related posts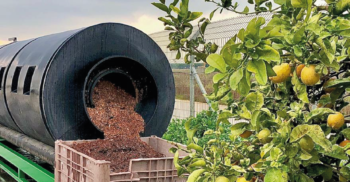 Compost Drum Turning Muck Into Money, Shrinking Israeli Landfills
September 19, 2023