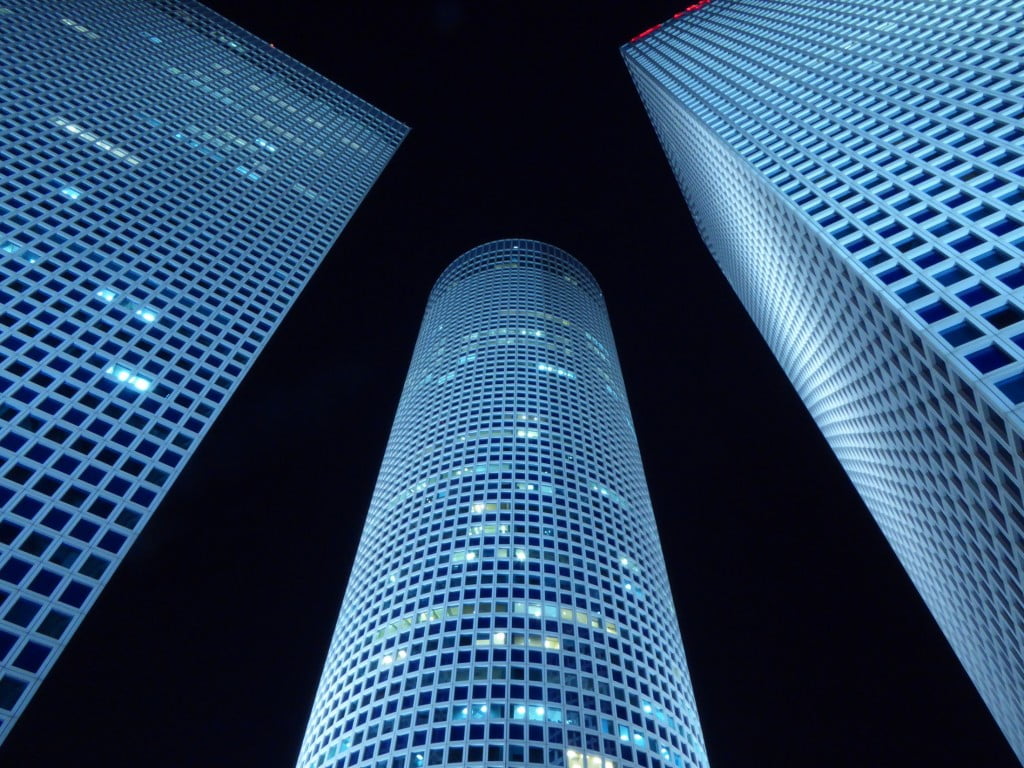 187 Israeli startups raised a record $1.7 billion in the second quarter of 2016, a whopping 55 percent above the $1.1 billion raised by 174 companies in the previous quarter, according to a report released today by IVC Research Center and accounting firm KPMG Somekh Chaikin.
The figure is also 52 percent higher than the $1.12 billion raised by Israeli high-tech and startup companies in the second quarter of last year.
SEE ALSO: Volkswagen Invests $300M In Israeli On-Demand Taxi Service Gett
The largest deal during the three-month period ending June 30 – the $300 million raised by Israeli mobile taxicab service Gett – accounted for 18 percent of the total proceeds. Operating in 60 cities worldwide, Gett is one of the fastest-growing mobile ride-hailing providers in the world, rivaling $60 billion company Uber. The plan is for investor Volkswagen to offer on-demand ride services to its business customers, while Gett drivers will be offered discounted VW cars for their taxis.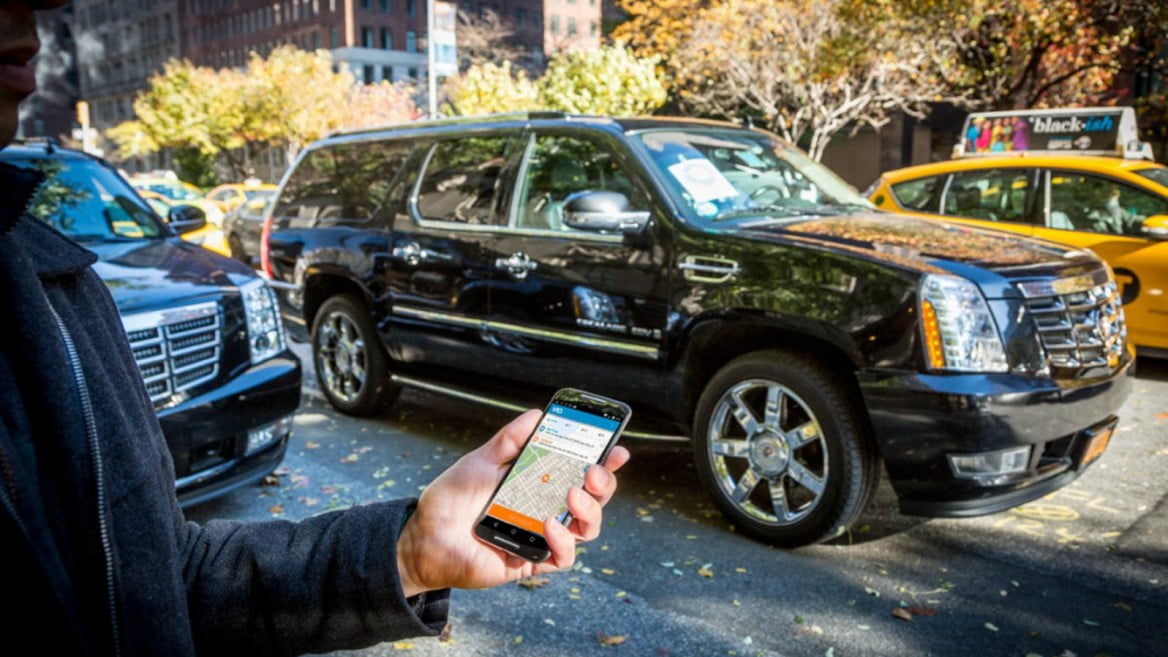 According to IVC, even if you exclude Gett's giant deal, the capital raised in the second quarter reflects a 27 percent increase compared to the first quarter of the year.
Another large financing round was that of Israeli ride-sharing startup Via, which raised $100 million in May. Headquartered in New York City, the company's development center is in Tel Aviv, Israel, and it has an office in Chicago. Founded in 2012 by Israelis Daniel Ramot and Oren Shoval, Via enables tens of thousands of passengers each day to share their ride with others headed the same way. Via has so far provided more than four million rides, and is growing rapidly. Via ride prices start at $5 plus tax for those who prepay on the app.
Average financing round peaks 
Sign up for our free weekly newsletter
Subscribe
According to the report, the average company financing round peaked at $9.2 million in the second quarter of 2016, 41 percent higher than the average in the first quarter of the year, which indicates that investors increasingly believe in Israeli startups.
SEE ALSO: Ride-Sharing Startup Via Raises $100M; Revs Up Competition Against Uber, Lyft
Overall, in the first half of 2016, Israeli high-tech capital raising reached $2.8 billion in 361 deals, 35 percent above the $2.1 billion raised in 327 deals in the first six months of 2015.
According to Ofer Sela, partner at KPMG Somekh Chaikin's technology group, "all indicators point to a healthy and vibrant ecosystem that continues to mature and generate new companies."
The IVC-KPMG survey also reveals that the number of deals greater than $20 million accounted for $1.1 billion of the proceeds.
"The clear increase in large deals is driven by the enhanced activity of foreign investors – primarily corporate investors and venture capital funds – in growth-stage companies," Koby Simana, CEO of IVC Research Center, said in a statement. "2016 will continue to be strong in capital raising, with a projected 20 percent year-on-year increase, or about $5.3 billion in total to be raised by the end of the year."
Photos: VIA, Pikiwiki; infographics: IVC Research Center
Related posts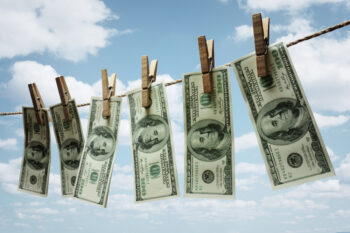 AI Money Laundering Watchdog That 'Senses' A Financial Crime 
September 24, 2023