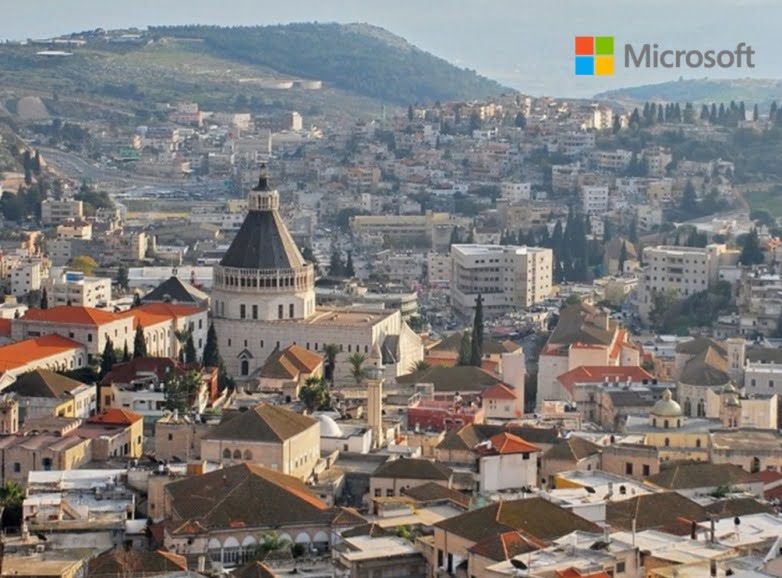 Software giant Microsoft has inaugurated a research and development center in the Galilee city of Nazareth, Israel, its third in the Startup Nation.
Located in the heart of Nazareth, the new center is joining those in Herzliya and Haifa, which employ more than 1,000 people.
Developers at the new Nazareth center – a few dozens in the initial phase – will work on major projects involving cyber-security, big data, business intelligence, cloud storage, and personalization.
SEE ALSO: Microsoft CEO In Tel Aviv: "No Doubt Israeli Human Capital Will Change The World"
Microsoft opened its first R&D center outside the US in 1991, in Israel. The company's R&D centers in Israel are among the few strategic global development centers the company operates outside the US, and are home to some of the company's most innovative technologies, including some components of IBM Watson, its flagship artificial intelligence technology.
Microsoft also operates a local startup accelerator-venture capital combo called Microsoft Ventures in Israel.
Over the past years, the software behemoth has acquired several Israeli companies, including security startup Aorato and software companies Equivio and N-trig. Last year, Microsoft acquired Israeli cloud-security startup Adallom for $250 million.
250 foreign R&D centers
Sign up for our free weekly newsletter
Subscribe
It's a little known fact that two-thirds of all R&D employees in Israel are employed by foreign corporations such as HP, Intel and Microsoft, according Israel's Central Bureau of Statistics. Currently, there are roughly 250 R&D centers of foreign high-tech companies in Israel, according to IVC Research Center.
SEE ALSO: Why The World's Largest Tech Companies All Want A Piece Of The Israeli Pie
Microsoft Israel's CEO Yoram Yaacovi said at the inauguration ceremony: "The new Nazareth center is another step in our efforts to recruit Arab-Israeli engineers to our research and development labs, and expand into northern Israel. I believe that our presence in Nazareth would help them develop careers in a global company."
Nazareth's population is made up of mostly Christian and Muslim Arab-Israelis.
Yaacovi was joined at the June 2 inauguration ceremony in Nazareth by Ali Salam, mayor of Nazareth; Gregory Briscoe, senior commercial officer at the US embassy in Tel Aviv; and T.K. Rengarajan, corporate vice president at Microsoft.
Photos: Sivan Farag for Microsoft, PikiWiki
Related posts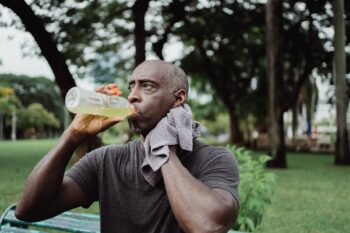 Startup Helping You Get Heart Healthy By Measuring Your Sweat
December 04, 2023