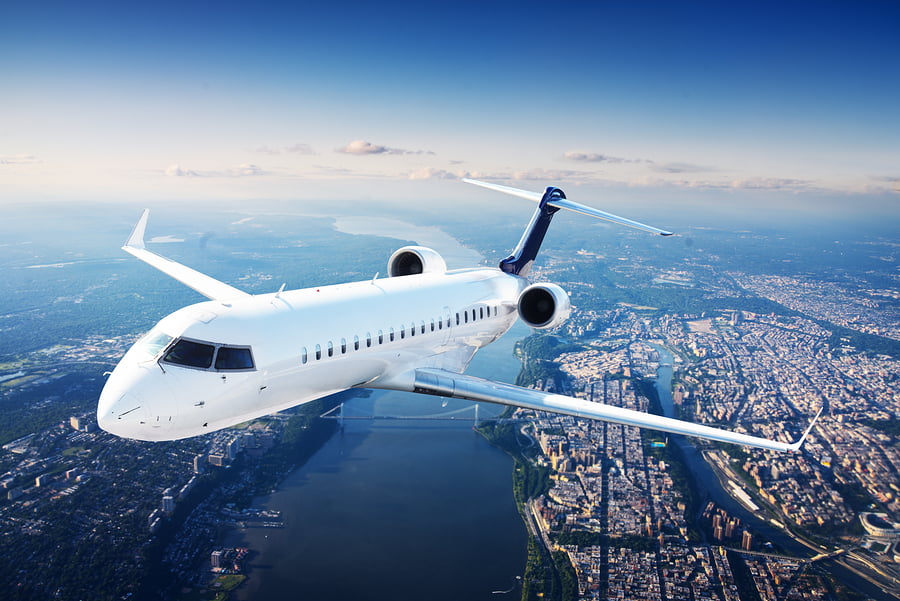 Traveling is fun; planning a trip is not, especially during the summer peak season. Every detail of a trip can take hours to be decided upon and can leave you with a headache. And this frustration starts with the first step of any trip: Buying an airline ticket.
The cost of any plane ticket will fluctuate from the moment the flight becomes available until the flight takes off, but most people don't bother to find out if the fare has changed. According to FairFly, an Israeli mobile and Web app dedicated to helping you find the best possible fare after you've booked, 88 percent of people don't check the cost of flights once the ticket has been bought.
SEE ALSO: Planning A Holiday? Meet The Top Israeli Startups That Make Travel So Much Easier
Many people have heard the trick that buying a ticket on a Tuesday afternoon for a trip in six weeks' time will get them the best fare; another rumor says booking exactly five months in advance will do the trick. But, unfortunately, there is no magic bullet.
$100 billion in overpayment 
Overall, people overpay roughly $100 billion a year because they don't check the prices after they booked an airline ticket, according to a 2015 report by Business Insider. Fortunately, the founders of FairFly were aware of the situation and decided to find a way to help people save money.
SEE ALSO: Three New Israeli Startups For A 5-Star Trip
Using FairFly is a simple process. Once you've booked your flight, you need to send a copy of your itinerary to the FairFly team at trips@fairfly.com. They will immediately put your flight into the system and start scanning for lower fares. You can add as many flights as you want.
Sign up for our free weekly newsletter
Subscribe
If FairFly finds a better deal – which will save you money even after you add the airline's rebooking charge – you'll receive an alert on your smartphone (Android or iOS) that will allow you to view the suggested flight. If you accept the new flight, a FairFly team member will call you to take care of the switch online – only with your permission. Then, you get to enjoy the extra cash for your trip.
Be warned, though, that the app only scans for one ticket at a time. If you you've booked for multiple passengers, you might end up being on separate flights even though FairFly tries its hardest to keep you together, according to the company.
The app itself is free; there's no charge if FairFly can't find a better deal. The startup only makes money when you save money. Tracking your booked flight around the clock is also free. If you end up saving, a 9 percent fee will be charged when FairFly rebooks your trip, based on your savings. In other words, the 9 percent will be taken out of the difference between your original flight price and the rebooking price.
Founded in Israel in 2013 by Uri Levine (the co-founder of popular navigation app Waze), along with Gili Lichtman, Aviel Tov and Ami Goldenberg, FairFly has so far raised $2 million from venture capital firm Blumberg Capital, Emery Capital, and Levine himself, whose company Waze was sold to Google three years ago for $1.3 billion.
If Levine bet his own money on FairFly, it could become just as popular and successful as Waze.
Photos and video: Courtesy
Related posts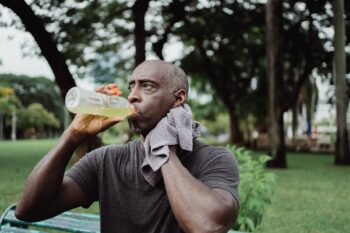 Startup Helping You Get Heart Healthy By Measuring Your Sweat
December 04, 2023