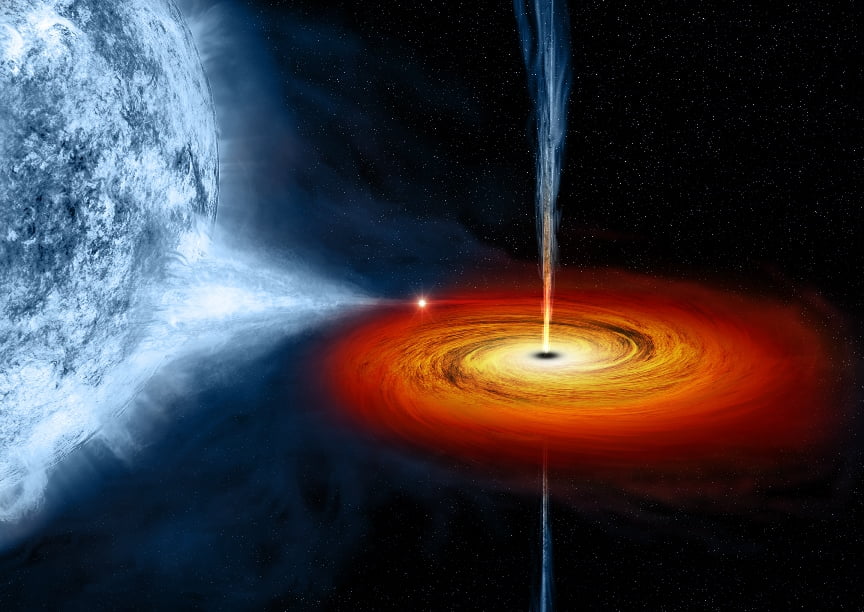 This article was first published by The Times of Israel and was re-posted with permission.
British physicist Steven Hawking could finally win a Nobel Prize for his groundbreaking theory on black holes thanks to new research out of Israel's Technion university.
SEE ALSO: Tel Aviv University Discovers New Planet Using Einstein's Theory Of Relativity
In 1974, Hawking hypothesized that black holes are slowly evaporating, challenging the conventional understanding that nothing could escape from the void of a black hole.
The theory, known as Hawking Radiation, suggests that subatomic light particles are sometimes ejected back out of a black hole, taking with them tiny amounts of energy, resulting in a gradual decrease in its mass over time until it evaporates completely.
But more than 40 years later, no one had been able to prove Hawking's theory, mainly because light particles from black holes are too small to be detected from Earth.
Enter Technion-Israel Institute of Technology Physics Professor Jeff Steinhauer. His team of researchers recreated the conditions of a black hole in a lab using sound waves in order to study how subatomic particles behave on its edge, known as an event horizon.
Sign up for our free weekly newsletter
Subscribe
SEE ALSO: NASA And Israel Ink Deal On Space Cooperation
In his new paper, Steinhauer explains that he simulated a black hole event horizon by cooling helium to just above absolute zero (–273.15 degrees C or –459.67 degrees F), and then heating it rapidly to create a barrier impenetrable to sound waves, similar to light from a black hole.
During the experiment, Steinhauer found that tiny particles of energy that formed sound waves did escape his simulated black hole, as Hawking suggested.
"This confirms Hawking's prediction regarding black hole thermodynamics," Steinhauer wrote in the introduction to his paper.
To read the full article, click here. 
Photos: NASA, Technion-Israel Institute of Technology, Lwp Kommunikáció
Related posts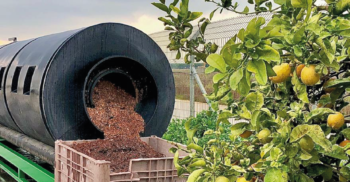 Compost Drum Turning Muck Into Money, Shrinking Israeli Landfills
September 19, 2023