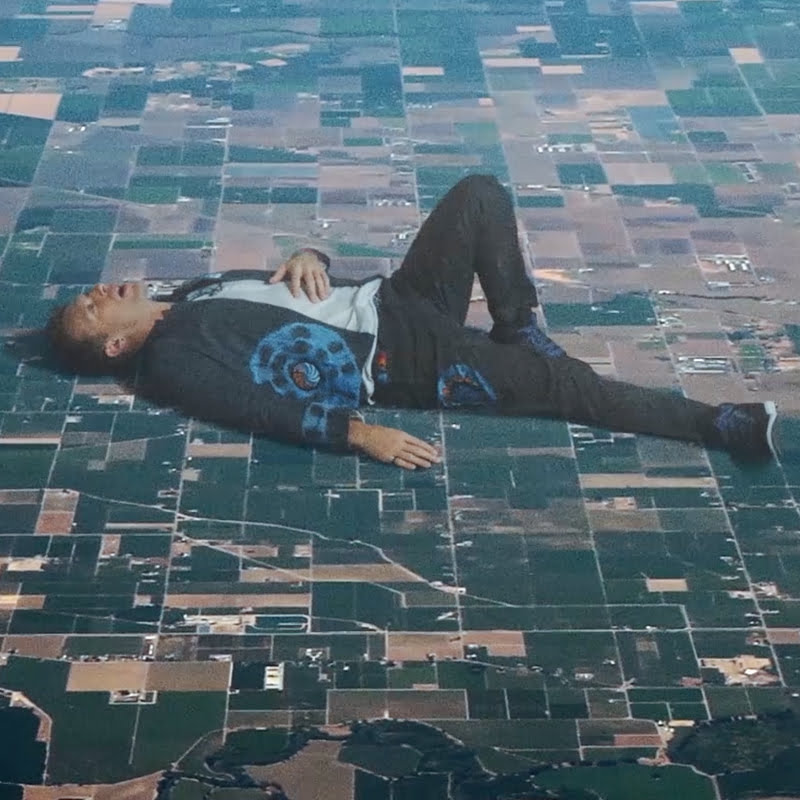 This article was first published by The Times of Israel and was re-posted with permission.
Interactive video master Vania Heymann is at it again, this time with a video for Coldplay's new single, "Up&Up."
SEE ALSO: Bob Dylan's Israeli-Made Music Video Is Voted Best Of The Year By Time Magazine
It's a Lilliputian take on a surreal world, where eagles fly underwater, the planets bop about on a city sidewalk and volcanoes pop corn.
The Coldplay musicians, including lead singer Chris Martin, are cast as giants, whether they're playing bass in the clouds, lolling on the edge of the beach, or romping on a patchwork quilt of fields, as seen from high up in the sky.
For Coldplay, it's the third single from their seventh studio album, "A Head Full of Dreams," to be fully launched as they start touring this month through September.
For young Israelis Heymann and Gal Muggia, the co-directors, it's another notch in their growing roster of inventive videos. Heymann's last production was for CeeLo Green's single "Robin Williams," which used the Google search bar to unfold the lyrics of the song.
Sign up for our free weekly newsletter
Subscribe
Before that, he played with Bob Dylan's "Like a Rolling Stone," which allowed viewers to surf through 16 television channels, all featuring characters lip-syncing the famed lyrics of the song.
SEE ALSO: Check Out CeeLo's Crazy-Cool Interactive Music Video For Robin Williams
Like all of Heymann's works, the Coldplay piece demands the viewer's undivided attention, and there's often the need to hit "pause" and scroll back to be sure you saw what you think you saw.
To read the full article, click here. 
Photos and video: Coldplay
Related posts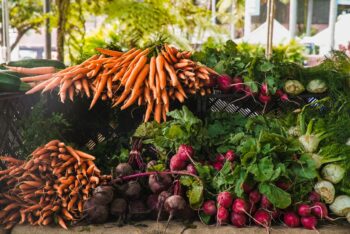 A Cybersecurity Approach To Cutting Food Waste
September 28, 2023