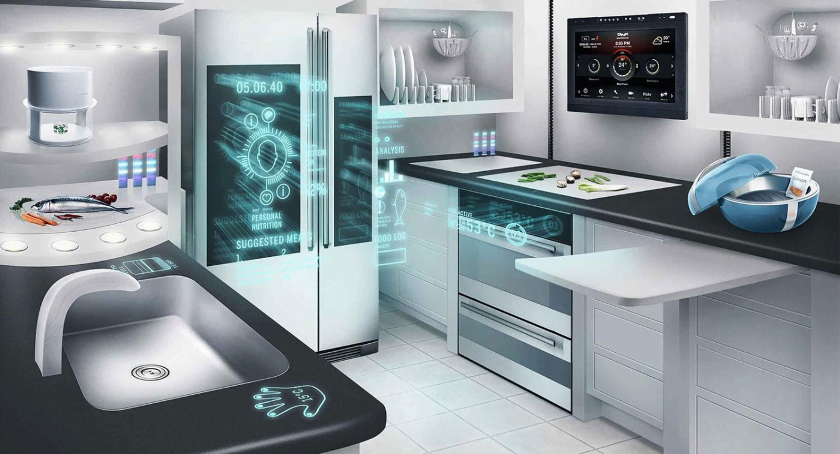 Don't you wish all your appliances were as smart as your smartphone? Israeli Internet of Things startup Atomation can turn any 'dumb' object into a smart one – from light bulbs and toys, to medical equipment and oil refineries.
SEE ALSO: nFrnds And Microsoft Aim To Turn 5 Billion 'Dumb' Phones Into Smartphones
Founded in 2014 by CEO Guy Weitzman and CTO Eran Keshet, Atomation has developed an IoT platform that combines cloud-based analytics, and enables you to interact with your objects, draw conclusions and make real-time decisions.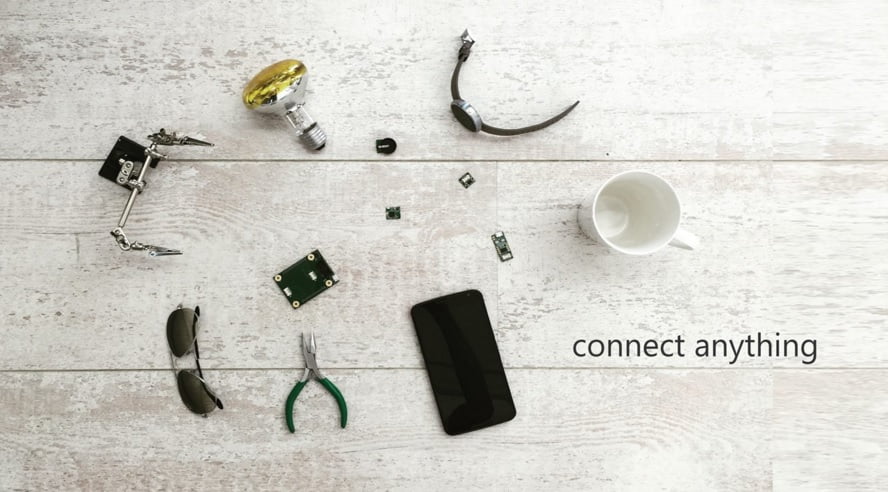 Essentially, Atomation is building an ecosystem of "atoms", or modular hardware with Bluetooth connectivity, which gives any array of products IoT functionality. Obviously, IoT is a growing trend, with hundreds of companies trying to connect everything from air conditioners to cars to the Internet. However, Atomation seems to have established itself in just a couple of years: The startup signed agreements to implement its technology in agriculture, consumer electronics, and medical devices.
Yesterday, the company announced a partnership that will turn wristbands made by Hyginex (also founded by an Israeli) for the medical community into smart bracelets. Hyginex wristbands vibrate to remind staff when they forget to clean their hands before and after patient contact. The wristbands vibrate again when hand hygiene has been performed for the appropriate length of time. Now, it won't just vibrate.
"Hyginex is now able to connect its wristbands via Bluetooth thanks to Atomation's IoT technology," Weitzman tells NoCamels. "We monitor the whole system, collect data from all wristbands, keep the information on the 'cloud,' and then we analyze and draw conclusions," to keep patients infection-free. The data are used for management supervision and for real-time intervention.
1 million healthcare-acquired infections per year

Studies show that as hand hygiene duration increases, bacteria count on hands decreases. According to the Centers for Disease Control and Prevention, one in 25 patients will contract at least one infection in a hospital. This adds up to more than 1 million healthcare-acquired infections per year, resulting in 100,000 deaths, costing hospitals almost $40 billion annually in the US alone. Despite these disturbing numbers, compliance rates for hand washing in American hospitals are at 40 percent.
Sign up for our free weekly newsletter
Subscribe
SEE ALSO: Why Bacteria Are Becoming Tolerant To Antibiotics
Initially, the new wristbands by Hyginex and Atomation will be deployed in 10 hospitals in the US, Switzerland and Israel this year.
How will they work? The technology is based on Atomation's IoT platform. The wristband has a Bluetooth unit that communicates with a mobile app, enabling goal setting and generation of hand-hygiene reports. In addition, sensors are attached to soap and hand-sanitizing dispensers and they communicate with Atomation's platform when a hand hygiene 'event' begins. In order to enable the vibrating reminder prior to patient contact, Bluetooth beacons are located in hospital rooms and identify the hand hygiene status.
"This ubiquitous system is raising awareness without interfering with everyday tasks," Weitzman says. "It requires minimum effort and lets workers be monitored as naturally as possible."


In February, Atomation raised $1 million in a financing round led by US venture capital firm JANVEST Capital Partners. Also participating in the investment round were Israeli VC Singulariteam (founded by entrepreneur Moshe Hogeg), a group of Australian investors, and Vocus Communications' deputy chairman Tony Grist.
In 2014, Atomation raised $900,000 to develop a platform that turns any toy into a 'smart' toy that is able to connect and communicate with other toys and with a smartphone application.
Whether it's a life-saving gadget or simply a doll, Atomation can give smart capabilities to an endless range of devices and products.
Photos and video: Atomation, Hyginex
Related posts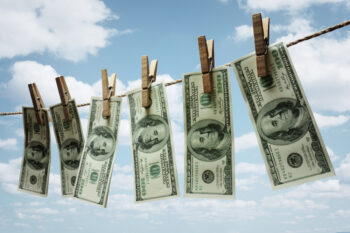 AI Money Laundering Watchdog That 'Senses' A Financial Crime 
September 24, 2023