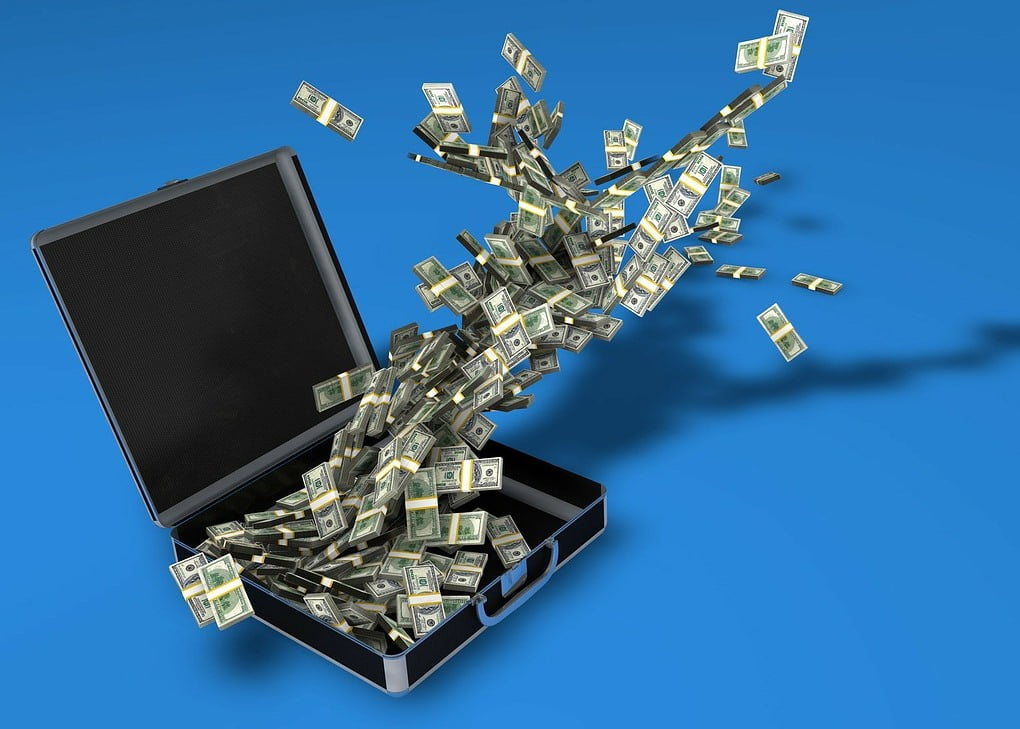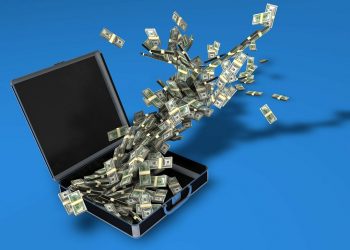 Israel is known for its thousands of successful startups, which give it the moniker Startup Nation. But not many people outside the high-tech community are familiar with the investment firms that pour cash onto these budding startups to ensure their livelihood.
SEE ALSO: VCs, Angels, Crowd Funds: Who Rules The Israeli Investment Landscape?
A new report by IVC Research Center and Israeli law firm APM & Co. sheds light on the most active venture capital firms in Silicon Wadi, and reveals that Israeli venture capital firms are increasing their investment activity locally.
Israeli venture capital firm Singulariteam made the most investments into Israeli startups in 2015, according to the report. Founded by Moshe Hogeg and Kenges Rakishev, this $232 million fund made 12 first investments in 2015.
SEE ALSO: Faces Of The Startup Nation: Q&A With Moshe Hogeg
Placing second in 2015, with nine first investments each, were Israeli fund Carmel Ventures and American fund Innovation Endeavors, co-founded by Google Chairman Eric Schmidt. Carmel, with $802 million under management, invested from its vintage 2014 fourth fund.
The third place is shared by two Israeli funds, Magma and TheTime, with eight investments each. Magma, with $450 million under management, invested from its fourth fund, raised in 2014, while TheTime is managing a $60 million fund dedicated to companies that started in its incubator.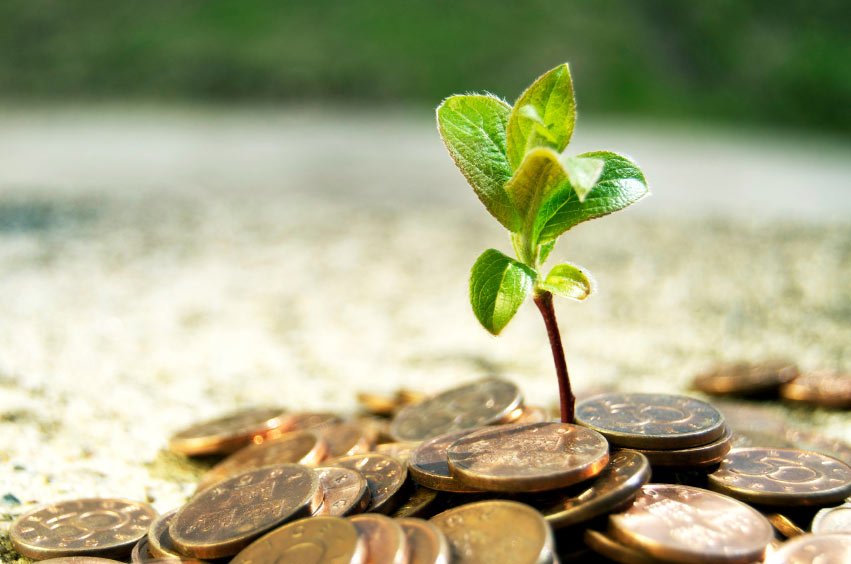 "Every country on earth is using Israeli technologies"
At No. 4, IVC ranks JVP, Vintage and Pontifax; No. 5 is shared by Marker, Orbimed Israel and Blumberg Capital, which manages $496 million.
"25-30 percent of our portfolio is comprised of Israeli startups," Blumberg Capital founder and managing partner David Blumberg tells NoCamels.
An early-stage VC firm based in San Francisco, Blumberg Capital has been investing in Israeli companies for decades; three and a half years ago the firm opened an office in Tel Aviv – the first one the firm opened outside of the US. Last month, the VC expanded its Israeli presence with the inauguration of a larger office on Montefiore St. in Tel Aviv.
Sign up for our free weekly newsletter
Subscribe
Over the past three years, Blumberg Capital has invested millions of dollars in Israeli startups. "I consider myself a Zionist of the head, not the heart," Blumberg admits. "We're not doing this for charity; there are smart people in Israel who create very innovative technologies. Every country on earth is using Israeli technologies."
How does Blumberg pick his investments? "Our recipe includes innovative technologies that solve tough problems, have a big market, and are led by excellent entrepreneurs," he tells NoCamels.
Foreign VCs maintained their leading position
The IVC-APM report, which analyzes trends relating to first investments by foreign and Israeli VCs in Israel, points to a decrease in the total number of first investments, as well as the number of active VC funds in 2015, compared to the previous year. The downtrend is a direct result of foreign funds' relative lowered activity in 2015, following a similar global trend, while Israeli funds actually increased their activity in 2015, both in the number of funds and the number of deals made.
However, despite the seemingly opposite trends, foreign VC funds maintained their leading position, with the majority of active funds and first investments. Foreign funds made 178 investments, while Israeli VC funds made 166 investments. However, in 2014 Israeli VCs made 157 investments, thus their activity has increased year-over-year.
According to Simana, "the foreign VC funds that are the most active in Israel are mostly VCs that have a strong Israeli presence with a local branch, capital allocation to Israel or Israeli partners, and team members who drive their continued focus on Israel."
"Israel is very well-suited for the future"
According to the report, the most active micro-VC fund was crowd-funding platform OurCrowd, with seven first investments. Following OurCrowd was Lool Ventures with six investments from a $33 million fund closed in 2011.
All this money is being put to work by Israeli startups that are developing innovative new technologies. Or as Blumberg puts it: "Israel is very well-suited for the future."
Photos: Blumberg Capital, OurCrowd
Related posts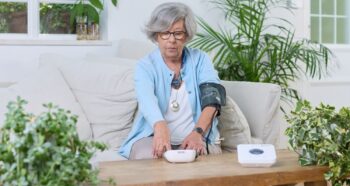 Smart Healthcare System Keeps Elderly At Home, Not In Hospital
November 29, 2023