By David Shamah, The Times of Israel
January 31, 2016
2
minutes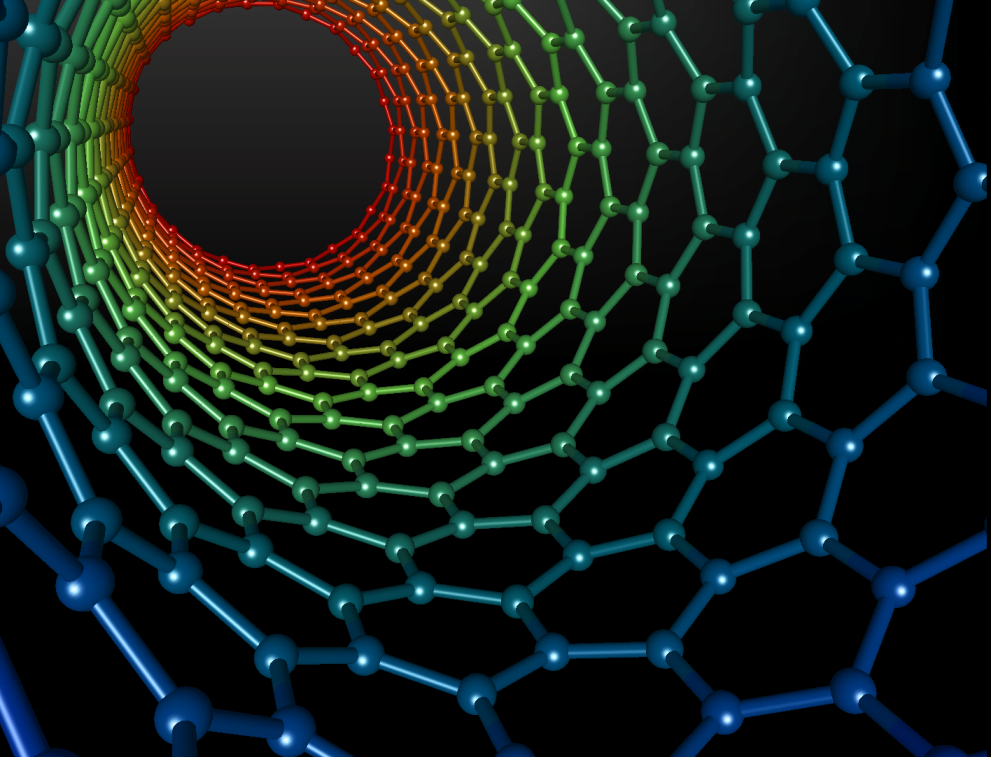 This article was first published by The Times of Israel and was re-posted with permission.
In the past nine years, Israeli nanotechnology researchers have filed 1,590 patents (769 granted so far), published 12,392 scholarly articles on the subject, and had 129 nano-success stories, which include establishing startups, selling ideas or technology to multinationals, licensing a patent, etc. Israeli nanotech innovations are part of some of the world's biggest, most innovative pharmaceutical, water filtration, diagnostic, energy, security – even hair coloring – technologies and products.
And currently, there are over 1,600 ongoing research programs between Israeli universities and local or international companies studying the application of nanotech research conducted here to a slew of industrial, infrastructure, and information technology issues.
SEE ALSO: Using DNA Nanotechnology, Israeli Scientists Develop The Future Of Flexible Display Screens
That's enough for Israel to call itself a nanotech superpower, according to Dan Vilenski, an Israeli entrepreneur who believes that Israel's "next billion" is in the nanotech business. "Ten years from now, the world is going to look completely different, thanks to nanotechnology, and Israel will have a lot to do with that," said Vilenski, who runs the Israel National Nanotechnology Initiative (INNI), and is helping organize this year's NanoIsrael 2016 event.
The fact that nanotech hasn't taken off in the way the media have been portraying that it would over the past decade and a half – clothes that clean themselves with nano-engineered bacteria still aren't common items on department store racks – doesn't bother Vilenski.
"Nanotechnology is already upending a number of industries"
Sign up for our free weekly newsletter
Subscribe
"There was a lot of skepticism when they came out with the transistor, and now look at the world," he said. "And even if it isn't fully obvious yet, we are already seeing nanotechnology upending a number of industries. It's just that the products look the same, so we don't realize what is happening inside."
Agreeing with Vilenski is Rafi Koriat, who is chairing the NanoIsrael 2016 event, set for February 22-23 in Tel Aviv. "Like many other technologies, nanotechnology in its initial stages has been evolutionary, even though it operates in revolutionary ways. Soon, however, we will begin to see the more revolutionary side of nanotechnology."
SEE ALSO: Crafting the World's Smallest Bible, Israeli Nanotech Engineers Insert Scripture In Jewelry
A good example: Israeli energy tech firm 3GSolar, which is using nanotechnology to develop integrated photovoltaic energy cells that will allow consumer devices to recharge themselves not in the sun, but with ordinary lighting – including electric lighting – indoors, thus eliminating a need for batteries altogether.
To read the full article, click here. 
Photos: NanoIsrael 2016
Related posts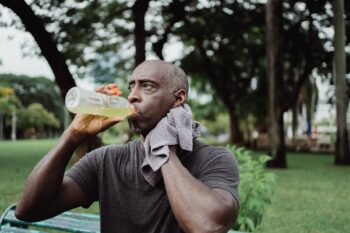 Startup Helping You Get Heart Healthy By Measuring Your Sweat
December 04, 2023