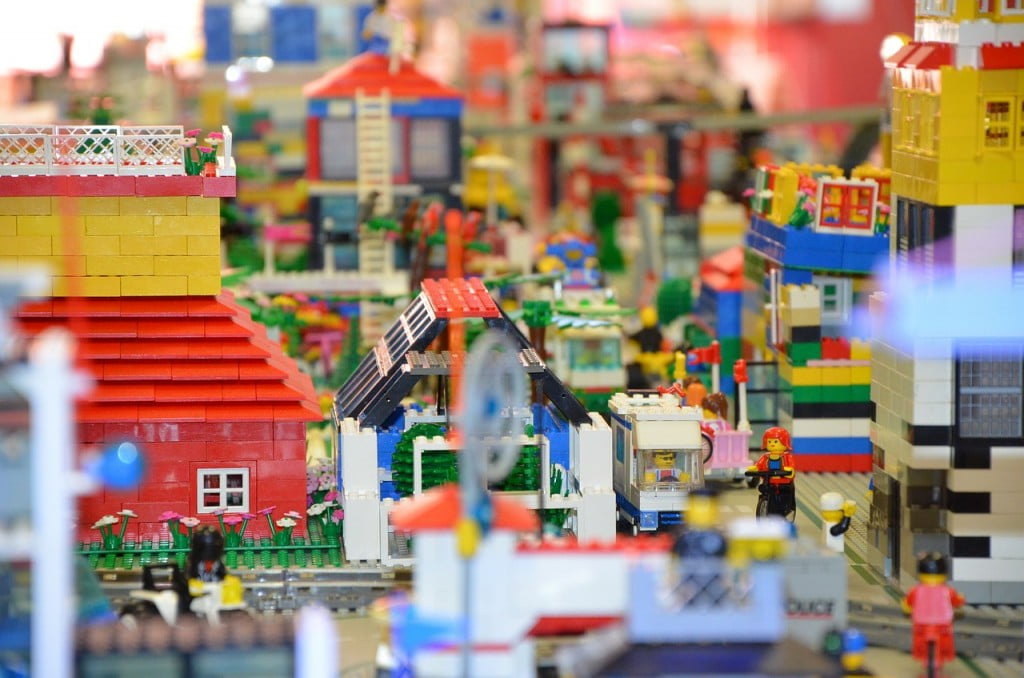 Legos may seem like a great gift to get your kids, but unfortunately they can also rob you of a small fortune.  Best-seller kits on Amazon range from $100-200. And it's not a one-off cost; once children complete one set, they quickly want another.
That's why two Israelis, Lanan Ranchman and Elina Furman, came up with a very simple idea – why not rent Lego kits? They looked for rental services online, but did not find any. So, they decided to implement their own.
Pley, also known as the Netflix for Legos, is an online platform that allows parents to rent Lego sets. For $19.99 a month, users can choose among a variety of Lego toys that can be delivered to their doorstep at no extra cost. All toys are sanitized and the company says it doesn't even charge for missing pieces. Pley aims to save parents money, but the founders also believe that their rental service will teach kids to take care of the toys that they use.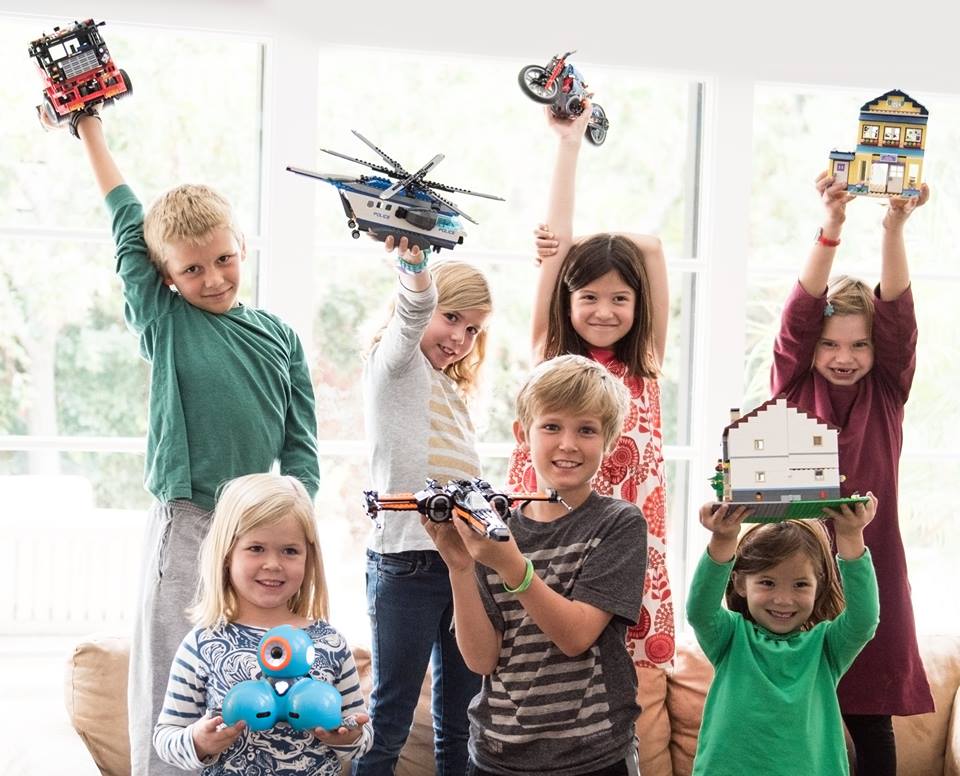 SEE ALSO: Stop Wasting Time Looking For Your Stuff – Pixie's Got You Covered
In 2015, Pley took a step forward and launched Pleyworld, a free crowdsourcing platform that gives Pley's subscribers the chance to design their own Lego sets. Pley's users can upload pictures of their creations on Pley's website, and if a project reaches 5,000 votes, the company will turn it into a set and make it available for rent or purchase to all users – in only two weeks' time.
"With the launch of Pleyworld, we are democratizing creativity and empowering builders across the world to use their imagination toward becoming master builders," said co-founder and CEO Ranan Lachman in a press release. "Anyone can upload a creation, be it their hero, fantasy vehicle or architectural construction and see it built by thousands of fans within weeks. This is a true testament to how technology and awesome design can change an industry."
The first design to be made into a real set was a colorful "Hippie Dirigible" uploaded by Dimitry and Anna Selivanov in April. "The launch of the first design from PleyWorld demonstrates that if you empower the people, amazing innovations can come to life," said Lachman.
SEE ALSO: Bestselling Author Dan Ariely Launches Cool Card Game To Make Us Less Irrational
Launched in 2013 in Santa Clara, California, Pley has over 75,000 users. The company currently ships to the US but is eager to expand to Asia and Europe. So far, the company has received $16.75 million in funding in two rounds from seven investors, including Allegro Ventures Partners, Correlation Ventures and Floodgate.
Photos: Pixabay; Pley
Related posts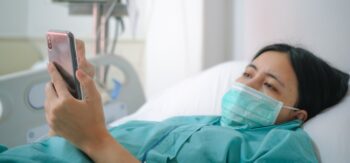 Social Media For Cancer Patients Offers Support And Advice
October 04, 2023