By David Shamah, Times of Israel
November 16, 2015
2
minutes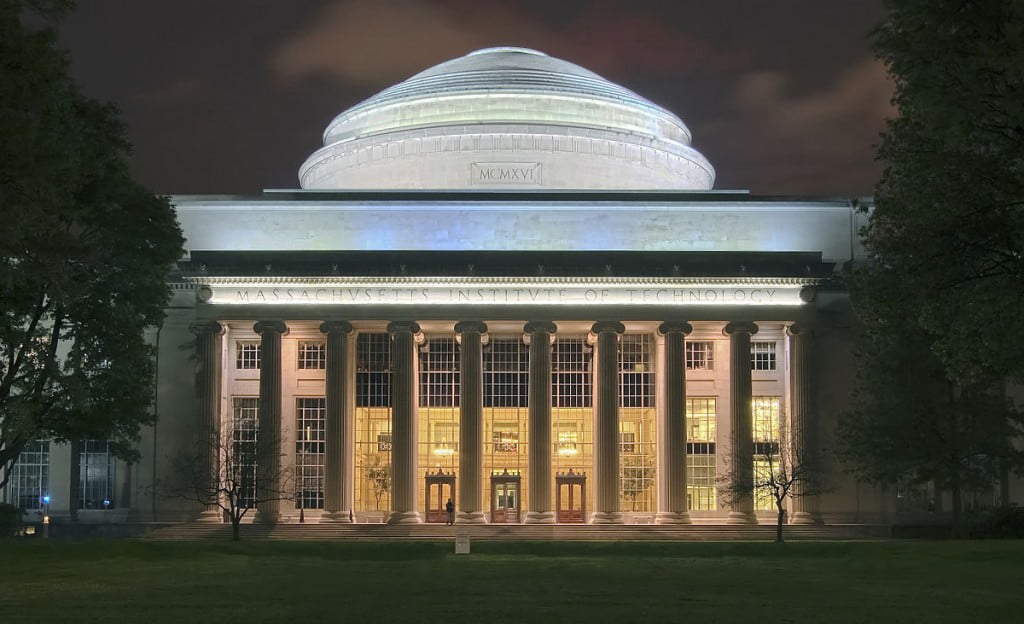 This article was first published by The Times of Israel and was re-posted with permission.
Three Israelis are among 35 honored this year by MIT with its annual list of young researchers who have had a huge impact on the world – and are expected to go on to do much more.
The three – Drs. Gilad Evrony, Cigall Kadoch, and Rikky Muller – all satisfy the main criteria of the prestigious Boston-based university, as "people who are driving the next generation of technological breakthroughs."
MIT's 35 Innovators Under 35 list has since 1999 selected young innovators whose work, the university believes, has great potential to transform the world. The awards, which cover fields such as biotechnology, materials, computer hardware, energy, transportation, communications and the web, were presented last week at EmTech, the annual conference of the MIT Technology Review.
SEE ALSO: Why The World's Largest Accelerator, MassChallenge, Chose To Open In Jerusalem
Evrony was recognized for his work developing a new way to look at brain cells – analyzing the DNA of single neurons, in order to understand how they mutate, and how the brain grows and develops. The technology has shown that every person's brain is sprinkled with countless genetic mutations invisible to prior research, "which may help explain some of the many neurologic and psychiatric diseases whose causes are not known," Evrony told The Times of Israel.
A graduate of MIT, Evrony completed Harvard Medical School's MD-PhD program where he worked in the laboratory of Christopher Walsh, chief of genetics and genomics at Boston Children's Hospital. There he developed a way to read the tiny amount of DNA inside single brain cells, which led to a surprising discovery– that every neuron in a person's brain contains many genetic mutations that occur as the brain develops in the womb and throughout life.
SEE ALSO: Passion Is More Important For Professional Success Than Talent, Study Shows
Early during his studies, Evrony managed to take off three years to serve in the IDF's Intelligence Division, in the Israeli army's elite communications and technology group whose graduates have made a huge impact on the Israeli start-up scene. "It was there I realized I could do this kind of work, where I was encouraged to think outside the box and learned the power of technology innovation," Evrony said.
To read the full article, click here.
Photo: Wikicommons/ Thermos; Tom Anders; Nathan Rupert
Related posts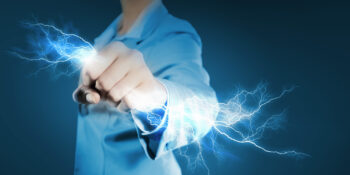 Thwarting Deadly Lung Disease By Electrifying Water Reserves
September 27, 2023