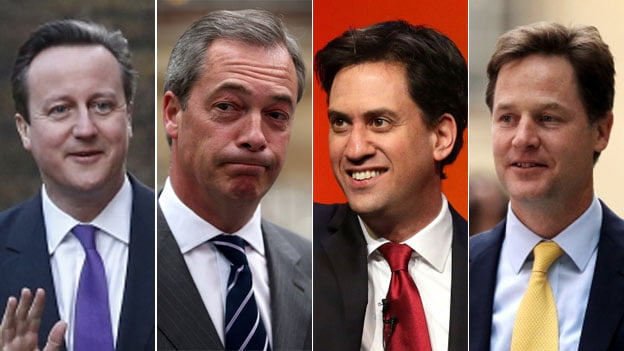 This article was first published on The Times of Israel and was re-posted with permission.
The UK's most exciting election in recent years deserves its most exciting election coverage ever, said John Ryley, director of Sky News. To ensure that its coverage is exciting, the broadcaster will be employing technology made by Israel's LiveU, by now a veteran of many an election contest, as well as the go-to firm for broadcasters of top international sporting events, like the Olympics, the World Cup, and many more.
As the returns come in from all corners of the United Kingdom on May 7, Sky News will be posting staff at over 270 locations across England, Scotland, and Wales. Instead of dispatching 270 plus professional camera crews with terrestrial and satellite broadcast equipment – a very expensive proposition – Sky will use LiveU's small form-factor solutions, which use cell networks to beam broadcast-quality images across the world.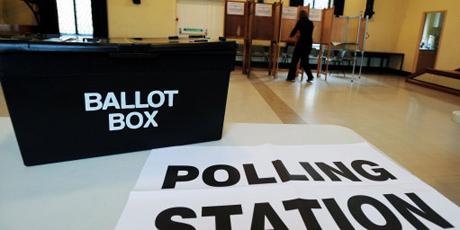 LiveU, headquartered in the Tel Aviv suburb of Kfar Saba and with a US office in Hackensack, New Jersey, has been around since 2006, and is still the only company offering a remote uplink solution for broadcast-quality video without requiring a satellite or wired Internet connection. The company has hundreds of clients in about 60 countries around the world — among them Major League Baseball, the NBA, and NFL. The BBC, for example, has used LiveU devices for major events, such as the Queen's visit to Ireland in 2011, the 2012 London Summer Olympics, and over 30 organizations used it last year to broadcast the 2014 World Cup.
     SEE ALSO: Israeli Election: Meet The Top 5 Israeli Apps Revolutionizing Civic Engagement
LiveU's transmission solution consists of up to 14 cellular (3G/4G — LTE/WiMAX) modems over multiple carriers, as well as multiple LAN and even BGAN satellite connections (as backup). The solution works with any camera, and the modems aggregate all data connections simultaneously to achieve high bandwidth and smooth transmission, even as cellular bandwidth space may be restricted because of heavy usage. Even though some of the connections from some of the carriers might suffer from fluctuations and slowdowns when there is heavy traffic in the network, LiveU's software will compensate for that slowdown by drawing on other resources to keep the uplink going at the best possible quality, according to the company.
Until LiveU developed this solution (and even now) most broadcasters relied on satellite uplink to deliver broadcasts. But satellite broadcasts require a line of sight connection to the satellite — making it impractical for broadcasting from indoors, under bridges, inside caves, or even in very cloudy weather.
To continue reading this article on the TOI site, click here.
Related posts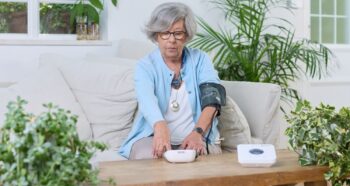 Smart Healthcare System Keeps Elderly At Home, Not In Hospital
November 29, 2023