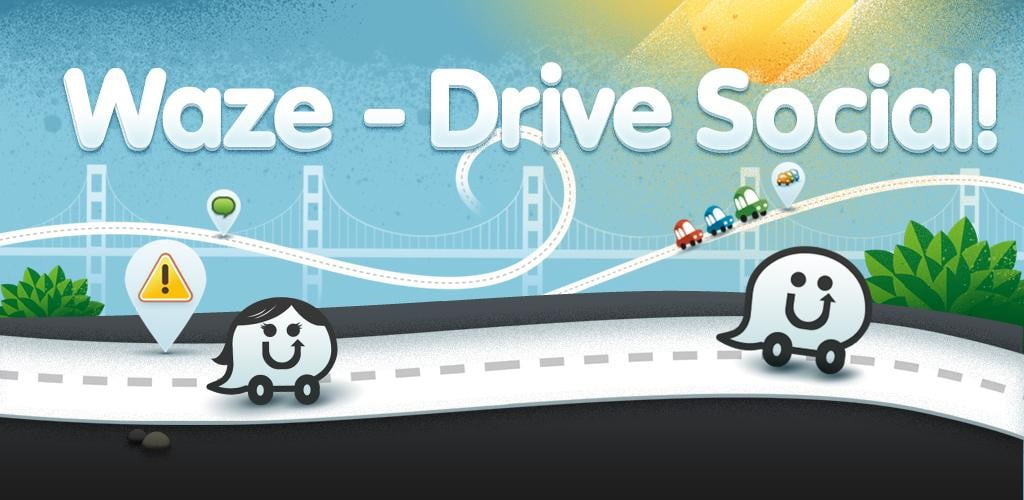 The popular Israeli-made navigation app Waze owned by Google now has life-saving potential – if you live in Los Angeles, that is. L.A. Mayor Eric Garcetti and Waze have embarked on a data-sharing partnership that will provide real-time alerts to Waze users on kidnappings, hit-and-run accidents and other incidents in the City of Angels, with the hope that users will report anything they witness in relation to such incidents.
     SEE ALSO: Researchers Use Waze Data To Make Roads Safer
In addition to informing the public of more serious events, the city will also introduce crowdsourced information regarding film sets and city-wide events that could lead to road closures. The city hopes that Waze will eventually be connected to its 311 hotline, allowing users to report road maintenance issues, street light repairs and other potential safety hazards. According to reports in the LA Times, the data will be scraped of information that could reveal users' identities.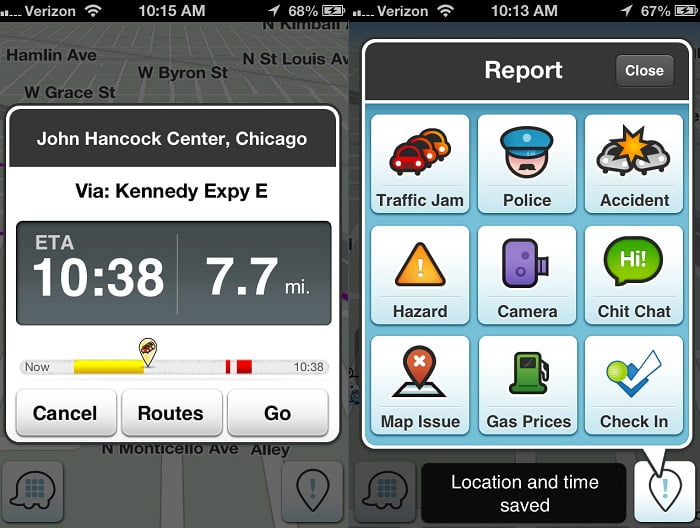 "This is going to be updated in real-time, every two minutes, giving motorists the information they need to…get home for dinner in time," Garcetti said of the municipal move to make Waze a part of its official Amber Alert policy. The app has about 1.3 million users in the city, infamous for having the worst traffic jams in the United States.
     SEE ALSO:  Reached Their Destination: Waze Acquired By Google For Over $1B
The announcement of the partnership comes just four months after LAPD Chief Charlie Beck sent a letter to Google, Waze's parent company, claiming that the application endangered police officers because it is used to reveal their location. At the time, Beck reportedly referenced the shooting of two New York police officers that was carried out using location information collected on Waze. However, in light of the recent agreement, Beck seemed confident that progress had been made in safe usage of the application, "The Los Angeles Police Department is going to work with Google and Waze to provide more information so that they're able to help the monitoring public make their way through this difficult city," he said in a statement.
Waze was founded in 2007 by Uri Levine, Amir Shinar and Ehud Shabtai and was acquired by Google for almost $1 billion in 2013.
Photos: Waze
Related posts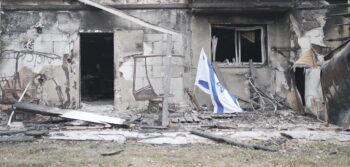 Israeli 'See The Truth' Chatbot Fights Deniers Of Hamas Massacre
November 28, 2023