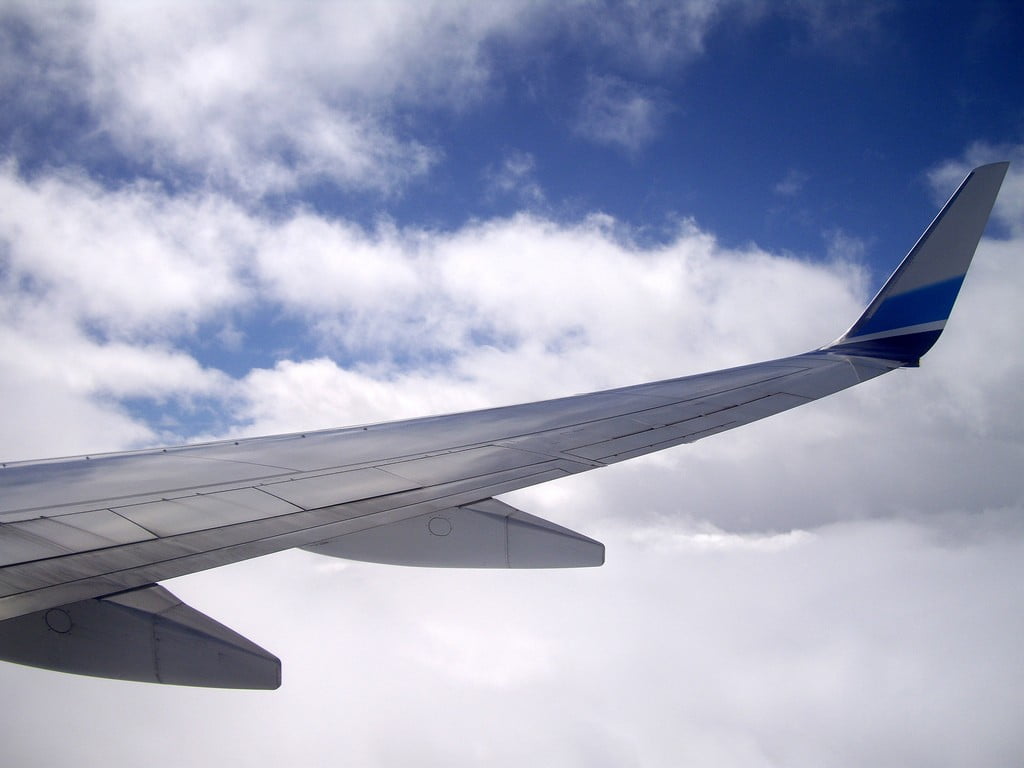 Israel is making further strides in the ever-popular and continuously growing 3D printing sector. A new initiative funded by the Office of the Chief Scientist hopes that the first titanium airplane parts will be 3D printed by the end of 2015.
Chief Scientist Avi Hasson told TheMarker newspaper: "3D printing is making its first strides into the manufacturing process. This is a fascinating field and it is possible that these developments will significantly contribute to the nature of manufacturing processes and products in the future. It is important for Israel to enter the field of 3D printing and it is particularly challenging to begin with materials that need to uphold quality measures and strict strength requirements, as is the case in the aerospace industry."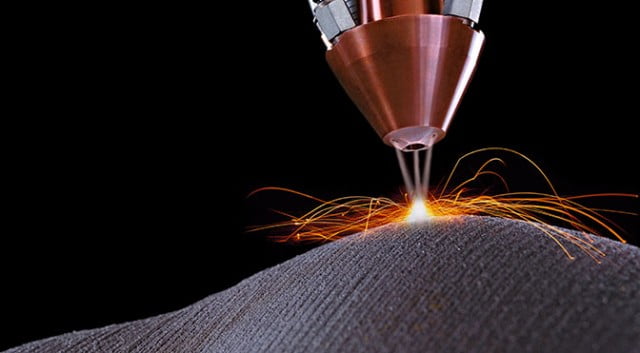 Making the most of the printers we've got
The collaboration effort, called 'Atid', is headed by the international defense technology company Elbit Systems' subsidiary Cyclone, which will work to develop generic technologies that will act as the format for 3D-printed aerospace parts. The collaborators will not actually develop the 3D printers that will be used to print the titanium parts, and instead will try to make the most of existing models of 3D printers to create complex airplane parts.
     SEE ALSO: First Of Its Kind In Israel: 3D Metal Printer Gets To Work At Technion
In addition to Cyclone, the Israel Aviation Industry, Israel Military Industries, Orbit, Algat, Kass and Admar as well as researchers at academic institutions throughout Israel will participate in Atid, an initiative supported monetarily by the OSC's Magnet Committee.
If all goes as planned, by the end of this year you may be able to construct a safe, titanium-clad airplane from the comfort of your living room.
Related posts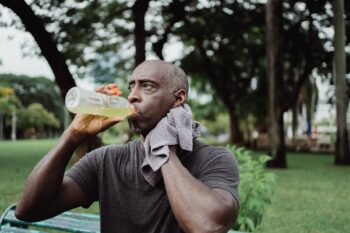 Startup Helping You Get Heart Healthy By Measuring Your Sweat
December 04, 2023