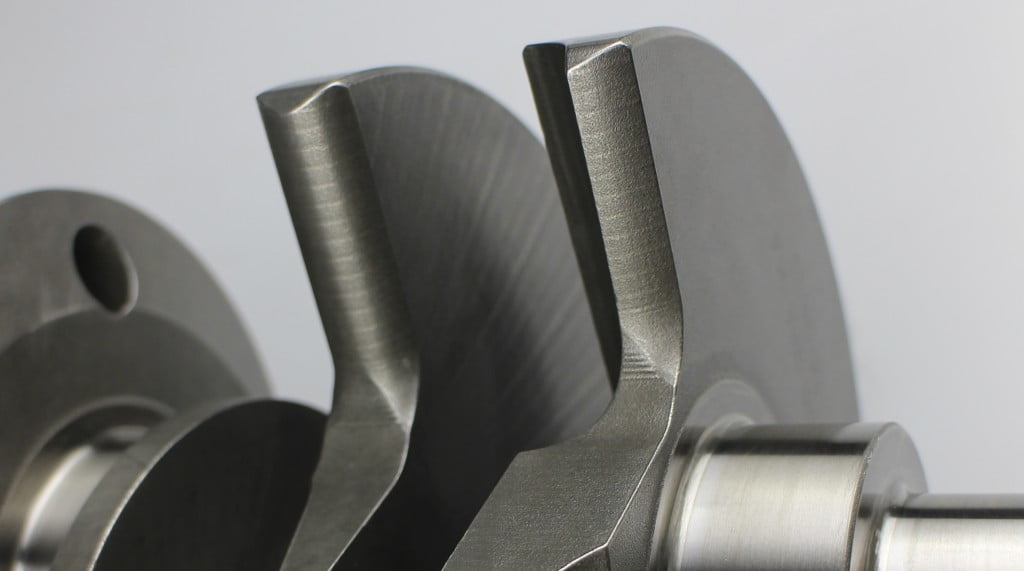 A revolutionary 3-D printing system has recently been put into operation at the Israel Institute of Metals (IMM) – a research institute operating under the Technion R&D foundation. It is the first printer of its kind in Israel designed for metal components based on the melting of metal powder particles by an electron beam (EBM). The system is intended to be used to print metal components such as titanium for the aerospace industry, dental implants, bone substitutes, and more.
     SEE ALSO: 3D Print Your Own Homemade Superfood With Israeli Tech 'Green Onyx'
Three-dimensional metallic component manufacturing printing technology, or "stratification" (its professional term), is considered an innovative field that has come to be known as the "third industrial revolution." This technology enables the production of components with high geometrical intricacies, eliminating the need for complicated and tailor-made machining processes for every part. This technology is predicted to become an integral part of research and production in aerospace, and health care industries (medical and dental medicine), as it is relevant to any area where tiny metallic component production is required, especially those characterized by a particularly complex geometry or are designed to work in extreme conditions. The system at the Technion has already printed a fuel tank prototype for a nano-satellite, also developed at the Technion. Future plans include the printing of engine blades, knee implants and more.
The new system, manufactured by Sweden's ARCAM Company, uses an electron beam (EBM), or a vacuum that manipulates electric and magnetic fields to melt metal powder particles. Its innovative melting process is safer, cheaper and more reliable than the prevailing methods used today, which are based on laser beams. Another advantage of this new system is its ability to work with a variety of metal alloys, since the transition between them is much simpler than laser-based systems. The total cost of the system (purchase, installation, training and input and output devices) amounts to approximately €850,000 ($982,000), was partially funded by the Office of the Chief Scientist in the Ministry of Economy.
     SEE ALSO: You Won't Believe What This Is!
Until today, there were only three 3-D metal printers in Israel, all operating on the older laser technology. The new system at the Technion is, as a matter of fact, the very first 3-D metal printer ever installed in an Israeli academic institution. "IMM, which is at the forefront of research in this area in Israel, enjoys good exposure to Israeli industry, making it the most natural place for leading and deploying innovative technology of this kind in the country," explains the Director of the Institute, Haim Rosenson. "The establishment of three-dimensional printing center at IMM will help promote this industry in Israel, provide for current and future needs, and encourage the conversion of manufacturing facilities to production using advanced technologies."
Photos: courtesy
Related posts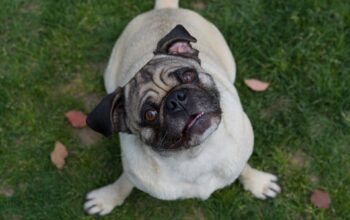 AI Doggie Doctor Diagnoses Breathing Problems In Pugs & Boxers
December 10, 2023