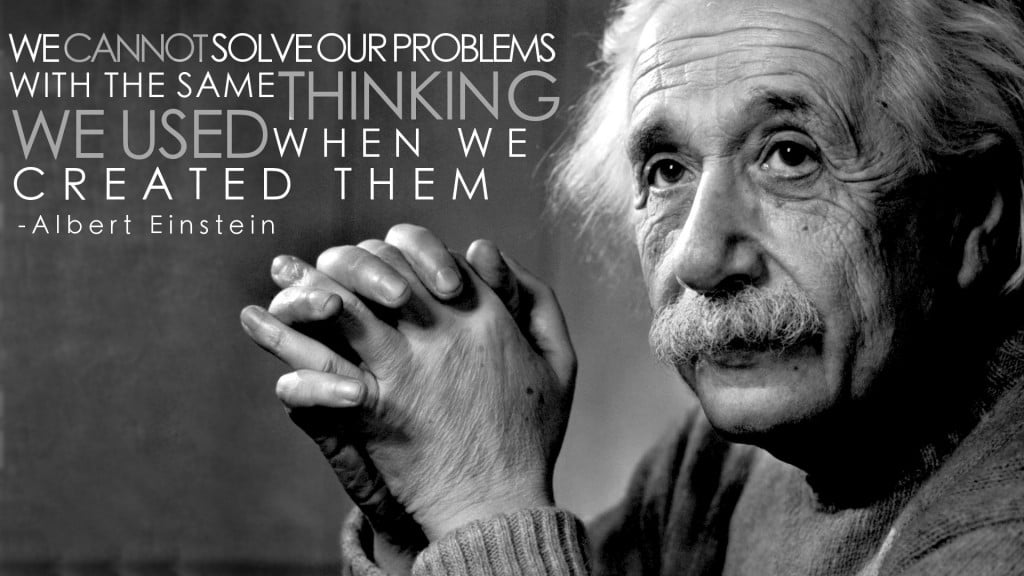 To mark the 100th anniversary of Einstein's earth-shattering Theory of Relativity, a new website called the 'Digital Einstein Papers' was launched, showcasing virtual copies of thousands of his very own transcripts, scientific and personal papers.
Einstein's theory of relativity is largely believed to have transformed our understanding of physics and astronomy, superseding the physical theories forged by Sir Isaac Newton some 200 years prior. Notably, the theory of relativity helped clarify the relationship between elementary particles and was the basis for nuclear theory, black hole theories and the understanding of other astrophysical phenomena.
In order to commemorate Einstein's genius, the Hebrew University in Jerusalem, an institution that Einstein himself helped establish, and the Princeton University Press spent no less than several decades studying over 80,000 original documents penned by Einstein. Now the universities, together with the California Institute of Technology and the Tizra publishing platform, will put all of Einstein's transcripts online, giving billions of people access to the postcards, letters, papers and diaries composed by one of history's greatest minds.
     SEE ALSO: Tel Aviv University Discovers New Planet Using Einstein's Theory Of Relativity
The Digital Einstein Papers contain text transcripts that link to a number of digital images that are part of the Hebrew University's Einstein Archive Online, a complete catalogue of over 80,000 documents and high-quality digital images under the Hebrew University's possession. As one of the most loyal supporters of the Hebrew University, together with other notable names like Sigmund Freud, Martin Buber and Israeli President Chaim Weizmann, when it was established in 1925, Einstein bequeathed his writings and intellectual heritage to the university, as well as the rights to use his image.
"Together with the Hebrew University's Einstein  Archive Online, the Digital Einstein Papers will serve as a primary resource for researchers and historians, scientists and students to learn more about Albert Einstein," says Dr. Roni Grosz, curator of the Hebrew University's archives.
     SEE ALSO: Hebrew University Student Invents World's First Bacteria-Free Food Packaging
Some of the documents that appear in the online database include a French essay penned by 17-year-old Einstein entitled, 'My Plans for the Future,' in which he profoundly states, "young people especially like to contemplate bold projects." Another entitled "Letter to Mileva Marić" (Einstein's first wife) reveals that Einstein fathered a daughter out of wedlock named Lieserl. Also included on the database is Einstein's first notice of employment, the telegram and letter he received notifying him of his Nobel Prize win, as well as a diary of his travels to America, Spain, the Far East and Israel.
At the launch of the Archive only 5,000 documents will be made available, but the remainder of the materials is set to be uploaded eighteen months following the release of the print publication of his works entitled 'The Collected Papers of Albert Einstein,' published by the Princeton University Press.
Photos: The Digital Einstein Archive/ screenshots of the archive
Related posts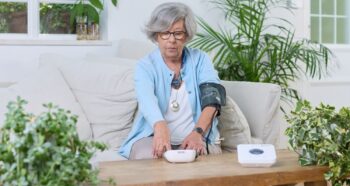 Smart Healthcare System Keeps Elderly At Home, Not In Hospital
November 29, 2023