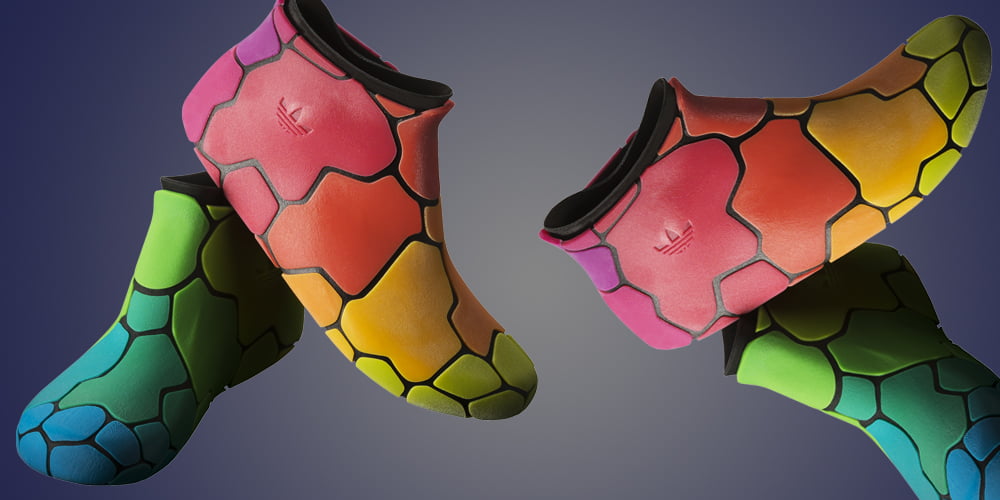 You know we love 3D printing technology here at NoCamels and we've already told you about 3D-printed car and the 3D-printed designer clothing, both printed by Israeli-American 3D-printing giant Stratasys. Now, the company has gone a step further, by bringing color into the 3D-printing world.
Until now, most 3D printers could print in one color only, and some could print in two. That meant designers who used the technology had to print out a model using one solid color and paint over it later.
The new Objet500 Connex3,  however, is able to print in color right out of the box and the company believes its printer, which costs a whopping $330,000, is a "game changer."
Not unlike an inkjet printer found in many homes (albeit a little more pricey), the new printer uses three base-colors to create all the different colors. According to the company, the three base-materials, VeroCyan, VeroMagenta and VeroYellow – are combined to produce hundreds of vivid colors.
In addition, the material itself, which is a form of plastic, can be combined with another rubber-like material to create models that feel like a real product. Since the printer can use three base-materials at once, it can print a wide array of objects, ranging from sunglasses to 3D-printed shoes.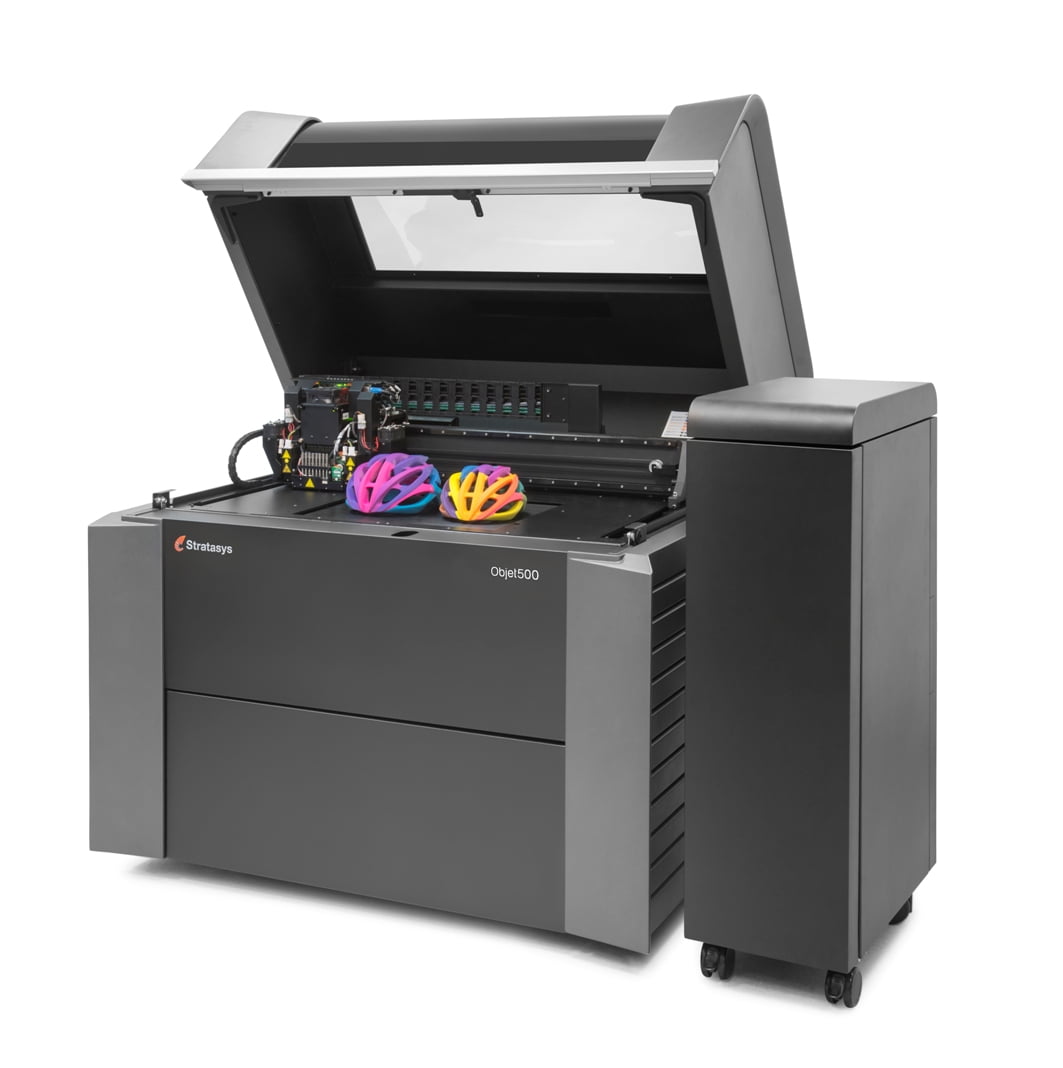 "Stratasys' goal is to help our customers revolutionize their design and manufacturing processes," says Stratasys CEO David Reis. "I believe our new Objet500 Connex3 Color Multi-material 3D Printer will transform the way our customers design, engineer and manufacture new products. In general and with the Connex technology in particular, we will continue to push the envelope of what's possible in a 3D world."
[youtuber youtube='http://www.youtube.com/watch?v=FglwisdGMH8′]
It is important to state that this printer is not intended for mass-producing items, but to create models. While the 3D printer is already available today, the flexible raw material, used to create the various models, will only be available after March 2014.
All photos courtesy
Related posts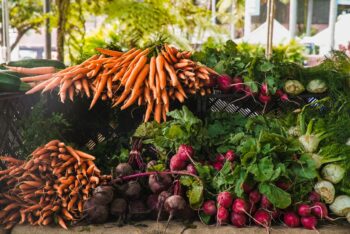 A Cybersecurity Approach To Cutting Food Waste
September 28, 2023