By Avner Meyrav, Translated from Feeder
November 13, 2013
< 1
minute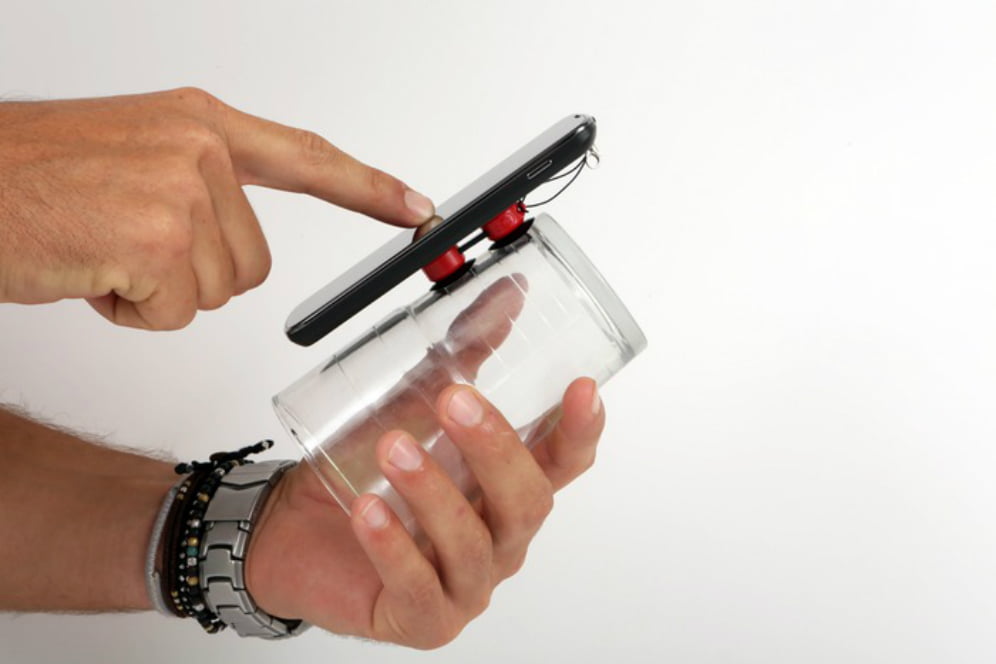 Mobile GPS apps have become a must-have among drivers worldwide, but one of the main problems when using GPS apps while driving doesn't have to do with the apps themselves, but rather, the often inadequate phone stands that attach to the windshield. Of course, there are many stands you can place in your car, but they are usually adapted to one device only and tend to fall apart easily.
Gal and Boaz Zucker, a young Israeli couple, believe they have the perfect solution that will fit any device in any situation, not just in the car. Meet Sticko, a smartphone stand that is all the rage on Kinkstarter. Sticko consists of two suction cups held together by a durable, yet flexible, pice of rubber. Sticko allows you to mount your smartphone anywhere around the driver's seat – either on the windshield, the side-window, the dashboard or anywhere else:
In addition, you can also use the contraption in other places: for instance, if you want to charge your phone but there's no shelf or windowsill next to the outlet, you can use Sticko to mount your phone on the charger itself. You can also use it to mount tablets, key chains, glasses etc.
The entrepreneurs used Kickstarter to raise money for Sticko. They launched about a week ago and have already surpassed their $15,000 goal. With over $25,000 raised and 26 days left in their campaign, the Sticko's chances at success are increasing. You can pre-order the product today, and the first shipment should be ready by January.
Related posts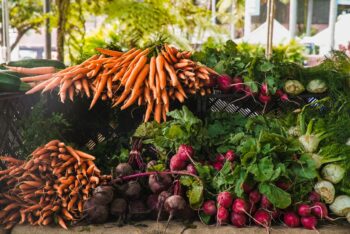 A Cybersecurity Approach To Cutting Food Waste
September 28, 2023