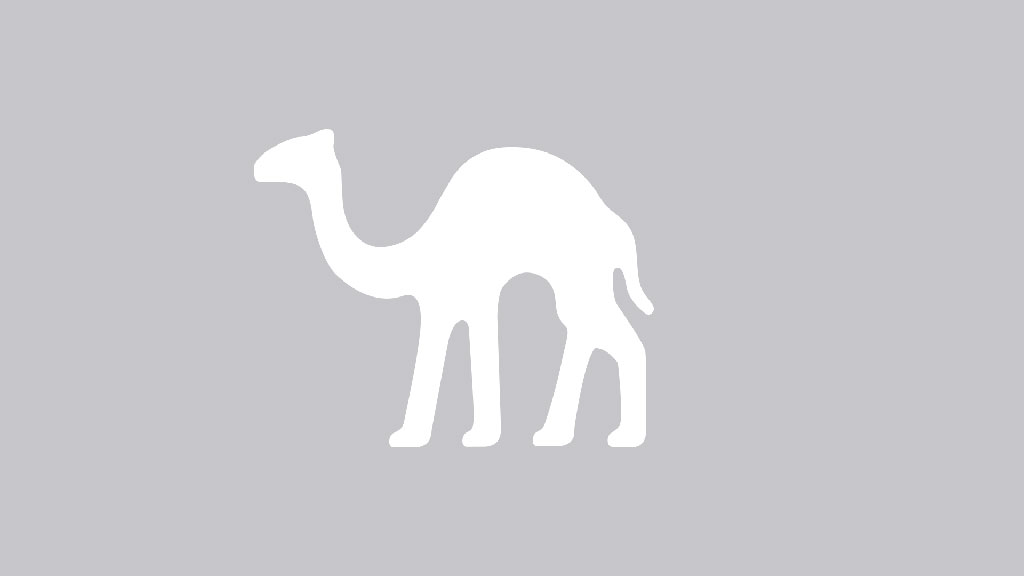 November 13, 2013 | Israeli medical device company IceCure, which develops minimally invasive technology that uses extreme cold to destroy tumors, has reported success in a lung cancer clinical trial. The trial was held at Kameda Medical Center in Japan, where two lung cancer patients were successfully treated with the company's IceSense3 cryotherapy system.
IceCure president and CEO Hezi Himelfarb said, "We're pleased at the success in destroying lung cancer tumors because use of our cryoablation platform could open to us a potential market of hundreds of thousands of new cases in the US alone. Treatment with IceCure's system, which is a minimally invasive procedure, has clear advantages over complicated and expensive surgical solutions for excising tumors, which involve hospital stays, surgery, and prolonged recovery."
After the trial is completed and the results are analyzed, IceCure will examine the extent of its involvement in the treatment of lung cancer by cryoablation.
Related posts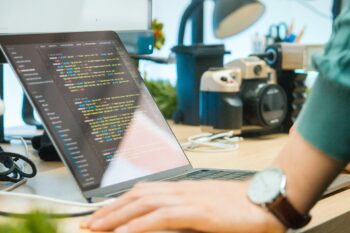 Israel Invests Millions To Help AI Comprehend Hebrew, Arabic
September 21, 2023