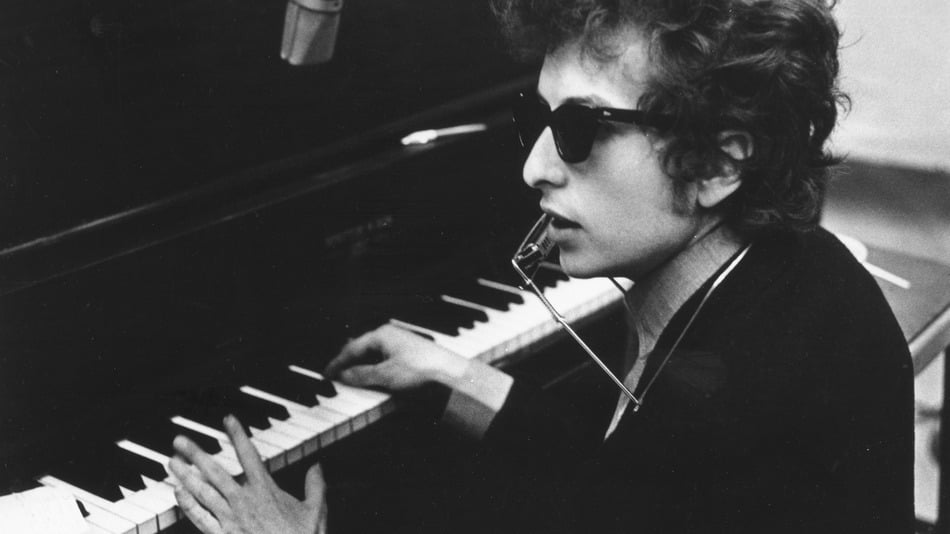 Bob Dylan's 1965 classic "Like a Rolling Stone," which is without a doubt one of the greatest rock songs ever recorded, never had an official music video.  Until today. Interlude, the Israeli startup that turns music videos into remarkable interactive and multi-layered digital experiences, has created the first ever "Like a Rolling Stone" video.
The video allows viewers to flip through 16 television channels as TV starts personalities in various scenarios lip-sync the famous lyrics. Yoni Bloch, Interlude's CEO, told Mashable:  "You'll always miss something because you can't watch everything at the same time." Vania Heymann, the Israeli director of the video, added: "You're flipping yourself to death with switching channels [in real life]."
The channels include a cooking show, a news program, a video of Dylan playing  "Like a Rolling Stone" in 1966 and comedian Drew Kerry of The Price Is Right. Interlude says it plans to add more channels to the clip.
The video coincides with the release of Bob Dylan's "The Complete Album Collection Volume 1" CD, a colossal box set encompassing the entire official discography of the American songwriter-performer, with 41 official albums, including 14 newly remastered titles.
Dylan is currently in Europe for a broad tour, which will end at the Royal Albert Hall in London. He last performed there in 1966, just before he crashed his 500cc Triumph Tiger 100 motorcycle on a road near his home in Woodstock, New York, which ultimately kept him off the road for eight years.
Founded by Israeli musician and self-proclaimed tech geek Yoni Bloch, Interlude has previously created interactive videos for companies like Intel, Subaru and Mac.
Photo by badosa
Related posts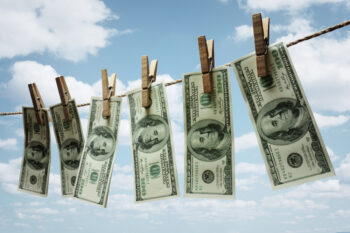 AI Money Laundering Watchdog That 'Senses' A Financial Crime 
September 24, 2023