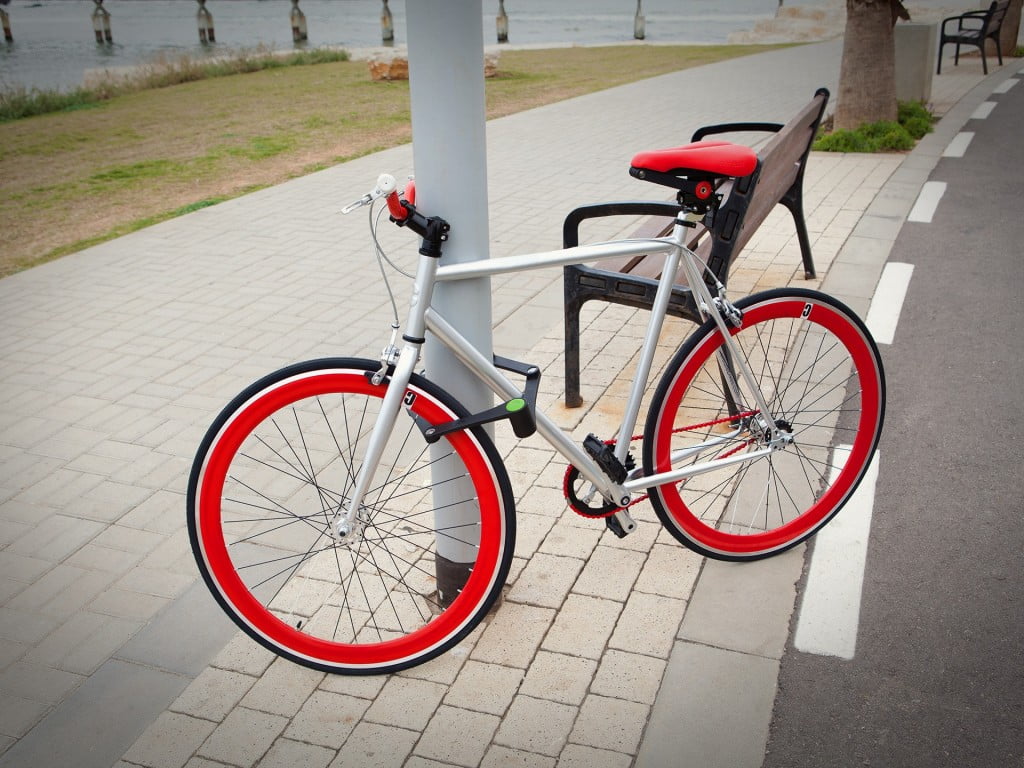 While cycling is one of the greenest (and greatest) modes of transportation, owning a bicycle is too often accompanied by fear of theft. Using a bike lock is almost mandatory, especially in a city like Tel Aviv, where bicycles are often stolen.
Israeli company Foldylock invented a lock that takes the ordinary bike lock and makes it more efficient, so that protecting your bike becomes simpler and even trendier.
The lock is the brainchild of a group of Israelis: Product designer Oren livne, manufacturer Mickey Shenkerman, lawyer Omer Grant and marketing man Ilan Mor. All four, as they put it, "believe in the comfort of bicycle riding while not compromising on the sense of rider's security." In order to make it a reality, the group started a Kickstarter campaign with the aim of raising $10,000 – a feat they tripled with more than two weeks left for the campaign.
Related articles
Watch the Kickstarter video:
[youtuber youtube='http://www.youtube.com/watch?v=oqP6qzNwqBU']
According to the company, Foldylock is a premium folding Bike lock that easily unfolds to a 90 cm (approx. 35.5 Inches) sturdy lock. When folded it is easily carried in its designated case, mounted on the bike frame, or in the rider's back pack. It will retail at $95 and ship out early 2014, while Kickstarter pledgers will receive theirs as early as next month.
Sign up for our free weekly newsletter
Subscribe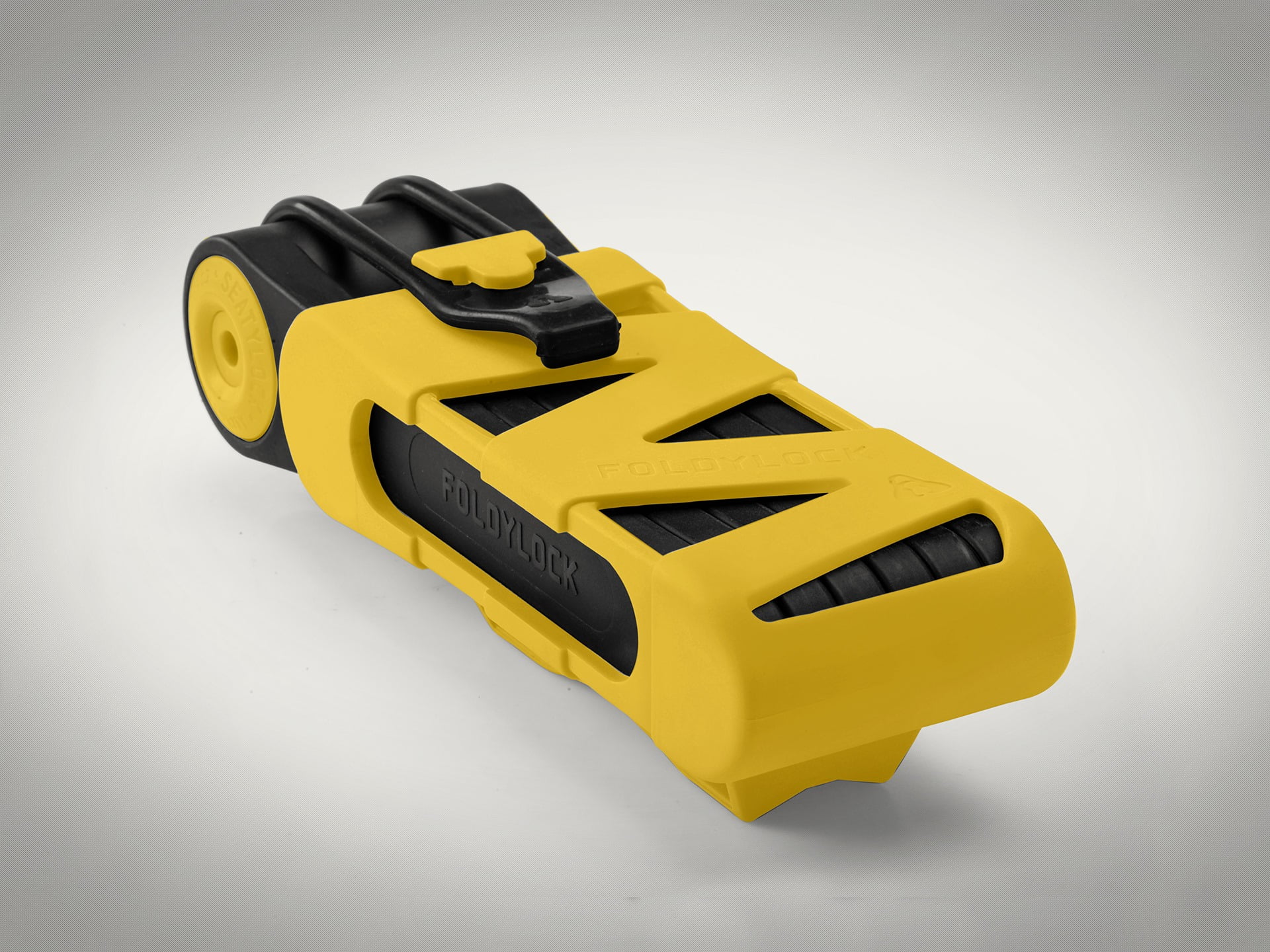 "As a group of bicycle fanatics we talked about how hard it is to find a lock that will satisfy you these days," the group explains. "In modern urban lifestyle everything comes down to fashion and quality. Bike theft is all over the place and good, reliable locks are really expensive and tend to be quite unfashionable. Why can't we find a quality lock with the elegance of a well-designed product?"
[youtuber youtube='http://www.youtube.com/watch?v=UGvR6sKUBlo']
The product is both durable and has an elegant design. It is made out of six hardened steel links covered with plastic reinforced with fiberglass. Connecting rivets are designed with VSR rivet technology against drilling. The company claims that the lock is rust-free and has an anti-drilling cylinder that is protected in a hardened steel housing.
Photos: Foldylock on Facebook
Related posts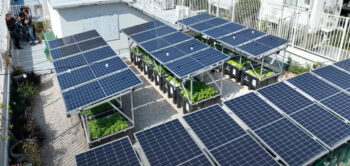 All-In-One Kit Turns Urban Roofs Into Energy-Producing Gardens
October 01, 2023