By Avner Meyrav, Translated from Feeder
September 22, 2013
2
minutes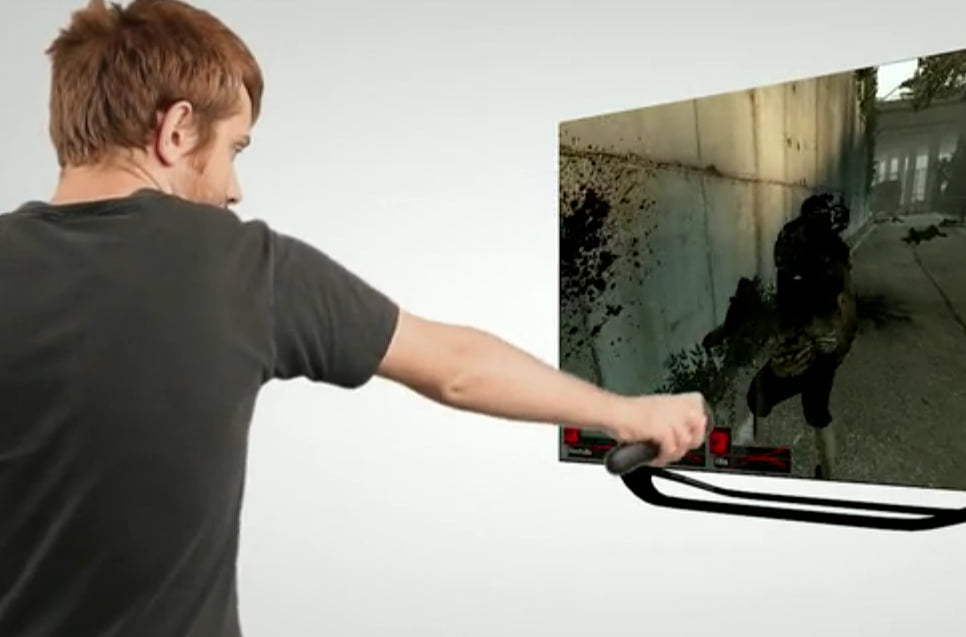 If you've played video games over the past two decades, you must appreciate the tremendous leap this medium has taken. If in the early 1990s we were still enthusiastic about two-dimensional platform games on an old PC, today, there are lean consoles with incredible graphics, such as the XBOX One and Playstation 4, which offer a much more diversified and spectacular experience.
Related articles
Alongside developments in processors and image quality, increasingly virtual reality goggles are becoming available, such as Omni or Oculus Rift, which are supposed to bring users into the next phase of gaming evolution. However, there's still a major issue with these goggles – their inability to precisely track your location within the virtual world. Meaning, if you wear the goggles, you can look up, down and to the sides, but you can't move your head forward, for things like looking down from a balcony in a shooting game. This is one of the things gaming buffs say truly hinder the virtual reality experience.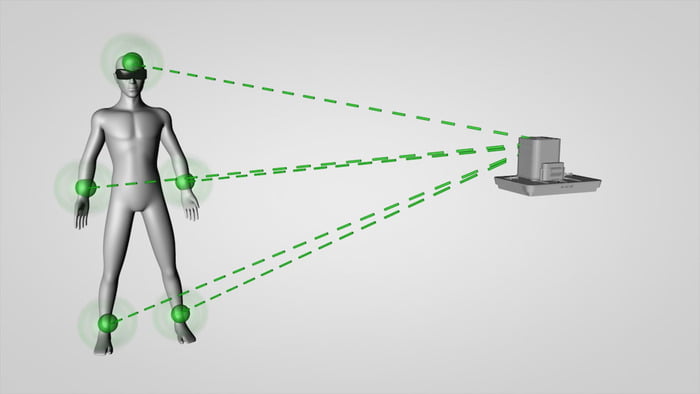 A new Israeli development, called "Stem," wants to change that using an innovative sensor which will allow the user to control their body within the virtual world with never-before-seen accuracy. The system is basically two joysticks and five sensors that transmit to a base, which is placed next to the console. Using stem, you can not only move your neck, but your hands and even touch your own head, an action that is considered relatively complicated.
Moreover, Stem also works without virtual reality goggles, since it improves the user interface by heightening the detection of the player's movements. This improvement can be used, for instance, to create sword-fighting games that really feel natural, giving you a real sensation of wielding a sword. There have been many attempts to do so in the past, but none of them gave a realistic enough experience.
Stem was developed by Sixsense, which was founded by Amir Rubin, a motion-sensor entrepreneur. The company's CEO is none other than Avi Arad, acclaimed film producer and former president of Marvel Comics. Sixsense decided to launch a crowdfunding campaign for Stem on Kickstarter with a $250,000 goal.
Within a mere five-hour span, the campaign reached its goal and has doubled it since, exceeding $500,000. If you wish to purchase the system, you can, and it will cost you $200. However, the first Stem systems are scheduled to ship out only in July 2014, so you'll have quite a long wait.
[youtuber youtube='http://www.youtube.com/watch?v=-vYUedb4Wgg']
To read this article in Hebrew, click here.
Via Feeder.
Photos: Stem's Kickstarter campaign
Related posts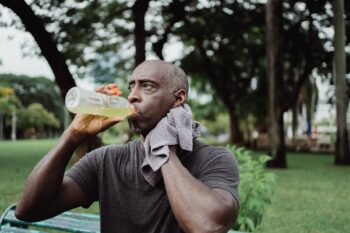 Startup Helping You Get Heart Healthy By Measuring Your Sweat
December 04, 2023