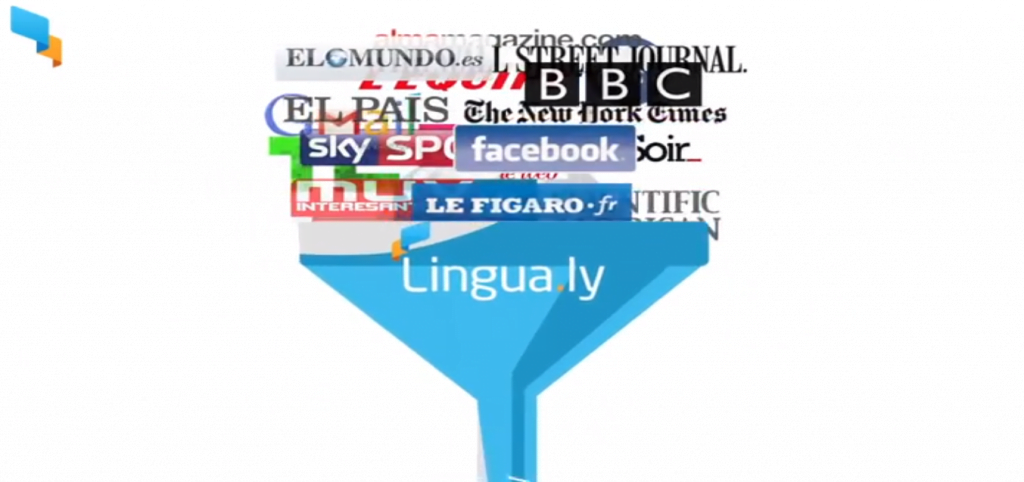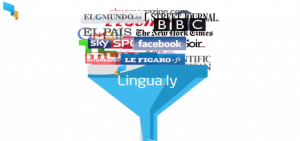 Learning a language with the help of texts that were specifically written for learners is one thing, but over time, that tends to get boring and once you venture out to read "real" texts, you quickly realize how artificial the texts for learners are. With Lingua.ly, a smart language-learning startup out of Israel that officially launched last week, the entire web becomes a platform for language learning.
Thanks to a patent-pending natural language processing technique, Lingua.ly indexes texts on the web in Spanish, English, French, Hebrew and Arabic. After you've taken a few vocabulary quizzes and used the service for a little while, Lingua.ly will be able to recommend real texts for you based on the vocabulary you already know and the difficulty of the text.
Related articles
Lingua.ly is a Chrome plug-in, so it'll automatically prompt you to take new quizzes, personalized for you, as you browse the web. You can also use the plug-in to get recommendations for texts that are appropriate for your reading levels and mark up texts or browse Lingua.ly's dictionary as you visit any site on the web.
Lingua.ly will remember the words you looked up and will start including those in your quizzes and base its reading recommendations on your knowledge. That's definitely the strength of the service: it integrates with your daily web browsing habits and lets you learn new words as you go along.
[youtuber youtube='http://www.youtube.com/watch?v=aiAK8vYAgSk']
…
To continue reading this article, click here.
Via TechCrunch
Photo: Lingua.ly
Related posts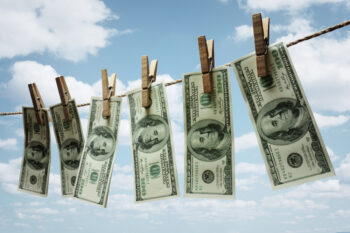 AI Money Laundering Watchdog That 'Senses' A Financial Crime 
September 24, 2023