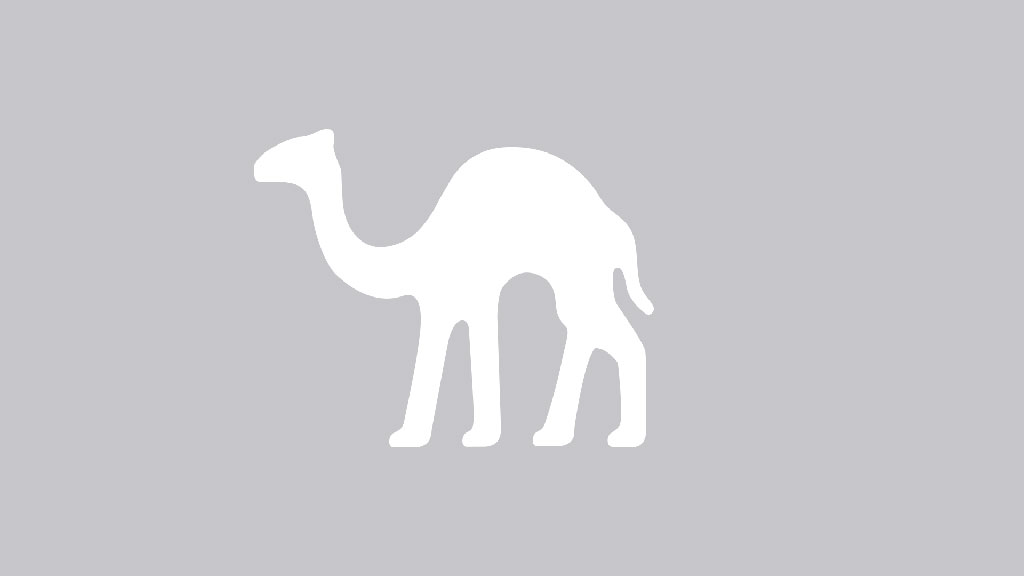 Israeli electric car venture Better Place, who went bankrupt last May, has finally been acquired. The company, once valued at $2.25 billion, will be sold for a final price of $11 million.
Initially, the company was supposed to be sold to the Sunrise consortium, owned by Better Place car owners, but they failed to make the first payment.
Now, the company will be sold to Success Assets Ltd.
Related posts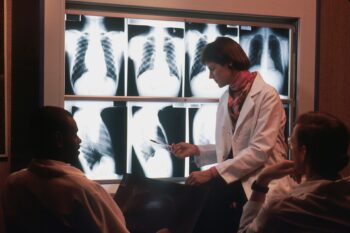 AI Can Predict Future Heart Attacks By Analyzing CT Scans
October 01, 2023