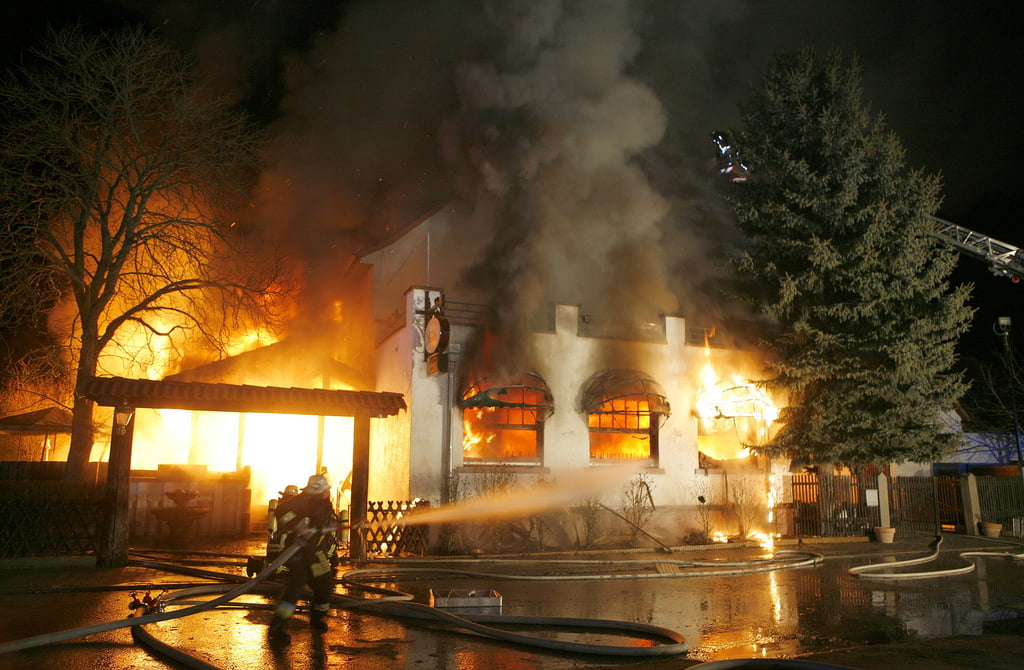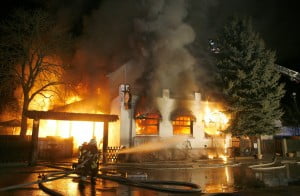 While collecting private data online has been an issue of late, raising a debate regarding national security vs. privacy, a group of Israeli researchers may have found a way to track network usage in order to monitor disasters – without infringing privacy, by looking at how often certain users communicate, rather than monitoring the content of their private conversations.
"The results of our study bolster the claims that by tracking the communication of individuals and groups emergencies can be discovered and maybe even prevented. However, at the same time, our results indicate that it is possible to focus on specific people or organizations and reveal crises without resorting to the wholesale violation of people's privacy," says researcher doctoral student Michael Fire.
Related articles
The researchers were given access to a dataset of 12 billion phone calls and text messages made and sent over a three year period. While random data sampling did not reveal any emergencies, the team discovered that tracking the usage – and not the content – of certain frequent users could hint at a developing emergency. They found that a spike in calls made and text messages sent often indicated a developing emergency. In fact, their algorithms uncovered several natural disasters, one bombing and two airplane accidents in the data set.
A spike in usage as an alarm
The devastating Carmel Forest fire of 2010 in northern Israel, which claimed the lives of 44 people, prompted the team to begin thinking about ways to bolster emergency response networks. The fire had been noticed by local residents long before emergency responders arrived on scene. If the spike in usage, and not the content itself, had been tracked at the time, the network administrator could have signaled the police that a potential emergency was brewing in the forest.
The study, led by Doctor Yaniv Altshuler and Professor Alex Pentland of MIT, Professor David Lazer of Northeastern University, in conjunction with doctoral student Michael Fire and Professor Yuval Elovici of the Department of Information Systems Engineering at BGU, Professor Alfred Bruckstein of the Technion and Doctor Erez Shmueli of MIT, resulted in an article published in the Journal of Statistical Physics this month proposing a series of algorithms to detect emergencies through specific sampling of metadata from cellphone networks.
Photo by heraldpost
Related posts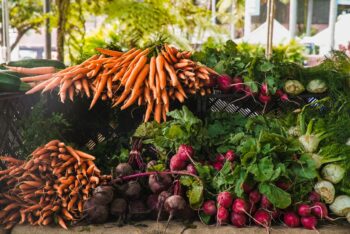 A Cybersecurity Approach To Cutting Food Waste
September 28, 2023