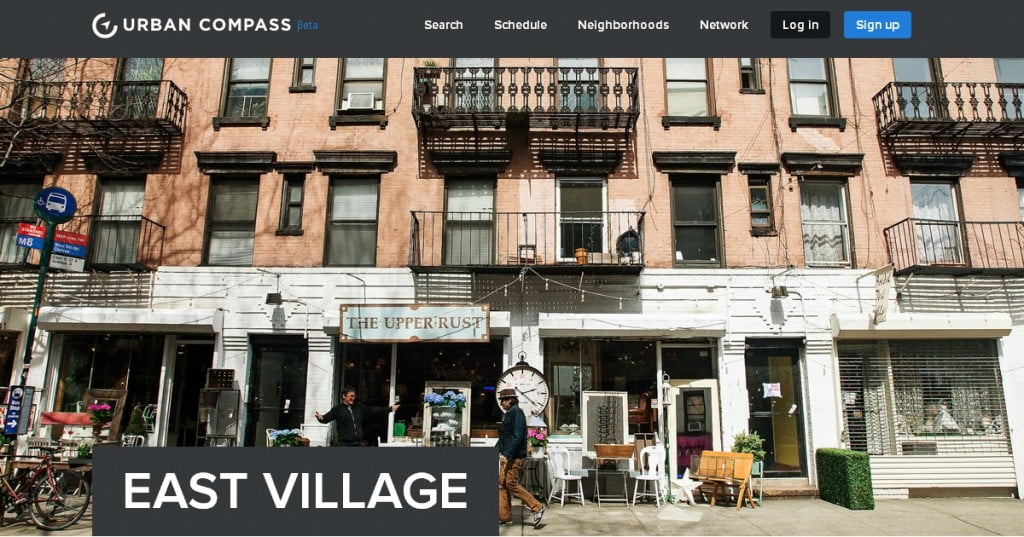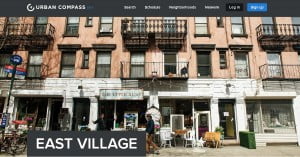 There's no shortage of apps and websites giving users recommendations on the best restaurants, bars and events in town, but finding recommendations for great areas and places to live in, without going through a broker, is more complicated.
Hoping to change the game is Israeli serial entrepreneur Ori Allon, who last year launched his new startup, Urban Compass, first in New York (where it is still in public beta) and soon in other cities. It is both a social network and a housing rentals platform that brings online the whole process of finding and paying for a place to live. The two services – the social aspect and the rentals platform – were formally unveiled in May at a press conference led by the Mayor of New York City, Michael Bloomberg.
Related articles
If you use the common method of going through a brokerage service to find the right area or apartment, it takes both a lot of time and a "cost of 15 percent of the annual rent," Allon told Israeli website Calcalist. "Urban decided to build a technology that enables doing the whole process online."
According to website TechCrunch, in January the company began to hire "neighborhood specialists" to act as experts on specific locales in the city, with the request that they also have some kind of experience in customer services.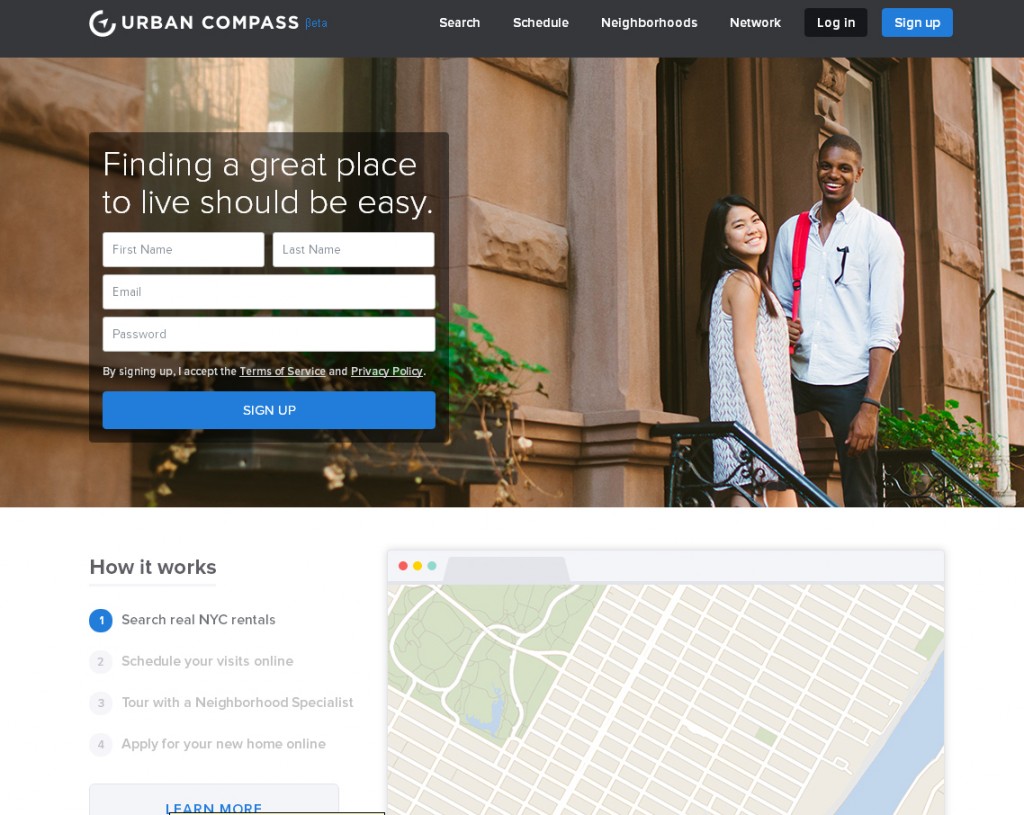 TechCrunch says the neighborhood specialists are serving a two-fold purpose: "They are data collectors, reporting on the best that a neighborhood has to offer, which will be fed into Neighborhood Guides; these will in turn become the building blocks of Urban Compass Network. And, putting on another, more businesslike hat, those neighborhood specialists are agents, bringing prospective residents to look at potential homes. (And Urban Compass has equipped them with training and licenses for that purpose.) The aim is for 200 people to work for Urban Compass by the end of this year."
The rentals part of the service is already being used in private beta: a large corporate based in the city signed on and started to refer to Urban Compass all of its employees relocating to New York. Those users in turn were able to refer others to the site.
Sign up for our free weekly newsletter
Subscribe
Urban Compass is taking a commission on every transaction completed through their site and Allon says that has already brought in some impressive revenues.
The users will become the experts
The urban experts provide not only detailed information on the area, such as public transportation, top high schools located nearby and the neighborhood's demographics, but also recommendations for places such as restaurants, pubs, playgrounds, gyms, shopping centers and more. According to Allon, once Urban Compass reaches critical mass, users will start doing the writing and recommendation and the experts will simply edit the users' reports.
Urban Compass was founded by Allon alongside Robert Reffkin, former Chief of Staff to the CEO and COO at Goldman Sachs. The startup employs 50 workers, and so far has raised $8 million dollars. Investors include Goldman Sachs Fund, the Founders Fund and Thrive Capital. The service will be available to the public this summer and the company plans further expansion inside the US and then "to London, Sydney and Tel-Aviv," according to Allon,"since New-York's problem characterizes other metropolises worldwide."
Serial entrepreneur turned investor
Urban Compass is not Allon's first experience in the field of entrepreneurship. In 2006, at only 26, he sold his first company, search-engine Oryion, to Google for an undisclosed amount. Allon developed Oryion's algorithm while being a PhD student for computer science at the University of New South Wales, Australia. Five years later, Allon sold his second company Julpan to Twitter, for more than $40 million.  Julpan developed a search-engine for social networks, which brought up results that were based on the user's current activity. Allon then entered a senior position in Twitter, which he left when founding Urban Compass.
Allon's two exits allowed him to invest in other startups. He founded his private investment fund 'Allon Ventures", and has so far invested in six American startups.
Related posts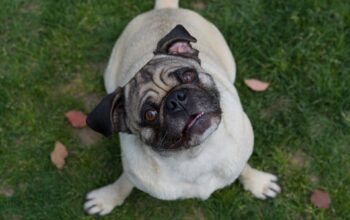 AI Doggie Doctor Diagnoses Breathing Problems In Pugs & Boxers
December 10, 2023