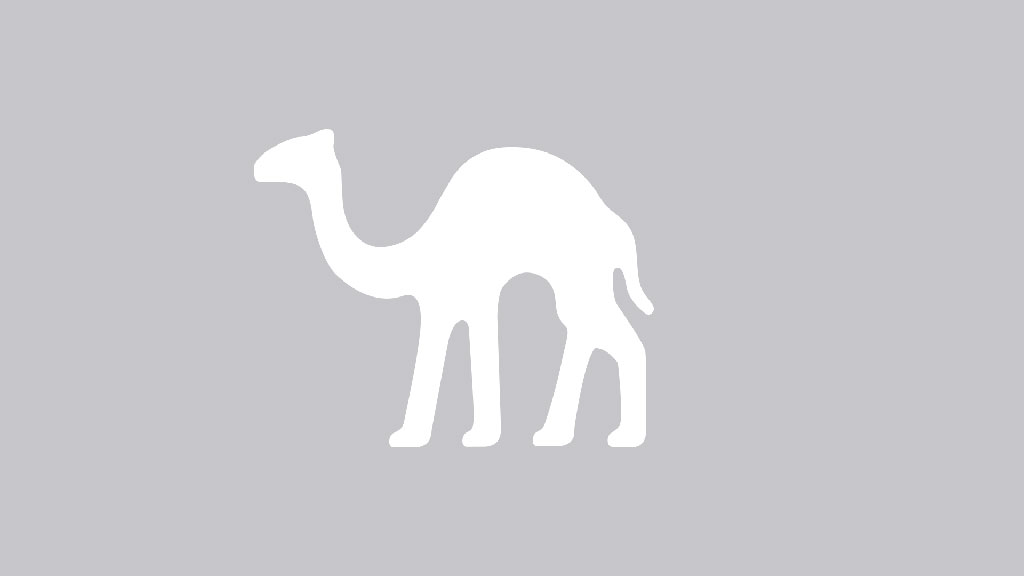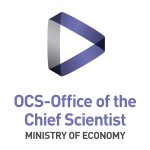 Three incubator graduates were chosen by the Israeli Chief Scientist's Office (OCS) as the best startups of 2012. Two of the winners belong to incubators of the TrendLines Group. The OCS also named TheTime as the best incubator in Israel.
The winners are Sol-Chip, a company developing technology that enables embedding solar panels into microchips, ApiFix, which developed a minimally invasive treatment for adolescent idiopathic scoliosis (AIS) and CartiHeal, which developed a technology for regenerating hyaline cartilage.
Sol-Chip is part of the Mofet Venture Incubator and ApiFix is a graduate of Misgav Venture Incubator, both part of the TrendLines Group. CartiHeal is a graduate of Elron Electronic Industries' incubator.
Related posts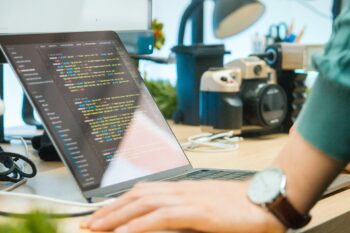 Israel Invests Millions To Help AI Comprehend Hebrew, Arabic
September 21, 2023