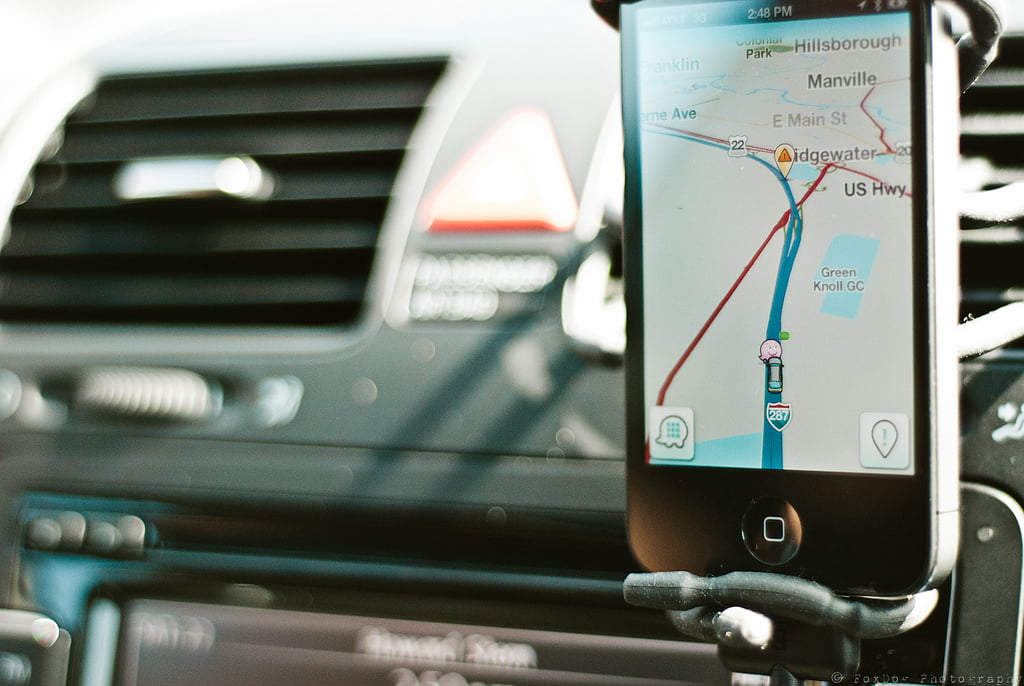 When Google confirmed last week that it had bought Waze for what we understand to be more than $1 billion, a senior exec in Google's geo-location division talked about Waze's community of users several times. He described it as the service's "DNA." This is because Waze's core asset would be key to augmenting Google next big goal after mapping the web: mapping how we move.
Related articles
In a previously-unpublished interview with Forbes, at Waze's Palo Alto office in January 2013, CEO Noam Bardin was already speaking highly of Google, the company that would later buy his navigation startup. He said Google was the best company positioned for a mobile world — waxing less impressed on Facebook and Apple — and hinting already that Waze might fit better with Google than any other suitor. (You can read the full Q&A from January here.)
"General navigation and maps, are really the 'search' for mobile," Bardin said. If things go according to his vision, you'll use a Google search bar to scour the web today, and Waze to search the real world tomorrow. Waze, he added, was one of only four major companies that built its own extensive maps of the world, the others being TomTom, Navteq and Google.
With the landmark acquisition settled, Waze is giving Google two key things. First, the ability (eventually) to maintain Google's own maps in real time, as Waze does. While Google has spent billions of dollars (Bardin mentioned $15 billion at one point) sending its roving Street View cars around the world to map roads, Waze simply collects GPS data from its 50 million users. Anyone who drives with the Waze app turned on is passively providing data that the company can use to better understand not only the world that user is driving through, but their intent.
Its Wikipedia-style structure of day-to-day contributors, who make up about 10 percent of users, and voluntary editors, who make up a tinier percent, allows it to chart new roads in new countries, and even include roadblocks and construction zones. It costs it nothing beyond what Waze pays for making the service as engaging as possible.
The second is Waze's work on understanding the intent of its users, which is key to unlocking the puzzle of how on Earth you show ads to people on their mobile phones. Bardin's quest has been to make ads useful. "A user on his everyday journey is not looking for a deal," he said. "The app has to be open for a different reason." For Waze that reason is saving people time. "Now that I know where you drive, I can begin offering you deals, I can begin enhancing the experience… If the goal is monetization, it doesn't work."
Bardin said maps held the key to making money on the mobile web, so long as the platform that showed ads knew what its users wanted. "Just like search became the interface for monetization on the web, maps are going to be a big part of the monetization engine for mobile," he said, "because that's what you open when you're going places."
Here he pointed to a key parallel between Google and Waze. While Google crawled the web again and again each day to detect changes and update its search algorithms, Waze's users were crawling the real-world too. In the process Waze was becoming an ever-more useful tool to its own users. And now to Google.
…
To continue reading this article, click here.
Via Forbes
Photo Wondermonkey2k
Related posts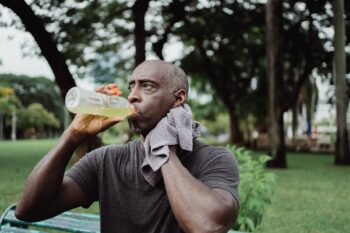 Startup Helping You Get Heart Healthy By Measuring Your Sweat
December 04, 2023