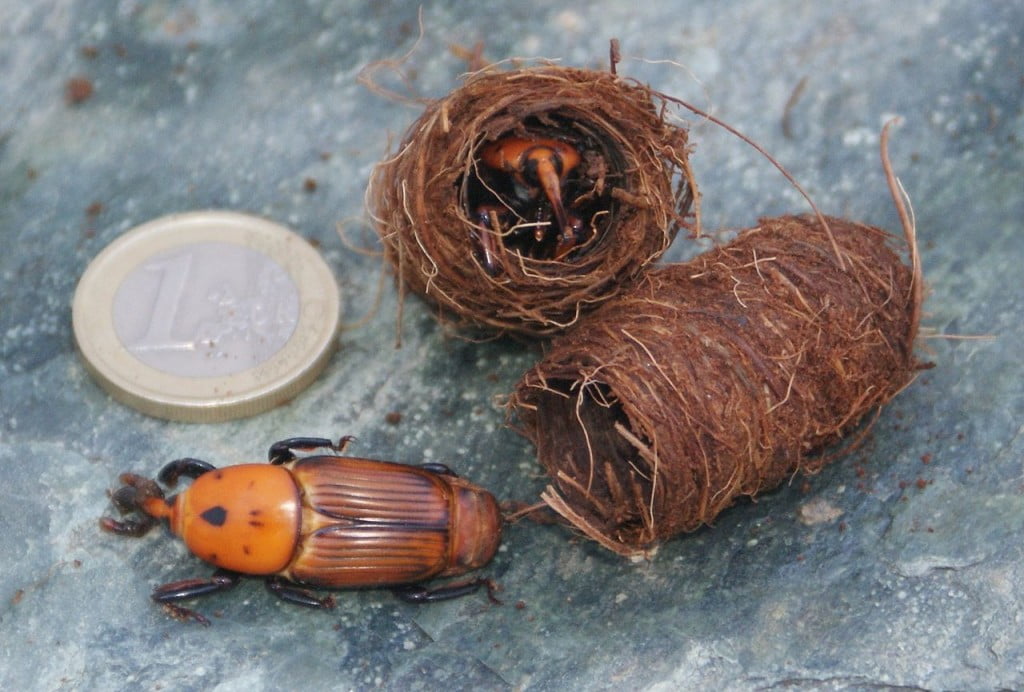 Two hundred years after the founding of the feminist movement, palm weevils are doing their part in the struggle for equality between the sexes.
A new study by the Volcani Institute of Agricultural Research in Israel reveals that a unique beetle, called the palm weevil, can create male offspring asexually. Moreover, the weevils can decide what the sex of the newborns will be in a forum – in which males have no say.
Related articles
Until now, farmers have viewed the palm weevil as a serious pest that causes the death of young palm trees. But the study by the Volcani Institute and Ben-Gurion University reveals that the beetles, whose maximum length reaches just one millimeter, and who live their entire lives within the core of the palm tree, enjoy an enviable genetic quirk: they can decide whether to produce asexually or with their male companions.
"The beetle does not procreate with the help of the Holy Spirit, but it's quite similar," joked Doctor Eli Harari of the Volcani Institute. He is a part of the study conducted by doctoral students Dafna Gottlieb and Gal Sitkov. "The female beetle can create male offspring asexually – she just creates a copy of herself. But to create a female, male sperm is needed," continued Doctor Harari.
The research, which will be presented at the open day held at the Volcani Institute, also reveals that the beetles decide in a family forum what the sex of the next batch of offspring will be. "The females decide together how many male offspring to create and who will take on the task."
Photo: Küchenkraut
Related posts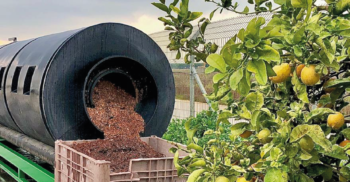 Compost Drum Turning Muck Into Money, Shrinking Israeli Landfills
September 19, 2023