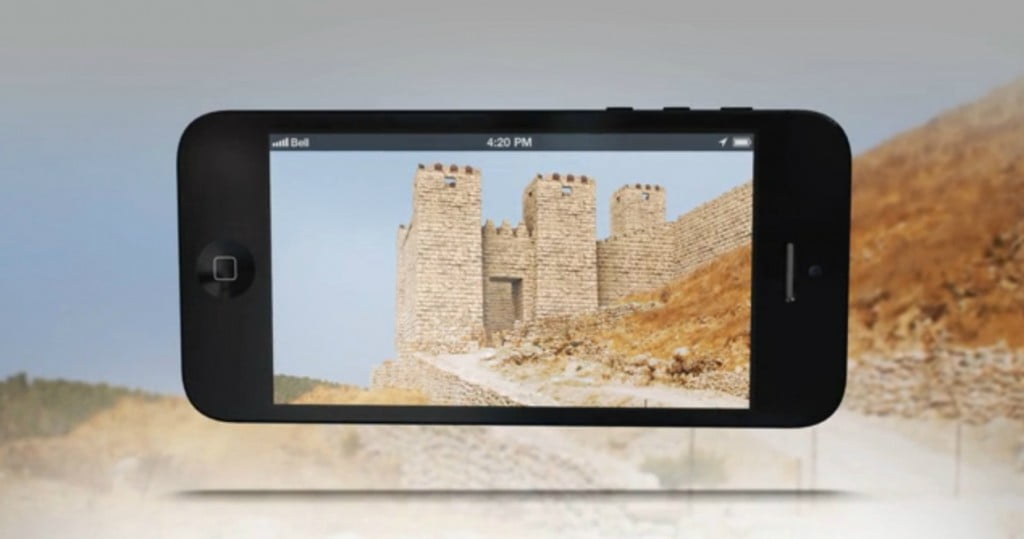 It is not uncommon to see bored faces and blank looks on the faces of people visiting archeological and historical sites. More often than not, the reason is simply because there's not much there. Despite how broad the tourists' imagination might be, it is difficult to be impressed with the time-worn ruins.
Now Architip, a recently founded Israeli startup, has a promising way of transforming this experience with their augmented reality app. The new app offers visitors a unique window into the ancient world that lets tourists see what the sites looked like in their glory days.
Related articles
"Archaeology is my passion," said Yaron Benvenisti, CEO of Architip, in an interview with the Times of Israel. "We wanted to help bridge the 'imagination gap,' between what you see and what's behind the plain view. People want to experience more, and our technology is perfect for that."
Augmented reality technology is a live, direct or indirect, view of a real-world environment whose elements are augmented, or supplemented, by computer-generated information. In this case, Architip's app will impose an image of what a site used to look, or informative text, when a smartphone is held up to the landscape.
[youtuber vimeo='http://vimeo.com/66671176′]
Walking through long-gone streets
Sign up for our free weekly newsletter
Subscribe
"For example, you might look at an ancient mosaic on the floor of a synagogue or church, and barely see the decorations on it because of the fading," explained Benvenisti. "With Architip, you would see the mosaic in full color, with all its drawings intact."
The company's pilot program, led by seasoned developer Sagiv Philipp, mapped and "vitualized" the Tel Lachish archeological site in central Israel. The site, which used to be a fortified city surround by towers and large buildings, now stands mostly in ruins. "With Architip, you can see Tel Lachish as it was," said Benvenisti, "walking through its streets and seeing the reconstruction through your device."
The startup, which has been working out of Jerusalem for the past six months, has so far been self-funded. Apparently they have recently found their first client, a tourist site. "We have been talking to other sites and other cities as well," Benvenisti said. "Countries all over the world are working on ways to enhance their offerings to visitors. This app is definitely going to help them."
The Architip approach has the potential to inject excitement into sightseeing that traditional methods such as guidebooks, audio recordings, and tour guides can't offer. All they have to do now is sufficiently expand their database of digitalized sites, and find a few more clients.
The app is currently in private beta and is not yet available to the public.
Related posts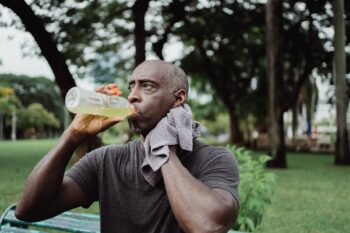 Startup Helping You Get Heart Healthy By Measuring Your Sweat
December 04, 2023