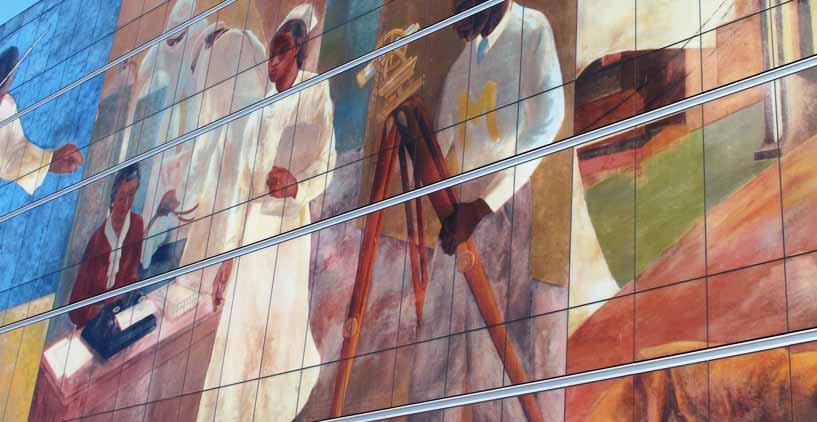 Stained glass is one of the main attractions at many of the world's famous churches. An Israeli company has decided to take this colorful craft to the next level. It's called Dip-Tech, and thanks to its innovative digital glass printing solution, ordinary-looking buildings are turned into extraordinary landmarks.
Printing on glass is not groundbreaking. But printing on glass with durable ceramic inks by digitally transferring images onto the panes of glass is revolutionary.
Since kicking off business in 2005 in the town of Kfar Saba, just outside of Tel Aviv, the company's unique solution has converted hospitals, shopping centers, museums, office buildings and universities around the world into pieces of art.
…
Headquartered in Israel, Dip-Tech has sales offices in the United States, China, and Europe. From 2010 to today, the company has shown a growth rate of 30-50 percent. Matzliach says sales this year are expected to reach some $30 million.
Dip-Tech creates the innovative technology and then sells its system of image processing software, ceramic inks and digital printers to glass fabricators around the world.
…
To read the full article, click here.
Via ISRAEL21c
Photos: Dip-Tech website
Related posts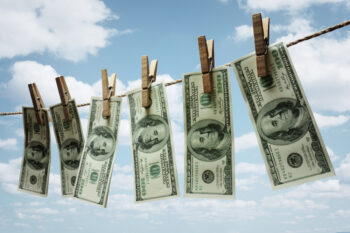 AI Money Laundering Watchdog That 'Senses' A Financial Crime 
September 24, 2023