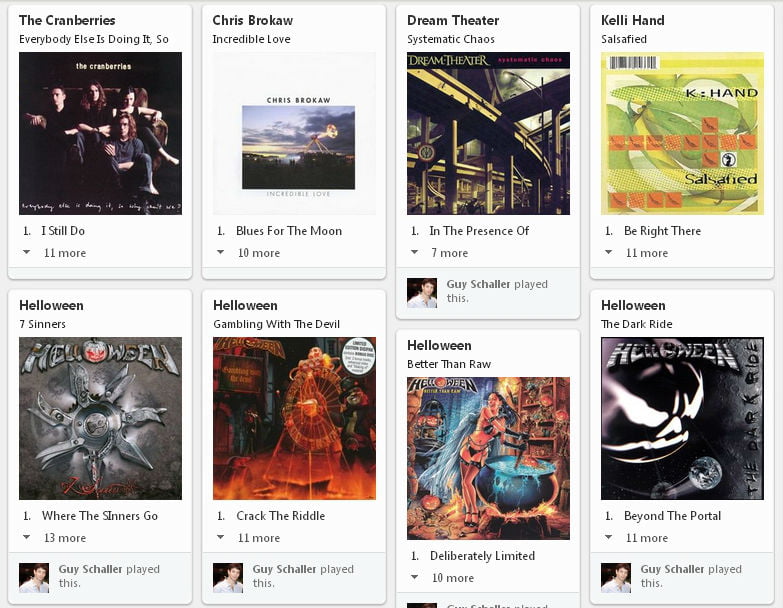 When we wrote about iAlbums last October, we described the young Israeli startup as the one that might finally bring the feeling of sifting through CD sleeves back into the digital area.
iAlbums has now gone a step further by acquiruing Loudlee, another Israeli startup that created a music streaming service. This, according to iAlbums' co-founder, further seals it as the new "Pinterest for music," with 11 million YouTube videos at users' disposal to "pin," or add to playlists.
Related articles
"For us it was a natural move to expand into the world of music streaming," co-founder Gilad Woltsovitch tells NoCamles. "We had started iAlbums out of the need many listeners have to engage with the music they love. Most streaming services today keep the music almost anonymous, we wanted to bring back the essence of collecting and sharing the music you love, and Loudlee's visual core was a perfect fit to combine with our unique data feed."
Before launching the website, iAlbum's service was exclusively available as a mobile app for iOS users. The app, which according to the company, has accumulated over 40,000 users, gives users added layers of information on any song, album or artist, such as recent news coverage, reviews, inspiration behing the songs etc. In short, it's a world of information that goes beyond what Woltsovitch calls "the short grey line of text that usually accompanies a song."
Listen, share and expand your musical horizons

The launch of the iAlbums website, which integrates Loudlee's vision and design, now allows users to stream music automatically as Youtube clips, while receiving suggestions to other songs based on their taste, but also based on similar artists, or artists who inspired each other.
Sign up for our free weekly newsletter
Subscribe
The interface and social aspects of the website, with its Pinterest-like feel,  is largely based on Loudlee's former website, which shut down in August 2012. "The deal was concluded in early December 2012," Woltsovitch tells NoCamels. "The transaction for the technology was consummated in share holdings in iAlbums; Loudlee received an undisclosed amount of iAlbums shares and we are glad to have them as a valuable part of the team."
A site for sore ears
The website is available worldwide, and since the music comes solely from YouTube, it is free of charge. If users are not happy with a particular YouTube clip associated with a song, iAlbums asks them to suggest other YouTube videos. So far, iAlbums offers 11 million tracks by 2.6 million artists.
The social aspect of the website enables users to share their playlists and look for other people who share their musical preferences.
"We created iAlbums because we missed a lot of what once made music special," says Woltsovitch, "we missed the liner notes, the album art…the whole experience of engaging with the music," he concludes.
Related posts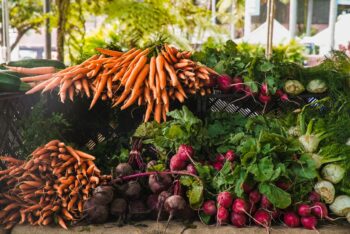 A Cybersecurity Approach To Cutting Food Waste
September 28, 2023