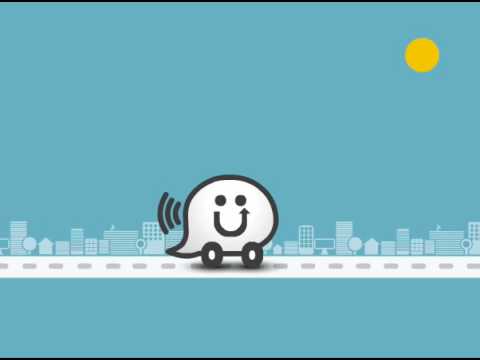 Waze, the popular Israeli GPS navigation app, won the Mobile World Congress' Judges Choice Award this Tuesday for best overall mobile application, beating other top contenders such as Dropbox, Flipboard and Square, the electronic payment service.
"This is a huge win for our community — thanks Wazers, for making us number 1!  Waze wrote on its Facebook page.  The company added: "It takes 40 million drivers to make a great service that impacts the world, and that's just the beginning. Imagine what we'll able to do at 100 million."
Waze was among four other Israeli applications nominated in the competition under different categories. The other Israeli apps were MyCheck, Intucell, Isracard and uTest.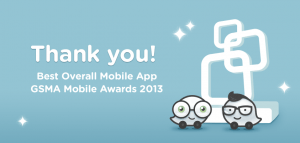 The awards, presented yesterday by British funnyman David Walliams, are part of the Mobile World Congress taking place in Barcelona. The congress said the awards "recognize and celebrate all the contributions made to the ever-evolving and developing mobile industry."
Reeping the benefits of the Apple Maps fiasco
Waze benefited hugely from the Apple Maps app fiasco last year, with thousands across the world complaining about the app's flaws. Amazingly, Apple's CEO Tim Cook even recommended Waze as a good alternative.
And it seems many took his advice. In total, 36 million Waze drivers in 110 countries shared 90 million user reports (including traffic and road condition alerts) last year.
Waze was founded in 2008 by Uri Levine, Ehud Shabtai and Amir Shinar and is led by CEO Noam Bardin.
Related posts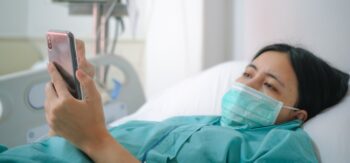 Social Media For Cancer Patients Offers Support And Advice
October 04, 2023