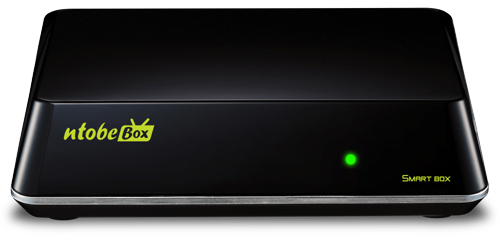 Israeli company eyeSight has collaborated with Korean company Innodigital to produce a TV set-top box that turns any television set into a gesture-controlled smart TV. The product, called nTobeBox, will run on Android's Ice Cream Sandwich OS and is the result of five years of R&D, eyeSight says. Unlike other products out today, which use infra-red and motion sensors, eyeSight's technology will use a simple 2D camera.
Related articles
According to eyeSight, the focal point of their technology is making the gesture-control as intuitive as possible and reducing what's known as "gesture fatigue". When using gesture-controlled technology, such as Nintendo's Wii or Microsoft's Kinect (which also contains Israeli-made technology by PrimeSense), the user tends to grow tired after repeated use, due to the wide physical range of motion they require in order to operate.
"We are working with Innodigital and other partners on natural gesture GUI libraries which will define a new standard in natural user interfaces," eyeSight's VP of R&D Amnon Shenfeld told Wired.co.uk. "A wave can be used to signal bye-bye or hello, a flick of the wrist can signal the wish to go forward or back, global hand signs like OK or thumbs-up can be used within context."
The company's technology is focused on converting common devices which contain cameras, such as smartphones or tablets, into gesture-controlled items. "I believe 2D gesture recognition systems will eventually be everywhere," said Shenfeld, "as the required hardware to support them is becoming widespread."
The nTobeBox is expected to be launched worldwide in early 2013. eyeSight was founded in 2006, and currently employs approximately 20 workers in its Hertzlia offices. In its six years of activity, the company has raised a capital of roughly $8 million.
[youtuber youtube='http://www.youtube.com/watch?v=ZDcxqQ0nH8I']
Photo by Innodigital
Related posts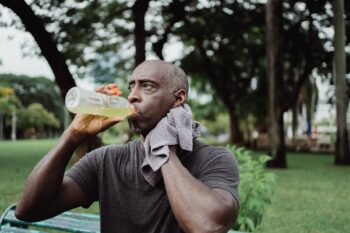 Startup Helping You Get Heart Healthy By Measuring Your Sweat
December 04, 2023