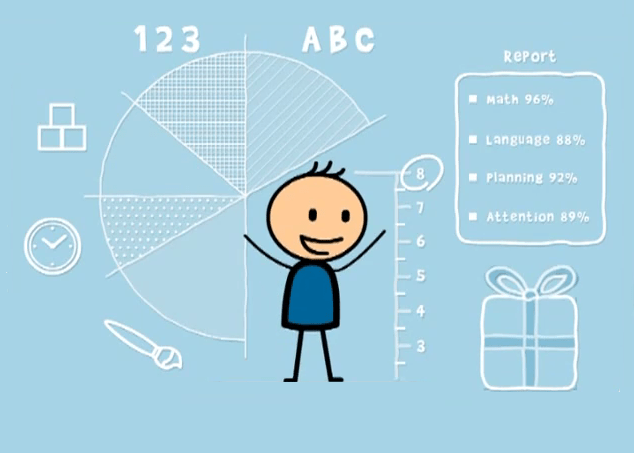 If parents ever manage to yank their kids away from the TV, it's often just to see them sprinting to their computer games.
The children's games industry has taken note, and in a bid to mollify parents, is increasingly releasing computer games it brands "educational." Israeli starup Tucoola has jumped on the bandwagon, releasing a social game-based platform developed to help preschool children improve their basic cognitive skills.
Related Stories:
The company was founded by Idan Bar and Eli Porat, two fathers (the latter with six children and four grandchildren), who say they aimed to create a product that can measure skills in children and promote enhancement by having fun.
"When our children were born, we asked ourselves, who can give us information about their skill level and tools to enhance important skills like memory, attention, planning, hand-eye coordination and more important life and learning skills," Bar tells NoCamels.
Monitoring children's skills level
The site offers games aimed at children aged two to eight and allows parents to follow up on progress in a section dedicated to them.
[youtube]http://www.youtube.com/watch?v=wcq2K7B_3_M[/youtube]
"Tucoola's technology platform provides personalized skills development tools for preschool-aged children using interactive games," the site states. The Children's Zone offers games, coloring pages and videos, and also grants virtual awards to the children for their activity on the site.
"Those games are embedded with patented algorithms that monitor, predict and tailor their experiences," explains Bar. Tucoola says its method and algorithm were developed by experts from various segments of the children education field such as education, psychology and statistics.
Sign up for our free weekly newsletter
Subscribe
The website turns to an estimated community of more than 300 million internet-connected children and parents worldwide, forecasted to become a community of more than 500 million users by 2020.
Parents zone
Within the information center for parents, Tucoola says there are comprehensive skills report and real-time child development progress reports as well as tips and tools from other parents. Bar adds that "in addition, the Tucoola 'together zone' allows parents and children to participate in joint activities to promote healthy child-parent bonding."
Timeline, mobile apps and Smart Tvs
Bar says that Tucoola had 500,000 users in April. "We are building a virtual world which will upgrade the fun experience and take the personal program to a new stage. We are also going to offer learning games and the Tucoola Timeline, which will be a special place for families to store and manage information, photos and special moments."
The service is currently free of charge – by the end of this year, Tucoola plans to launch a new website and product, which will be based on a freemium model. Tucoola received $350,000 in angel funding back in 2009.
Tucoola says it is planning to launch apps for iOS and Android as well as launching an app for Smart TV.
The company is headquartered in Ra'anana, Israel with office in San Jose, California.
Related posts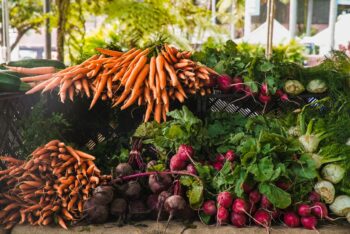 A Cybersecurity Approach To Cutting Food Waste
September 28, 2023