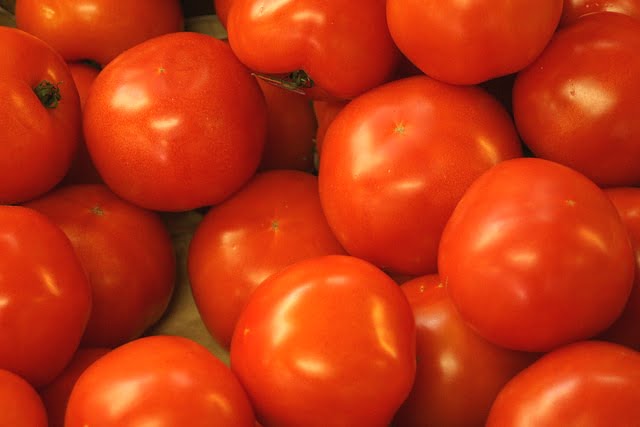 The tomato is the reigning queen of the average Israeli salad – and now Israel is giving back by aiding an international effort to decode its genome.
The Tomato Genome Consortium started work in 2003, when scientists analyzed the DNA sequence of tomatoes using the most modern equipment available at the time. Fortunately, with the recent introduction of so-called "next generation sequencing" technologies, the speed of data output increased 500-fold and enabled the project to move on efficiently to its conclusion.
Related Stories:
High-Tech Helps Grow Fruit And Veg In Israeli Desert
Israeli Company To Help Fight World Hunger By Creating 'Bigger, Healthier Seeds'

The tomato genome – both the domesticated type and its wild ancestor, Solanum pimpinellifolium – has been sequenced for the first time by the consortium's 300-member team of scientists in Argentina, Belgium, China, France, Germany, India, Italy, Japan, South Korea, Spain, the Netherlands, the United Kingdom and the US – and at the Hebrew of Jerusalem.
The Jerusalem group included Prof. Dani Zamir of the university's Robert H. Smith Faculty of Agriculture, Food and Environment.
The Tomato Genome Consortium's achievement – an important tool for further development of tomato production – appears in a report in the May 31 issue of the prestigious journal Nature.
…
To continue reading this article, click here.
Via The Jerusalem Post
Photo by burgundavia
Related posts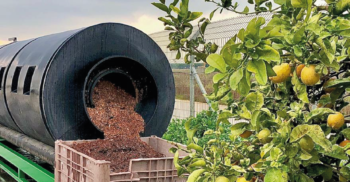 Compost Drum Turning Muck Into Money, Shrinking Israeli Landfills
September 19, 2023