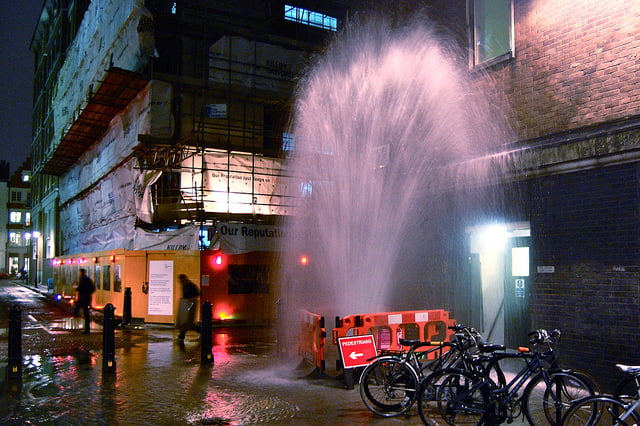 According to  the Israeli startup Stream Control, 40 percent of the water available to us is lost every year, primarily because of leaks. This "non-revenue" water costs 14 billion dollars per year in utilities worldwide, the company says.
Stream Control's solution is called Aqua-Guard,  an electronic controller device that can minimize leakages caused by excessive pressure in water distribution pipes. It does so by dynamically adjusting the pressure applied to the pipeline network, in accordance with the actual demand for water.
[youtube]http://www.youtube.com/watch?v=Xo19IJLluGs[/youtube]
CEO of Stream Control, Shlomo Avitbul, tells NoCamels: "We save water but also money. The return on the investment is quick. Money spent on incorporating our technology will be regained within six to twelve months."
Related Stories:
Gadget Attaches To Faucet To Measure Each Use Of Water
Pilotless Drones Take Water Meter Reading To New Heights
Stream Control's unit does not use electricity, but batteries. "The battery lasts three years and the system doesn't use a lot of energy," says Avitbul.
"The unit can be installed on existing hydraulic valve, and fits nearly all models available." He adds that Stream Control provides real-time date reports of abnormal leaks.
Aqua-Guard was implemented in the Jerusalem Municipality and resulted in a reduction of 30 percent in water leaks. Other Israeli cities using the system are Tiberias and Rehovot. And the company is currently launching a pilot project in Brazil and possibly Mexico.
Picture by Magnus D
Related posts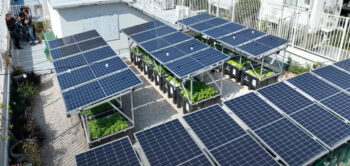 All-In-One Kit Turns Urban Roofs Into Energy-Producing Gardens
October 01, 2023