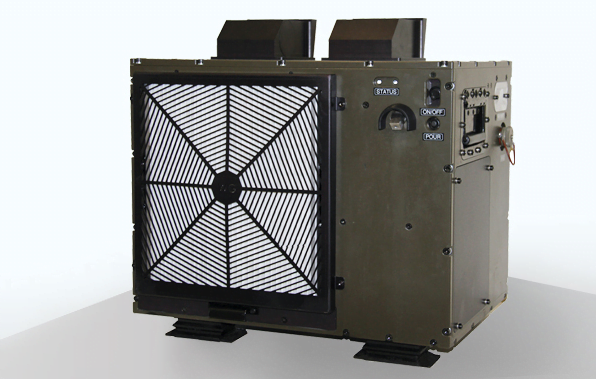 Military troops around the world, no matter where they are instated, know that even with the best training, personnel and arms, they cannot survive battle if they are lacking one vital thing: water.
Among the concerns of military heads is  to ensure water sources are always available, even in the most arid of places.
One Israeli company took up the challenge to ensure water can be readily available, anywhere and at any time, by extracting it from the most common of things: air.
[vimeo]http://vimeo.com/21746794[/vimeo]
Water-Gen, based in Rishon LeZion, Israel, specializes in water generation and water treatment technologies integrated with tactical military vehicles and ground units. Their technology extracts water from the ambient air humidity, and turns it into drinking water.
Related Stories:
Israeli Technology Turns Sludge Into Electricity
Technology To Save Cities Water And Money
Initially, the system filters the air so that water can be extracted and accommodated in containers. Then, it is cooled and purified into drinking water. This water can be served from a tap within the system or inside the cabin.
Sign up for our free weekly newsletter
Subscribe
Chairmen and co-CEO, Arye Kohavi, says that "water transportation is one of the most common reasons for the departure of convoys across Afghanistan. These convoys are attacked and have casualties." He adds that "if we can produce the water at the exact point where it is consumed, we spare the need to transport water and reduce the risk and expenses."
According to the Water-Gen, the device, which can be fitted onto vehicles, produces 10-20 gallons (40-80 liters) of pure drinking water a day, even in harsh weather and field conditions. The system, which is operated by solar or electric energy, is designed to meet military needs and standards, the company adds.
The company has wide-scale pending patents for the systems and technology. In 2011, it completed a three-week experiment with US Army ground units (Army Expeditionary Warrior Experiment), in which its systems provided the soldiers drinking water throughout the drills.
Eventually, Water-Gen hopes the technology can be implemented not just in the military, but in water-scarce regions around the world too. The United States, India, The UK, Spain and the UN Refugee Agency (UNHCR) have already shown interest in the company's products.
Photo courtesy of Water-Gen
Related posts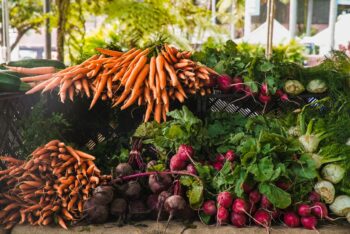 A Cybersecurity Approach To Cutting Food Waste
September 28, 2023