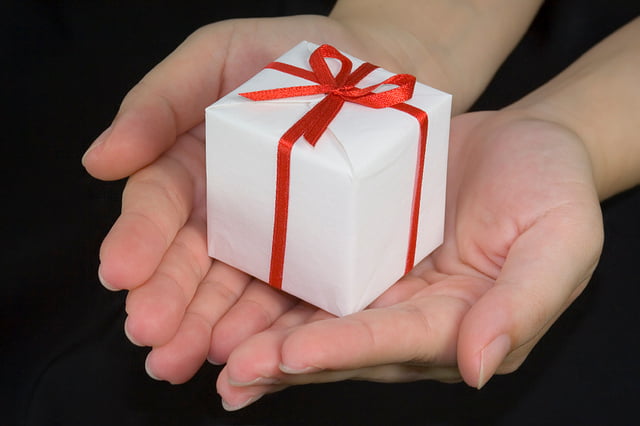 Bday, an Israeli application running on Facebook, launched its Gift Finder service. According to the company, the app "takes the guess work out of choosing the right gift for friends and loved ones by recommending gift cards based not only on recipients' Facebook Likes but also a thorough analysis of the sentiment attached to those Likes."
Bday also announced it secured a $2 million funding from Israeli technology company Tel-Ad Electronics Ltd. According to Bday, the funding will be used to further expand the company's technology and product portfolio.
Related Stories:
Improved Virtual Shopper Right In Time For Holiday Sales
Group Gifting Through Social Networks 
"Finding the perfect gift for birthdays, anniversaries and other special occasions can be a challenge. Not only does it take a lot of time, oftentimes you're unsure of whether or not you're picking the right gift," said Tomer Irge, COO at Bday. "Bday puts the fun back into gift giving by allowing friends to easily find the gift that counts – from Abercrombie to Zynga – no matter the occasion," he added.
Bday claims that unlike existing gift giving apps it provides the ability to purchase cards for physical products (clothes and accessories) and virtual goods (online content and social games), offering a large selections of goods available on Facebook.The Bday Gift Finder focuses on gift cards rather than specific product recommendations, encouraging users to buy gifts that are both personal and yet allow flexibility, says Irge.
According to Bday, they have evaluated all fan pages associated with top brands and searches profiles only for Likes with a positive sentiment  – as determined by an actual person's discerning eye, not by algorithms which can be error-prone.
Photo by asenat29
Related posts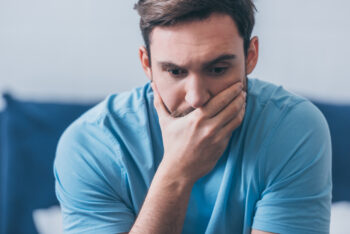 Programmer With A Stutter Creates Online Aid For Fellow Sufferers
September 21, 2023