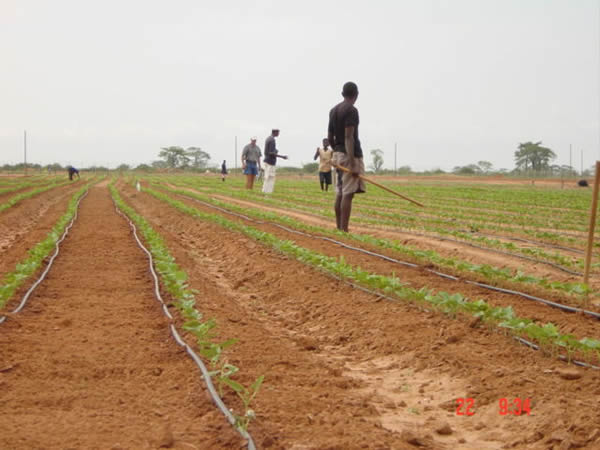 An Israeli company is helping African countries become self-sufficient by teaching them agricultural techniques they say can significantly increase food production. Green 2000, the main importer of seeds and other agricultural materials in Israel, is building greenhouses, private and public farms and agricultural education centers across Africa.
"When we started the projects in Africa, we didn't give much thought to the social impact that it might have, but a few years later we built ourselves a vision that we try to follow in every new project," said Mark Fishman, an engineer in charge of Green 2000's agricultural projects overseas. "Countries in Africa are very fertile but have very little agricultural knowledge. Therefore one of our goals is to raise the awareness for modern agricultural systems in those countries."
The company has set up programs in Nigeria, Chad, Angola, South Sudan, Kenya, Equatorial Guinea and Ghana. One of its primary goals is to to create agriculture-related employment in the rural provinces of African countries.  "Development in rural provinces can prevent farmers from migrating to the cities, where usually it is hard to settle. Africa is a very rich continent with extremely poor people and we want to help change it by developing the rural areas," Fishman told NoCamels.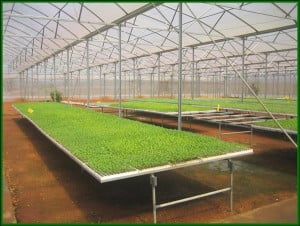 Another goal of Green 2000, Fishman said, is to stop Africa's dependence on foreign import, especially when it comes to basic food products. According to the company, this can be done by developing agricultural infrastructures.
The company created a model for an agronomic education center and two have already been established in Nigeria. In the centers, farmers can get agricultural equipment and guidance for their use. One of the centers even has a  sample-farm, where farmers can train and improve their skills.
Each agricultural center established by Green 2000 can serve up to 7000 families, about 50,000 people, it said. According to Fishman, while the average farmer in Nigeria's Plateau State was growing about one ton and a half maize for one hectare of land, with new tools he can grow 4.5 tones. "With these tools, they can farm bigger areas."
Green 2000's gets paid by African governments to set up these programs, Fishman explained. The governor of Plateau State turned to the company to help  raise agricultural production in the area by spreading their knowledge.
In addition to its work in Africa, Green 2000 is also setting up project across Asia and South America.
[youtube]http://www.youtube.com/watch?v=n1MTv5UqNjM[/youtube]
Related posts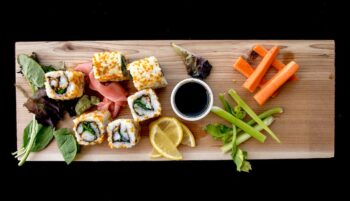 Fish Without Fishing: Cultivated Meat Startup Tackles Sea Scarcity
December 07, 2023